If you like killing two birds with one stone, El Paso is the place for you. This town in the southwest of Texas adjacent to Mexico is reflected in the everyday urban life everywhere resist.
Anyone who arrives in El Paso will notice immediately: this Texan city is lively, and its inhabitants are young and dynamic.
The city is also considered one of the safer metropolitan areas, even among major US cities. Here, you can enjoy Texas and Mexico in a relaxed and carefree way during your Riviera pub Crawl & Tours to the best El Paso bars and clubs with our local guides!
El Paso Pub Crawl- What to do in El Paso at night?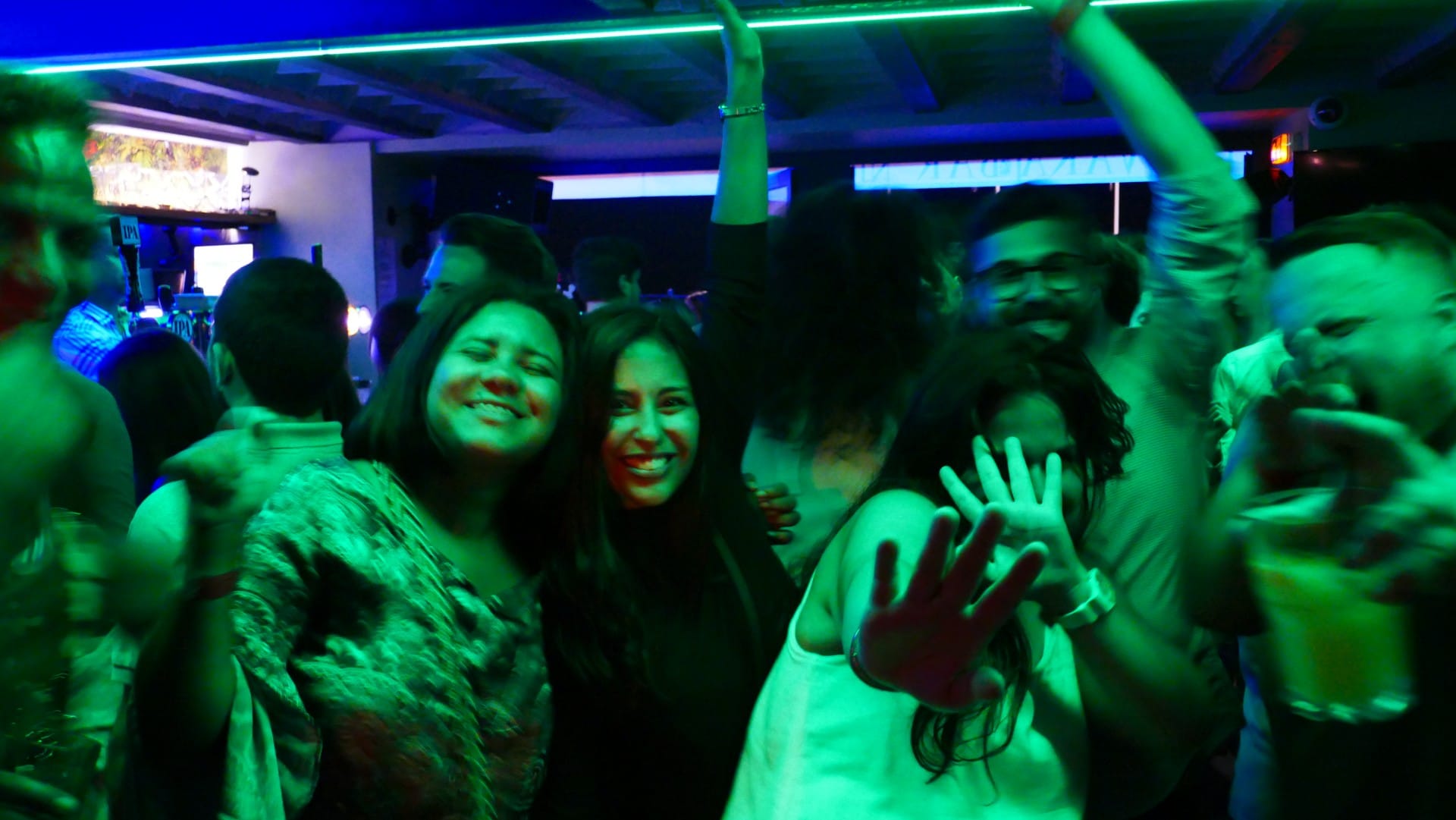 El Paso spreads on the north bank of the Rio Grande. From there, you go straight into a landscape that is exactly as you know it from countless cowboy films.
It is hot and dry there for at least ten months of the year, and it looks accordingly on the prairie: rugged rock, barren vegetation, giant cacti. Watch out; John Wayne could ride around the corner at any moment!
For tours in this part of Texas, El Paso is the ideal starting point. However, the city is just as suitable as a location for anyone for whom the night is not just for sleeping.
Ciudad Juarez, which is known for its typical Mexican and international restaurants, is located just across the border with Mexico. And after dinner, it's off to the bars, the discos, and clubs with the best pub crawl El Paso from Riviera Bar Crawl & Tours local guides and experts!
Nightlife in El Paso – Where to party in El Paso? 
Join the best pub crawls in EL Paso with Riviera Bar Crawl & Tours local guides and party experts:
Deadbeach Brewery is a very nice bar with a great terrace and a fun crowd.
Aceitunas Beer Garden is a unique party place to meet locals and party with fellow travelers.
Joe Vinny & Bronsons Bohemian Café: the day is a restaurant and turns into a party bar at night.
Brew Sports Pub has a fun environment for a sports bar, and the staff is super friendly.
Hope & Anchor is a must-try and a great place to go crazy.
Prickly Elder is one of the locals' new favorite bar in El Paso! It is a small bar that serves excellent cocktails.
Shamrocks Irish Pub has a great atmosphere, excellent beers, and strong shots.
What a better way to discover a city through its nightlife and party places?
At Riviera Bar Crawl & Tours, you can easily join some of the best pubs crawls in El Paso and discover the best party districts, the best pubs, bars, and clubs in El Paso and other cities, as well as other party and nights out in the region.
Riviera Bar Crawl and Tours is a vast network of local tour guides and local party experts who love showing their culture, offering you the city inside out and taking you to the best travel and party spots around the city, such as in El Paso.
What are you waiting for? Check out all the options you will find with Riviera Bar Crawl and Tours and plan the most unique and original city trips and holidays!
For further enquires and information, don't hesitate to get in contact with us via our email: info@rivierabarcrawl.com