Pub Crawls in Boston
Renowned for its revolutionary past and its historical monuments, Boston is also several hundred thousand students a year, 35 % of a population between 20 and 35 years old, and an average age of 32 years.
Join our Riviera Bar Crawl & Tours local guides for the best pub crawl in Boston, meet the Red Sox supporters around Fenway Park, Faneuil Hall, and follow the freedom trail. Find your own best Boston bar and join the party in the trendiest clubs.
In other words, in Boston, we work, but we also move our body, and we know how to party!
Boston Pub Crawl- What to do in Boston at night?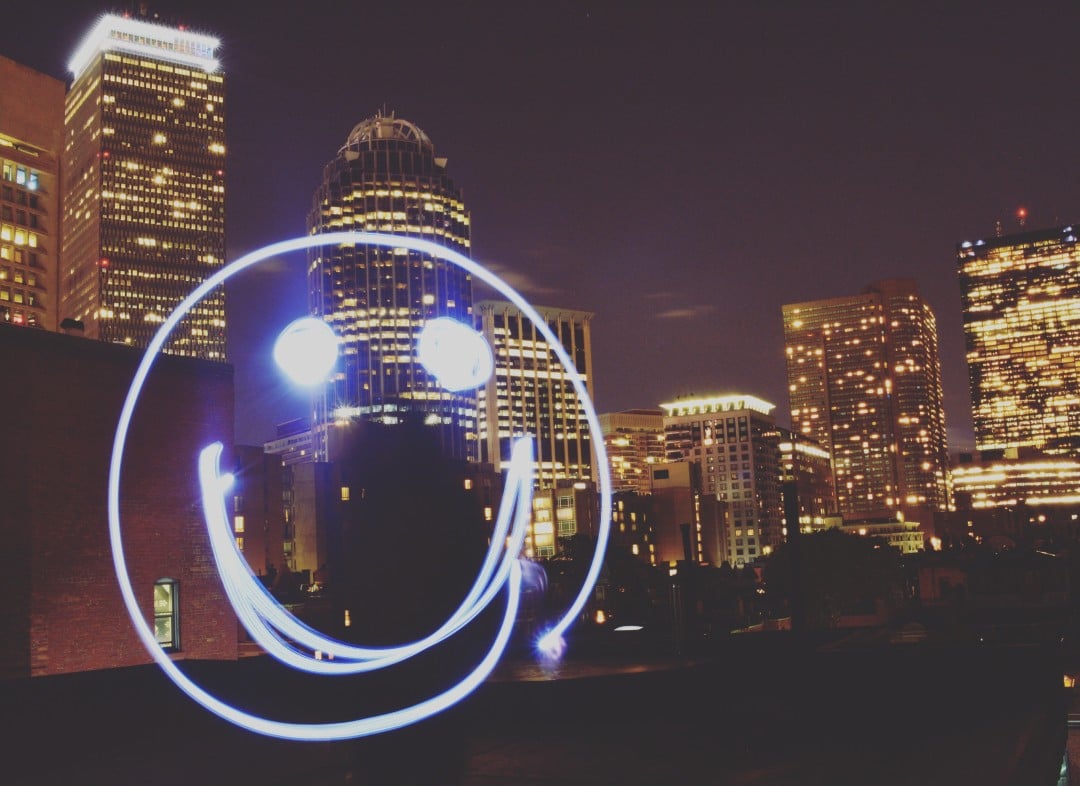 Head to the Seaport district, where plenty of bars and pubs await you for a musical dip and dance into the city's vibrant nightlife. It is also Boston's center of innovation, with many companies specializing in biotechnology and life sciences, and hosts magnificent concerts in the open arena of Seaport.
To keep the party going, head to Lansdowne Street across Fenway Park baseball stadium, one of the country's most famous and distinctive. Known for their unparalleled fervor, Boston Red Sox fans take to the bars, restaurants, and concert halls of Lansdowne Street by storm with every game of their team.
If you want to discover the city's secrets, go to Beacon Hill's district and stop at the "Cheers" bar, which inspired the eponymous television series, a real hit of the 1980s.
With its many commercial, culinary, and festive attractions, Boston welcomes you for a unique stay in a colorful landscape.
Good to know: Be careful, many clubs in Boston close at 2 a.m. Enough to start the next day again … and the day after.
Nightlife in Boston – Where to party in Boston? 
Bully Boy Distillers has a cool cocktail bar that just used to display their products. The offerings are creative and delicious, and the quality of the spirits they make at Bully Boy is top-notch.
The Black Rose is a lovely dark wood pub with a great bar and some of the best Irish whiskey in town.
Warren Tavern hosts a lot of locals in the bar area … always a good sign!
Bell In Hand Tavern is the oldest bar in the US and a great place to try Boston's clam chowder!
Kinsale Irish Pub & Restaurant is an excellent bar and home of the Boston Tottenham Supporters Club.
Beantown Pub offers a great atmosphere, a good selection of beers, and a plate with wings that are so crispy and flavorful and yet super juicy. Good music enjoyed our visit with good people watching.
Emmet's Pub has a large selection of Irish whiskeys.
The Tam is a nice little bar, but with good drinks and a good jukebox. Friendly bar staff and great atmosphere.
OAK Long Bar is a world-class bar with brilliantly mixed cocktails in a glamorous setting
Bukowski's Tavern is one of the favorite bars in Boston.
The Paradise Rock Club is excellent for live music.
Laugh Boston is a big and well-organized bar/club.
Start your Boston pub crawl tours 
Are you looking for the best bars and clubs in Boston? Find out all about the best party districts and maximize your night out with Riviera Bar Crawl & Tours' pub crawls in Boston.
With a unique and comprehensive network of local guides and local party experts worldwide, Riviera Bar Crawl & Tours brings you unique private guided tours, walking city tours, and other pub crawl options in Boston and other cities worldwide!
Find out about the best bars and the best clubs in Boston, meet new people, locals, and fellow travelers while partying in the best venues and the best party districts in town.
For further enquires and information, don't hesitate to get in contact with us via our email: info@rivierabarcrawltours.com