Atlanta promises those who visit it authentic live music and unmatched Southern cuisine. Two good reasons to stop in this city, but Atlanta has many other surprises in store for you.
Atlanta Pub Crawl – What to do in Atlanta at night?
Each night, Atlanta offers a host of concerts held across the city. Whether you're looking for a club with a great DJ or a live jazz or blues band, Atlanta is what you are looking for. The city has an incredible number of nightclubs that come alive after dark, where DJs mix all kinds of music, from soul to hip hop to R&B.
Atlanta has 5,000 places to go out at night. Some neighborhoods, like Decatur and Midtown, are full of quirky bars where locals meet to party. Night discovery of these two neighborhoods and the best places to go out in Atlanta.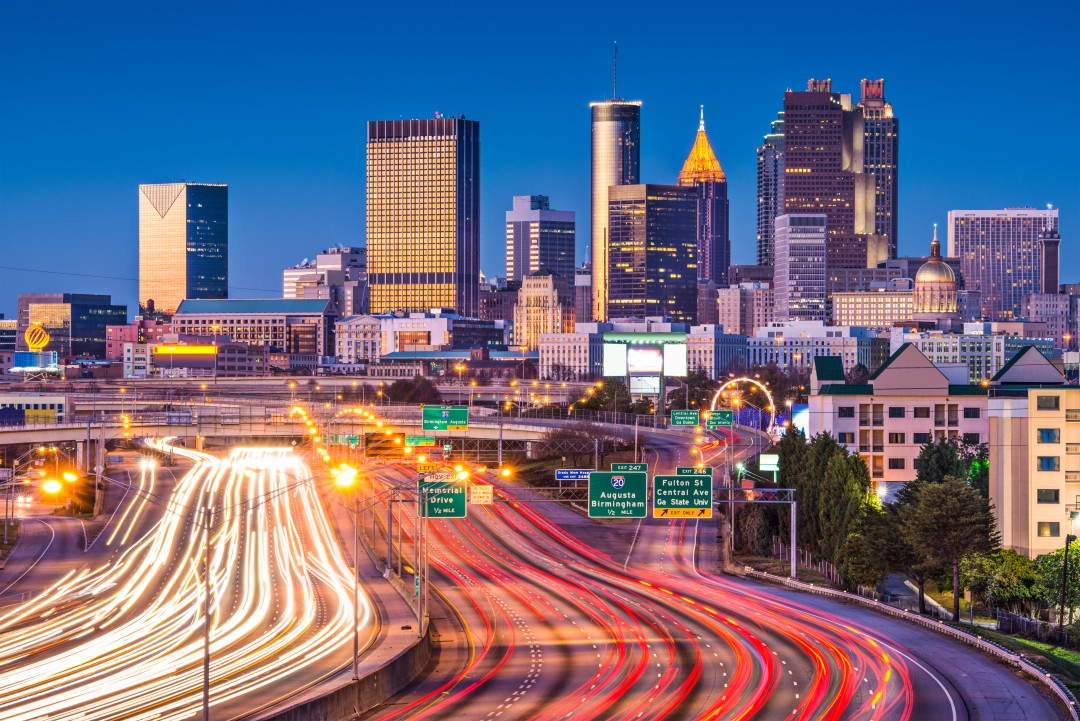 Nightlife in Atlanta – Where to party in Atlanta? 
Running out of fuel? No problem, our Riviera Bar Crawl & Tours local guides have listed some great venues to party in Atlanta:
Leon's Full Service welcomes you in an old gas station, for you serve original cocktails made from mescal, cachaça, or juniper. This bar also offers an impressive selection of local and international beers as well as a mouth-watering menu.
Twain's Brewpub & Billiards lets you compete against your friends at billiards, table football, air hockey, or even darts. Its pleasant and relaxed atmosphere during the week becomes livelier during concert evenings during the weekends.
Java Monkey is the perfect mix! In addition to its drink list, you will have the Slam evenings organized on the second Sunday of each month.
Midtown: clubs, pubs, and bars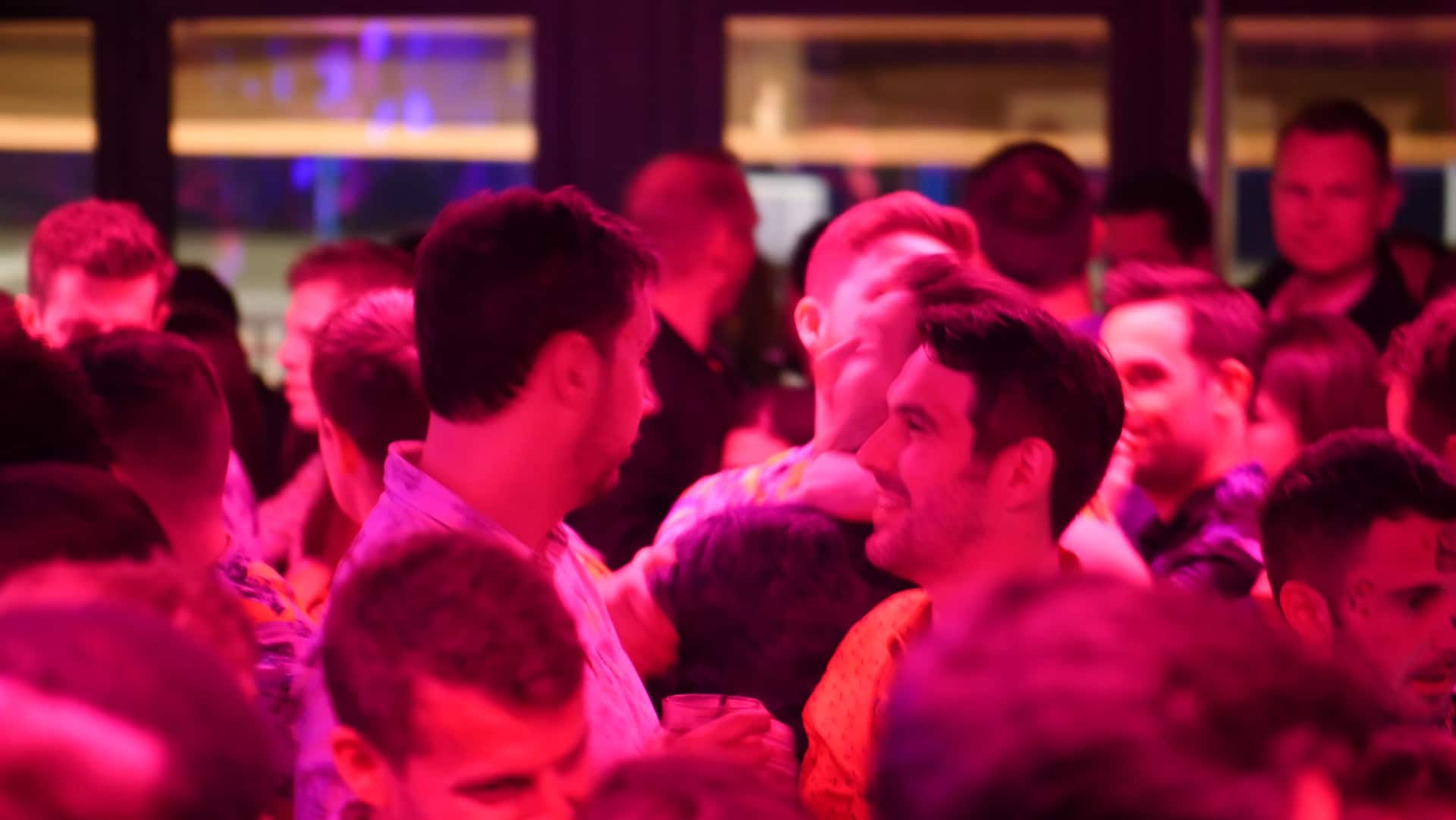 A short walk from the Midtown subway station is one of the most popular bars in the LGBT community.
For 30 years, Blake's has been both a bar and a club, whose themed shows have sold out.
The Highlander offers an atmosphere that especially pleases bikers and heavy metal fans. Here, we drink beer from the neck and chicken wings with the fingers before playing a darts game punctuated by the loud music.
Between the districts of Midtown and Virginia, Highland hides one of the biggest secrets of Atlanta nights. 
MJQ Concourse is a nightclub/bar that is invisible from the street.
The Bookhouse Pub is both lumberjack America and literary.
If you want to understand what a city is about fully, you need to discover its nightlife and party scene through locals' eyes.
With Riviera Bar Crawl & Tours, you can now join the best pub crawls in Atlanta with our local party experts and local inhabitants that will take you to the best pubs, bars, and clubs in Atlanta and show you what in Atlanta's nightlife!
With a comprehensive network of local tour guides and party experts worldwide, you are sure to enjoy the best pub crawls and tours in major cities worldwide.
For further enquires and information, don't hesitate to get in contact with us via our email: info@rivierabarcrawltours.com