Just a short hop from Washington DC, Arlington, Virginia, offers trendy neighborhoods, world-famous monuments, and sweeping panoramic views in abundance.
Particular highlights, such as the world-famous Pentagon or the Arlington National Cemetery, invite visitors to the capital to make an unforgettable detour. But Arlington is suitable for much more than just a day trip: Hotel prices are around 20 % cheaper than those in DC, and the metro connects Arlington with the US capital in only a few minutes.
Besides, nightlife in Arlington is exciting, and you can find some of the best venues, pubs, bars, and clubs in town with the best pub crawls Arlington with Riviera Bar Crawl & Tours.
Look forward to multi-faceted trendy districts, party in town for St Patrick's day, enjoy an abundance of hip restaurants, theaters, and bars that are already waiting to be explored by you.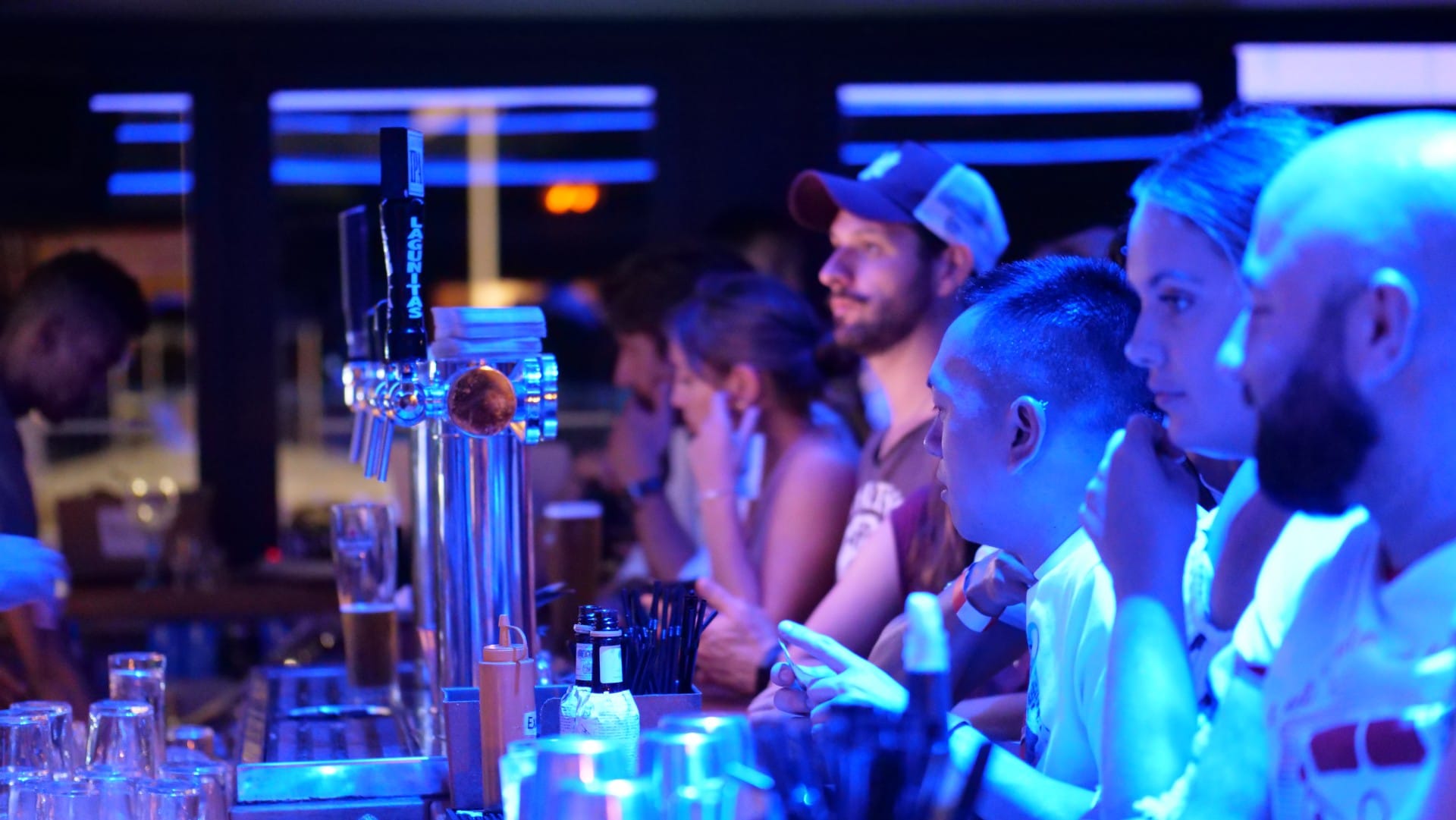 Arlington Pub Crawl- What to do in Arlington at night?
Join Riviera Bar Crawl & Tours local guides for the best pub crawl in Arlington. Buy your ticket to the multiple starting locations registration/venue online to join this unique pub crawl with advertised drink specials in participating venues, and advertised times are subject to change based on how the party goes and how the crowd enjoys the many bar options in Arlington.
Arlington's neighborhoods are hip and cozy. Ballston recently opened the new Ballston Quarter with its eclectic mix of bars, pubs, restaurants, and shops.
Clarendon is known for its lively nightlife. Shirlington is characterized by charming venues, trendy bars, and hippest clubs for all kinds of music and parties.
Nightlife in Arlington – Where to party in Arlington? 
Here is a shortlist of some of the best pubs and bars in Arlington.
O'Sullivan's Irish Pub is an excellent local Irish pub.
Courthouse Social offers a great beer selection in Arlington.
Westover Beer Garden is also a fun venue, and it is full of people almost every evening.
McClellan's Retreat is a trendy venue that can be described as a neighborhood bar gone wrong!
Crafthouse is also a great pun with over 50 draft beers.
The 51st State Tavern is an excellent pub too but a bit more expensive.
Bar deco is an excellent rooftop bar in Chinatown.
Parlay Gastropub and Lounge has some of the best classic beers and wings.
Buffalo billiards is the perfect local sports bar.
You can also ask your Riviera Bar Crawl & Tours local guide to give you more party spots and venues to check on the following evenings.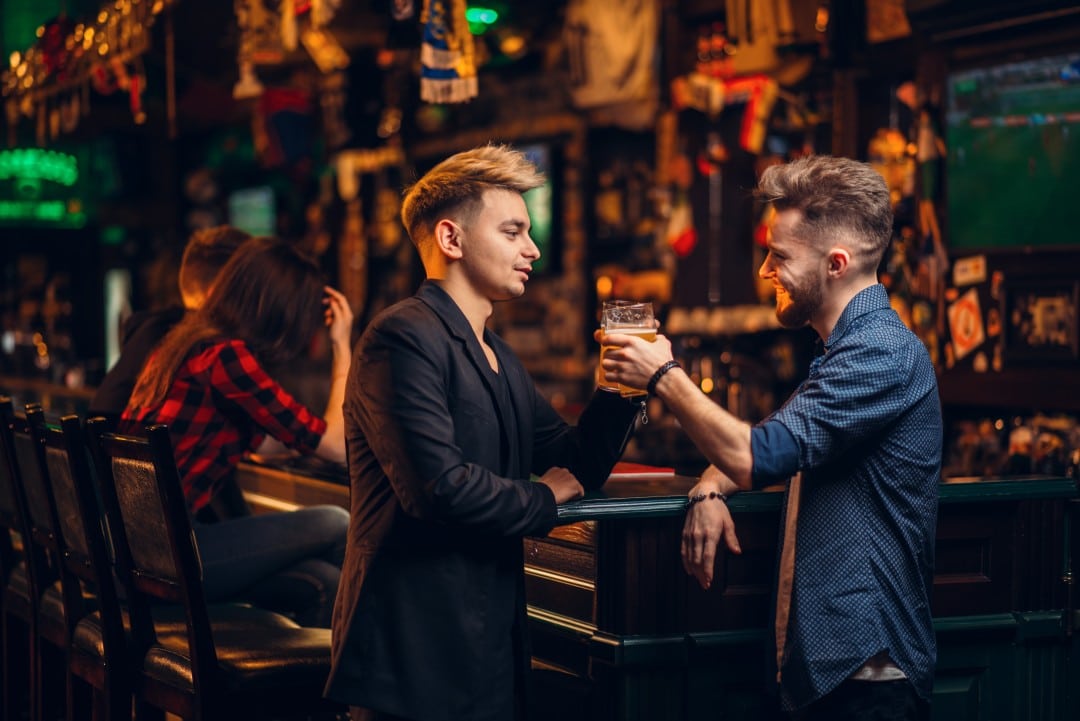 Start your Arlington pub crawl tours 
With Riviera Bar Crawl & Tours, you will enjoy one of the best international pub crawls and tours expert with years of experience in providing unique and original pub crawls around cities in Europe and worldwide (Asia, USA, Australia, South America, and more).
Our local guides and arty experts worldwide are the best way to experience the local nightlife in Arlington fully. You can either join our pub crawls in Arlington or design your own night out. For example for a stag party, a bachelorette evening, or a private party with friends. Our local tour and party guides will guide these tours.
Fill your registration online (sales are final, and the process is subject to change in case of extraordinary reasons and special events), print your ticket at home, join our local guides and get your wristband and map before heading to starting locations that cab vary by registration venues due to regular events and special parties.
With Riviera Bar Crawl & Tours, you will take advantage of the drink and specials, you will get VIP access and free entrance to the best pubs, bars, and clubs in Arlington, and you will have the unique opportunity to meet locals and fellow travelers along the way!
For further enquires and information, don't hesitate to get in contact with us via our email: info@rivierabarcrawltours.com