Are you looking for an English speaking Job in Paris ?
Who Are We?
We at Riviera Bar Crawl & Tours have specialized in top-quality tourism activities for many years. Originally stationed along the French Riviera, providing all our tourists with memorable experiences is what we do best. Our tour guides offer fantastic Walking Tours throughout Nice, Monaco, Cannes and Antibes. We also operate wild nightlife events with our Bar Crawls in Nice and Private Bar Crawls in Cannes and Monaco. But we don't just stop there. We take it that little extra step and also offer exciting Food and Wine Tasting Tours, along with some fun water-based activities such as Stand-Up Paddling and Canyoning. I guess you could say we're a Jack of All Trades!
Why Paris?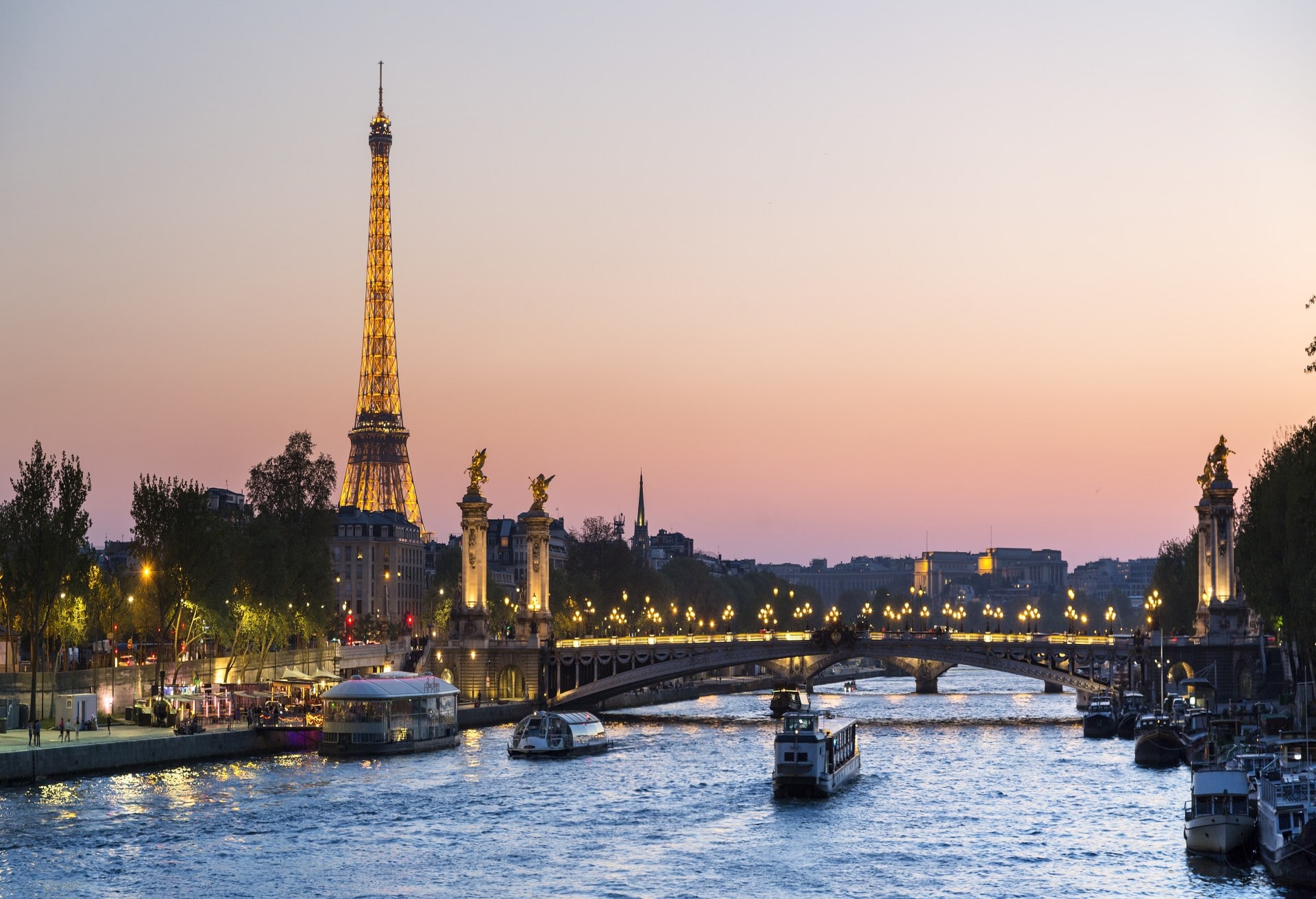 Here along the French Riviera, we attract over 10 million tourists annually. Our biggest city, Nice, attracts 5 million of these visitors, making it France's second most popular tourist destination. The first of course being the famous City of Lights itself. After all the positive experiences we've had here, we want to branch out and share this with other cities too. We started first with our Paris Bar Crawls, which have been an even bigger success than we could have ever hoped for! Now, we hope to organize our own Guided Walking Tours too. Paris has such a fantastic and unique history. It would be a shame not to share it with the rest of the world.
What Will Your Job Be?
As a tour guide, it will be your job to first off welcome everybody on the tour. Its important to be friendly and enthusiastic so as to make everyone feel welcomed. Afterall, you will be spending the next 3 hours or so in their company, its best to make a good first impression! Once you have your group, you'll lead them through some of the most historic places in the city. Weaving your way through the streets of the Latin Quarter, Marais and Monmartre while retelling some if the region's most fascinating stories. And don't be afraid to be yourself! Make jokes, socialise, have fun. A tour group is only as fun as its tour guide.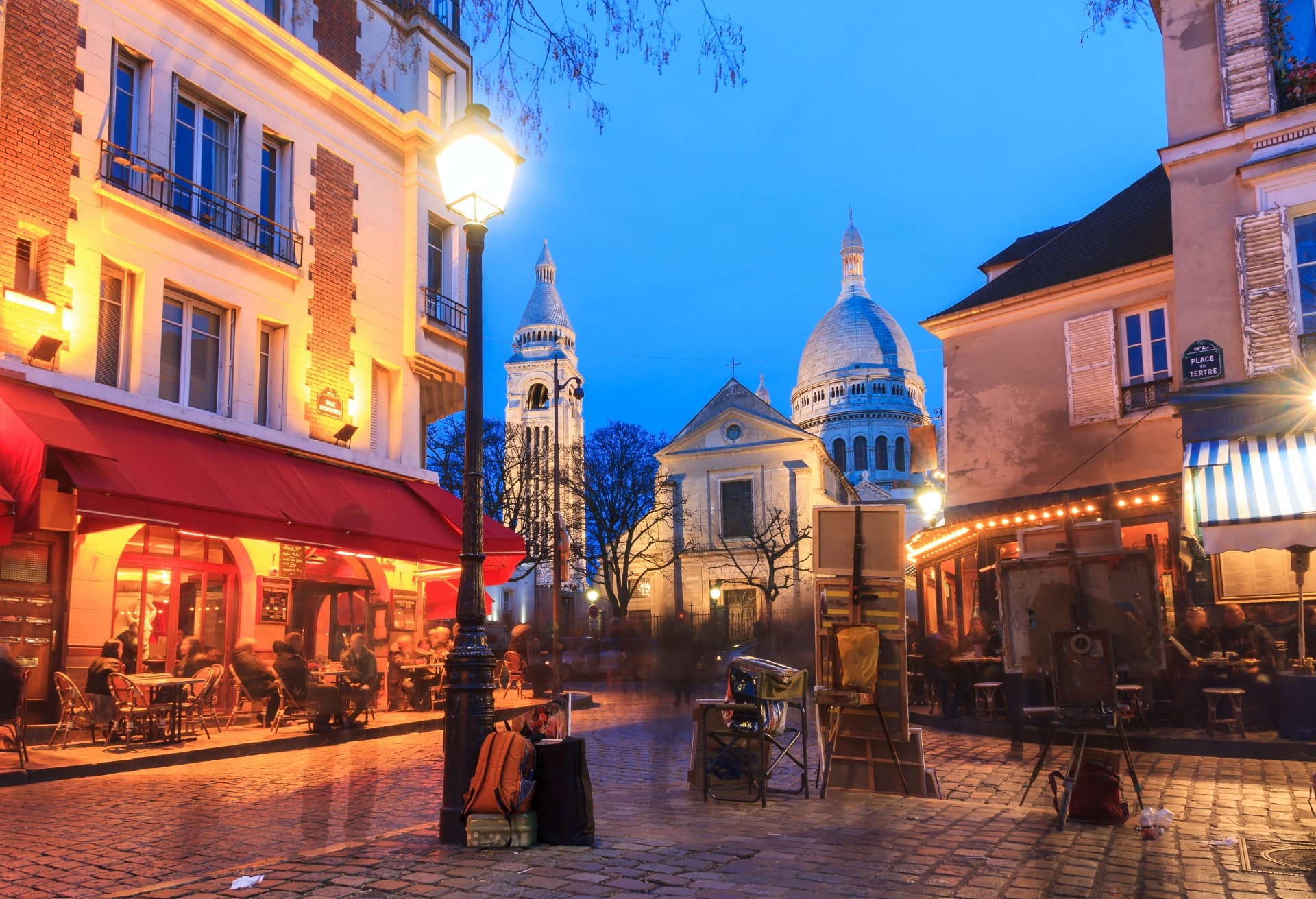 Outside of the Walking Tours, there's also the possibility of helping out with our Bar Crawls. It's a great way to meet fun-loving internationals from all over the world and enjoy the very best of Paris nightlife. As a guide, its of course expected that you'll party and have fun with the rest of the group. But just remember, everyone's safety is our top priority. Yours included!
Even if the whole socialising aspect isn't up your alley, there are also available positions in our Office Work department. After all, all our fantastic tours and activities can't function without the organization of the office crew. Not just in charge of taking bookings, your responsibility will be the create our new content. From Instagram posts to website articles to Facebook events, we count on you to spread the word to all our future clients!
Requirements:
Well for starters, you do of course have to be 18 years old. But after that? We're happy to work with individuals of all ages and backgrounds! What's more, you don't necessarily need to speak any other language other than English. After all, English speaking is our main domain. But of course, being able to speak French or Spanish would really set you in front of some of our other applicants.
Also, if you don't have any prior experience working as a tour guide or bar crawl staff, then don't worry! You'll pick it up in no time. Although previous experience certainly does help a lot.
One requirement in particular to be aware of is that you will need to obtain a French and European work permit in order to work here. And you also need to be flexible when it comes to working hours. After all, we are working in the Tourism Industry.
How to Apply:
We welcome applications from anyone who thinks they would be right for one of our available positions. We're always looking for new and energetic individuals to add to our ever-growing team. To get in contact with us, feel free to email us at: info@rivierabarcrawltours.com and fill this form
If you'd like to learn a bit more about our company and how we operate, then check out our website or even have a look through some of our Tripadvisor reviews! They speak for themselves.