Art and culture combine to create the undenying buzz that fills the streets of Milan. If you want to experience Milan in its fullness, think about Free walking tour in Milan. Being one of the world's fashion capitals, you can just imagine trendy millennials in their Balenciaga's settling down for an aperitif or two at just one of many stylish bars dotted around the city. 
As well as being a place known for trend setting, it still has a sense of real Italian flair and authenticity.  There youngsters and oldies venture out for a glass of wine under the evening sun. Whilst the older Italians might retire to bed around 8pm, the young carry on well into the night. 
There are tonnes of bars in Milan, making it a perfect place for a pub crawl. The fashion and finance capital of Italy has attracted the best food and wine from nearly all Italian regions making it the place to go for a gastronomic journey and fantastic wine-bar destination. 
The best bars in town…
– Wine – 
Taccas on the Naviglio Pavese is a great place to start any evening. There's a slight resemblance of Venice as this little gem is situated on the canal, and a small glass of wine will only set you back a euro or two. 
The owners must have confidence in the people of today, as you can refill your glass from a flask and just make a note of how many refills before paying at the bar. If you're feeling peckish, a board covered with these treats, can be ordered and propped with your wine upon the canal's bannister.
The next must-do wine bar, N'Ombra de Vin, is a spot where people go to be seen, and by that we mean it's the place to be. This grand wine cellar has high vaulted ceilings, sturdy columns, stone floors, and wooden wine cabinets – making it every inch the most stylish wine bar in Milan! 
To add an edge, the owner Cristiano Cora has added a weekend DJ and live music. It keeps the place buzzing straight into the early hours and is beginning to attract a younger crowd.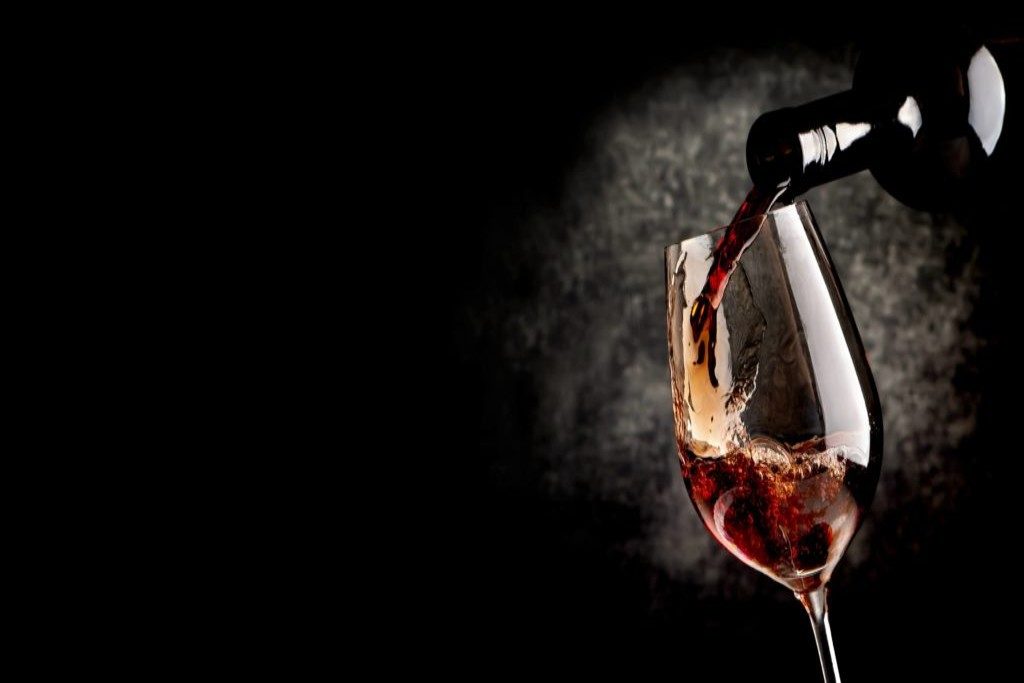 – Cocktails – 
If you'd prefer to keep it strictly Milano, then we recommend checking out Bar Basso where the Negroni Sbagliato was first created. Negroni Sbagliato is a Milanese take on the original Negroni, this includes spumante instead of gin, which is mixed with Campari and vermouth. 
Located in Città Studi, an area buzzing with students, Bar Basso fills up with hip fashion students looking to fuel their creativity with a cocktail or four.
In-keeping with the cocktail theme, but for those looking for a taste of adventure, Rita & Cocktails is the one for you. Situated in the canal area of Milan (a great bar after visiting Taccas) you'll find this interesting cocktail bar that focuses on fresh, quality ingredients and clever flavour combinations. Boasting a glass-encased patio, the main focal point is a bespoke wooden bar that allows drinkers to watch with fascination as the mixologists create their next concoction.
– Craft Beer – 
You cannot talk about Craft Beer and not mention BQ. Based in the historical quarter of Vial Losanna, BQ offers craft beer enthusiasts a wide menu with 24 different beers on offer, including Italian craft beers (of course). There's something here for everyone: blonde, red, double malt, beer with saffron, coffee, or dried fruit – you may even find something for the non-beer drinker in the team! 
And finally, it's really important to mention Birrificio Lambrate, one of the first places to introduce Craft Beer to Milan. Each month there's a brand new beer on the menu that sits alongside the classics to keep all beer drinkers entertained. We must mentioned that it is a British pub, so moves away from the traditional Italian feel…but if you're with a beer drinker, they'll be pleased to sink a few pints here before partying on into the night! 
We love hosting pub crawls in Nice, France. It's amazing bringing like minded travelers together and watching them bond over a shot or two. And we're getting ready to do the same in Milan…
As a company, we try to share our passion for life and duplicate our successful formula to other cities. One of them on top of our minds is Florence. If you want to be a partner in organising unique Bar Crawl in Milan, contact us on info@rivierabarcrawl.com or on the mobile number: +33 649 244 407.
Watch out, Milan! The Riviera Bar Crawl & Tours team are coming your way! We cannot wait to entertain you all at the best bars and clubs in the city.