FRENCH RIVIERA PRIVATE TOURS

PRIVATE  TOURS  IN  CANNES
AVAILABLE EVERY DAY, RAIN OR SHINE
We will arrange a custom tour in as little as 72 hours in advance of your custom tour date and time.
Discover Cannes with a Private Guided Tour
Cannes is possibly one of the world's most renown cities that attracts millions of people every year. The main reason is its annually held International Cannes Film Festival and its other shows and conferences that give the city its undeniable reputation.
Back in a day Cannes was only a small fishing medieval village. It was only during the 19th century that it was transformed into the luxurious seaside resort that we came to love! It started off being one of the favorite spots for the wealthy aristocrat tourists, but nowadays anyone can come and enjoy the glamorous La Croisette or discover the number of luxurious shops, prestigious restaurants or fancy hotels along side of the promenade.
And the best way to explore the famous Capital of Cinema? That's with an experienced guide that will take your small group (up to 15 people) on a truly private tour. 
With our guide you'll explore the Old Town of Cannes called Le Suquet, which is the original site of the city. With medieval buildings and picturesque streets that lead to the castle on the top of the hill, you'll get the know the history of Cannes while taking in the best views on the city!
You will also discover the history of the world famous Cannes Film Festival and check out the Palais de la Congress on your way along the vibrant port of Cannes.
Highlights  of  our  Cannes  Private  Tour :
Marché Forville

Le Suquet

Notre Dame d'Esperance

The Old Port of Cannes

Palais de Festival

La Croisette

Beaches in Cannes

La Malmaison Museum

Tips for food, drinks and more…!
The tour not includes the visit of the Palais de Festival.
WHY TAKE SUCH A SPECIAL TOUR?
This service is an absolute must for those discerning clients looking to get the absolute max from their time on the Riviera. You only live once, and life is for living!
Whether you're arriving on a cruise ship and you're interested in a day trip on the shore or you're staying in Cannes, or another Cote d'Azur city, for a few days at once, we will tailor your tour according to your needs when it comes to time and place. All you have to do is to forget about all your everyday stress and enjoy the beautiful city of Cannes with us!
Do you want to meet us in the Port of Cannes, train station or your hotel? No problem! We will pick you up wherever you wish, including any other city on French Riviera! We can arrange private (or public) transport for you and your group and that only for a small additional fee! 
Do you want to discover more than just Cannes and use our full-day tour option? Just let us know on info@rivierabarcrawl.com and we'll make sure to arrange the best day tour for you and your group! 
Are you interested in St. Paul de Vence, the village of Eze, Monaco and Monte Carlo? There also several stops in Nice that are definitely worth the way… Book your private guide and get the best day on Riviera you could wish for!
Be sure to book online in advance and make sure you're with us every step of the way!
Special  Online  Prices :
Discover Cannes with a private walking tour  for 1 to 6 persons AT A SPECIAL OFFER PRICE of only 200€

Discover Cannes: with a private walking tour  for 7 to 15 persons AT A SPECIAL OFFER PRICE of only 300€
Extra Options :
for each additional adult                                   €20/extra person

for each additional child (under 18)                  €9/extra child

Minivan Option :

Transfer from Nice to Cannes with return

290€ from 1 to 6 persons

490€ from 7 to 15 persons

Train option add €20 for an adult train ticket and €10 for a child (11 years old or less) train ticket
We offer full-day and half-day options contact us for a custom quotation at info@rivierabarcrawltours.com 
Cannes view from le suquet
Cannes Private Guided tour Le suquet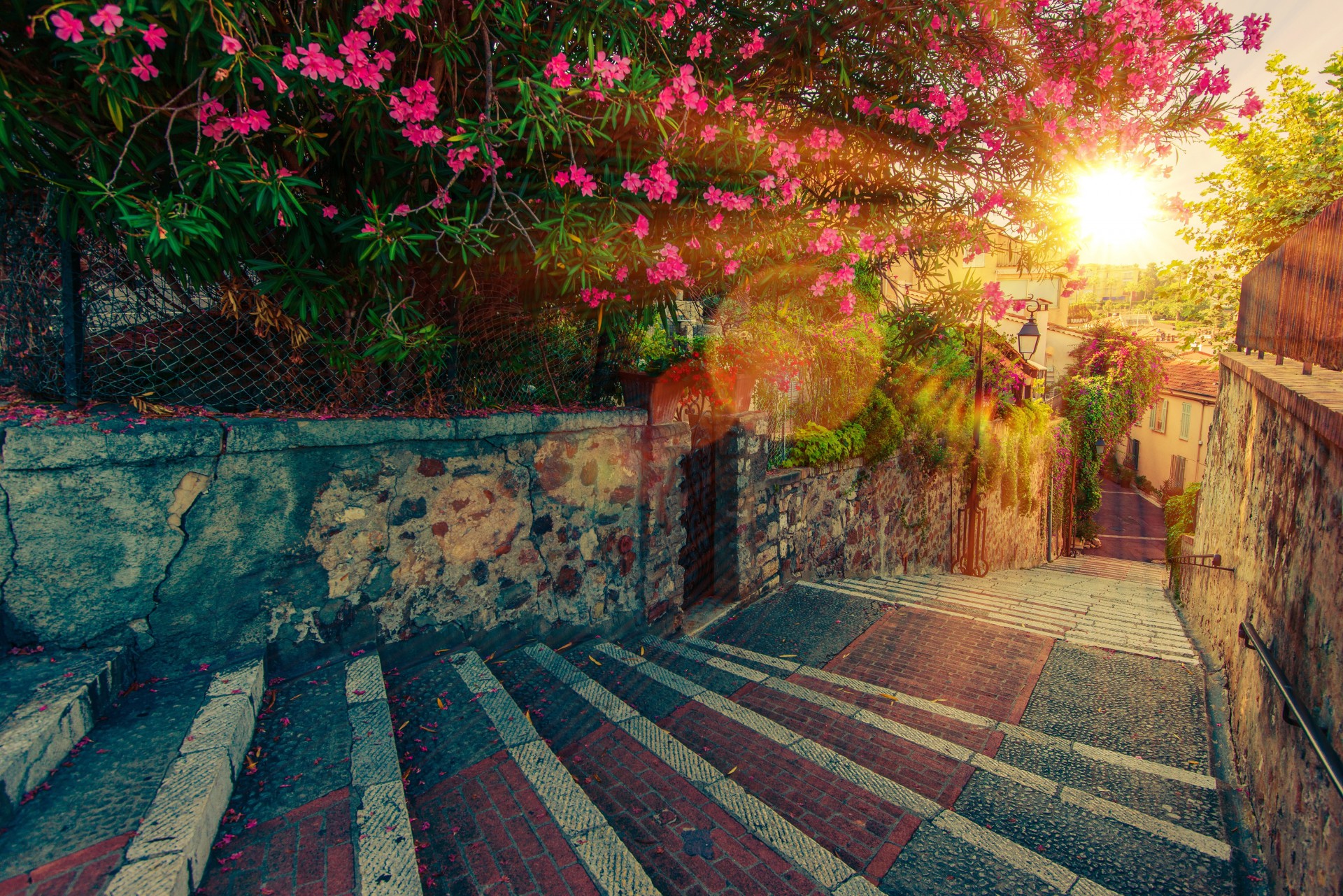 Discover the hidden corners of the Old Town of Cannes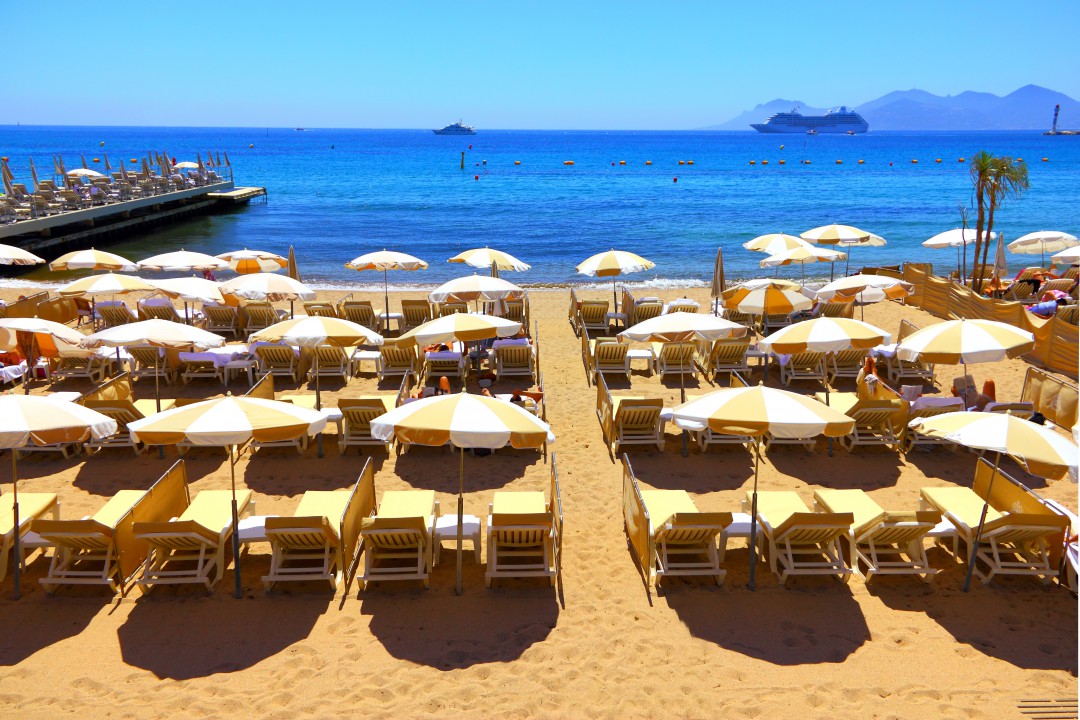 Cannes Private tour Beach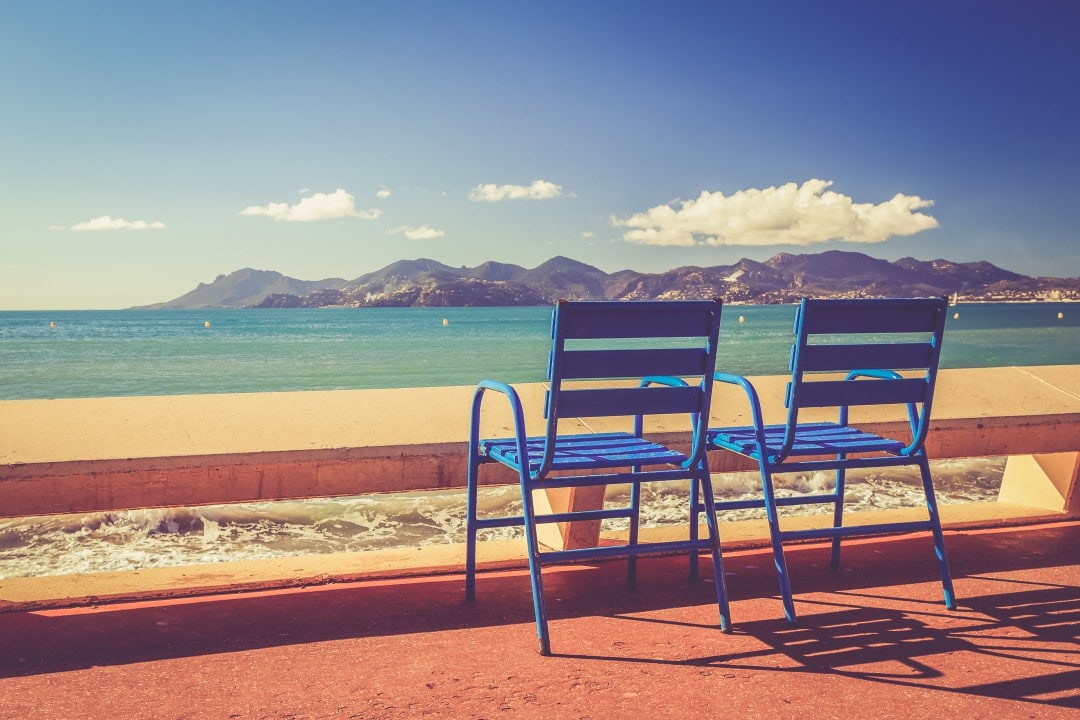 La croisette Cannes Private Tours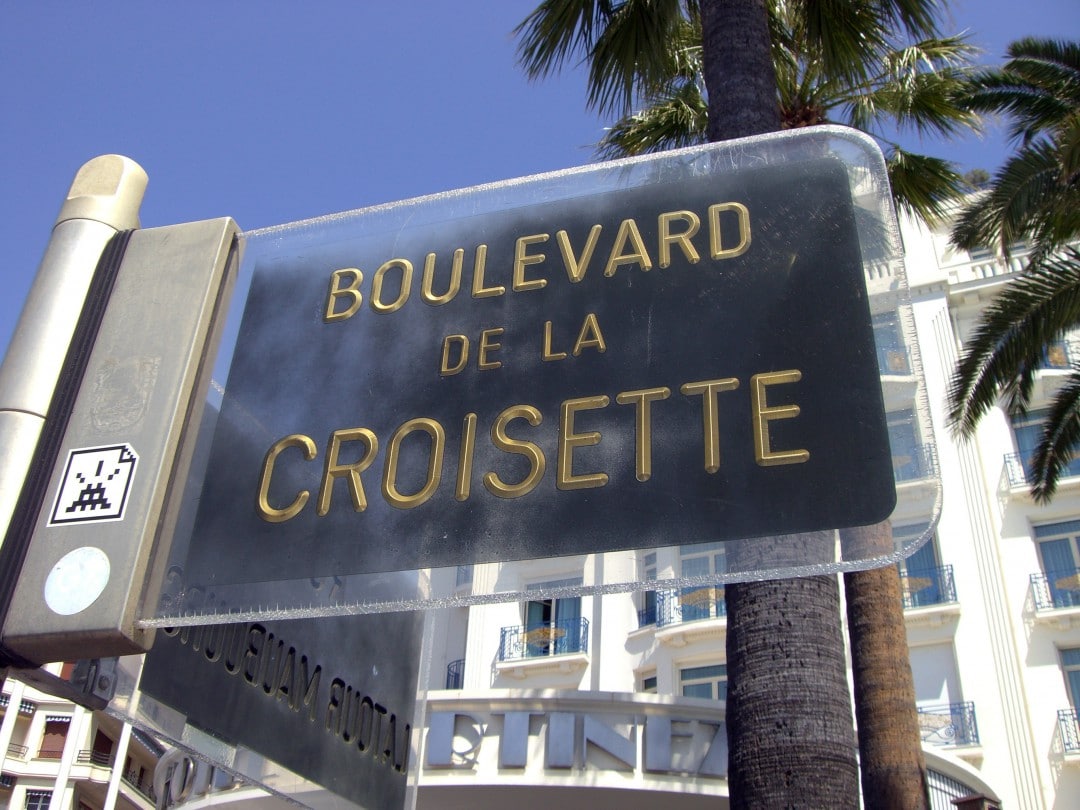 Join the Walking tour of Cannes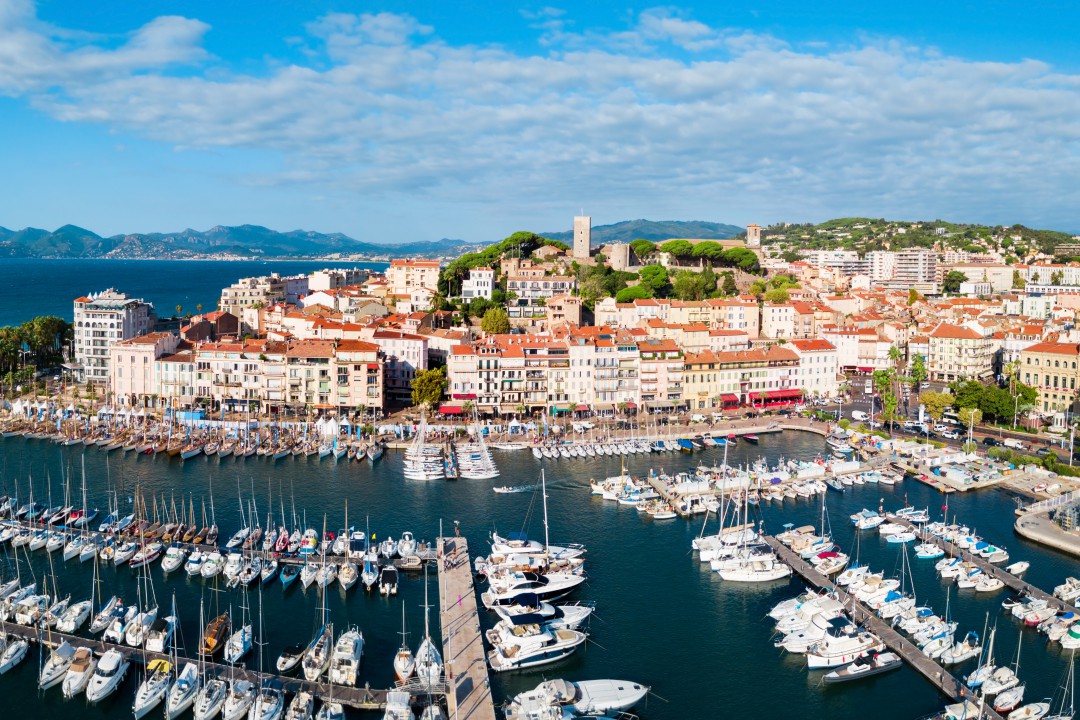 Cannes private tours view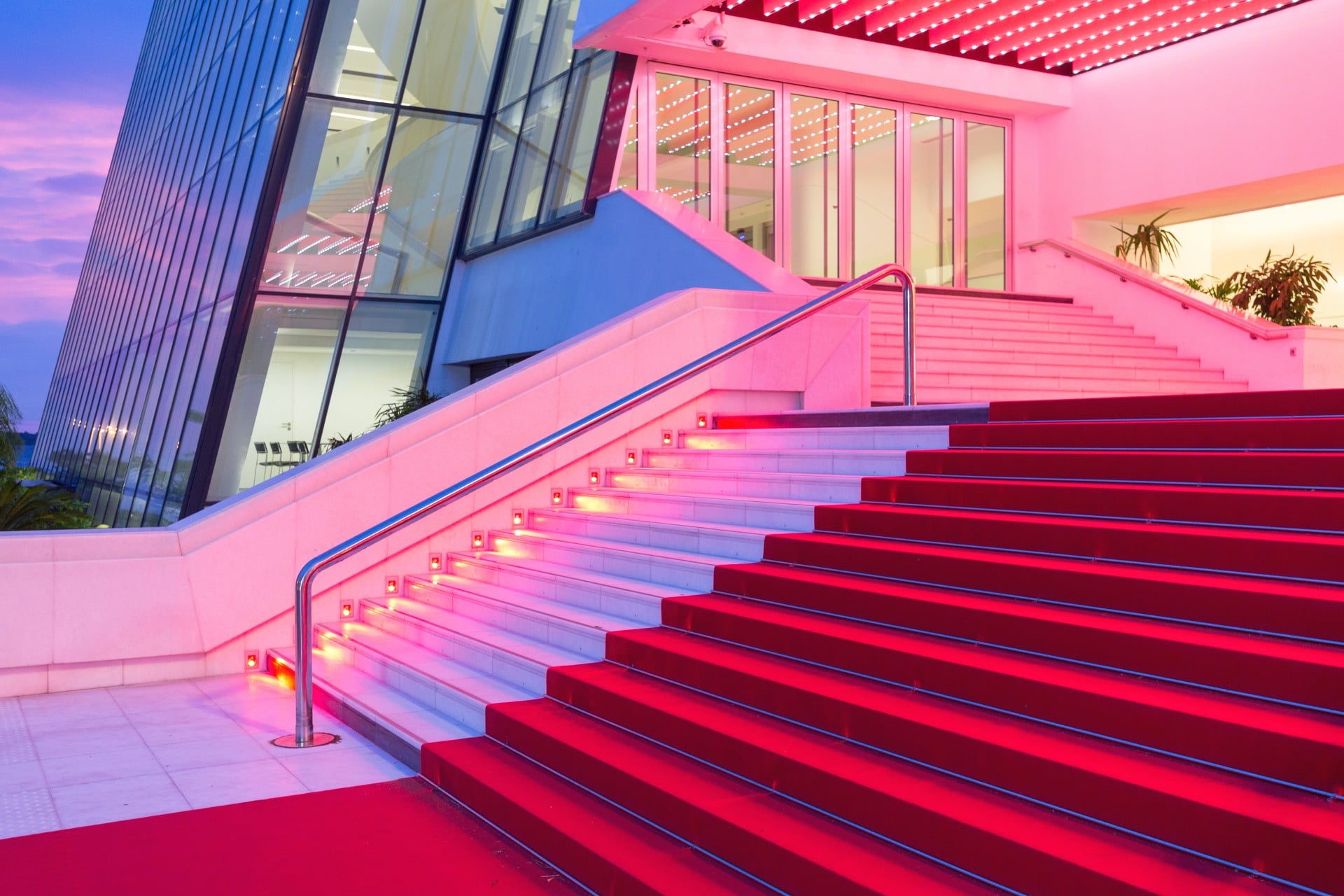 Get together on the Riviera
Whether your planning to have a team building for a team within your company, a newly formed class at students or just a group of friends who want to spend some more quality time together, South of France has a lot to offer.
French Riviera is an amazing place that can present a wide range of activities from exploratory city tours, treasure hunts, adrenaline infused canyoning, but also relaxing food tasting tours or bar crawls. With such a vast number of options it might be hard to chose and coordinate everything to a perfect schedule for your team. That's why we're here – to do all the hard stuff for you!
Why Teambuilding with us?
Teambuilding can improve the social bonds and relations within a group, as well as increase the efficiency between coworkers and can help to create/improve the so-important culture in an organization.
Our company has a long history of connecting strangers through various methods, and we praise ourselves in know-how we obtained throughout the years. We can organize a program that includes one or multiple of our activities – or comprises of external activities – that will bond the whole team.
What do we offer?
Not only can you choose out of our broad range activities which we will organize and manage to your needs and liking; we can also provide you with an arrangement of your accommodation, transportation around the area or any other aspects of your time spend here.
Activities we offer include:
· Private Walking Tours around Nice, Cannes, Monaco and Antibes
· Escape Game – to improve communication and problem-solving skills
· Treasure hunt in Nice
· Private Food and/or Wine Tasting Tours in Nice and Antibes
· Canyoning through the gorges of river Le Loup
· Stand-up Paddle tour around Eze village
· Private Bar Crawls in Nice, Cannes or Monaco
If you however have any other exciting specific activity you would like to do during your stay, feel free to tell us in an email, and we'll be more than happy to take it into the arrange it together with everything else.
What's the price?
You can choose anything from simple private Escape Game to a complete organization of your whole weekend and depending on what you opt in to do, the amount will be reflected. The best way to find out how much the service would cost is to email us for a quote estimate on info@rivierabarcrawl.com.
To get a general idea about our activities' prices however you can check below;
Private Monaco Walking Tour
- 200€ for a group of 1 to 6 people
- 300€ for a group of 7 to 15 people
 Private Bar Crawl in Nice
- 15€ per person (free for the soon-to-be)
- Plus 90€ for a private night guide
 Canyoning in Gorges de Loup
- 60€ per person [group maximum size of 8 people]
If you choose to use more of our services, we will bundle them up and give you a great discounted offer for everything included!
Booking To get more accurate quote and to book, please email us on info@rivierabarcrawl.com with the dates you're interested in, number of people that will be joining and what activities would like to do. We'll come back to you as soon as possible with a price and more recommendations on how to improve your stay!
For any other questions, you can also call us through WhatsApp on +33 649 244 407.
Riviera Bar Crawl & Tours
 We provide our extraordinary services to tour operators, travel agencies, global corporates, and private clients.