Stand Up Paddle – the real deal
Stand Up Paddle
Where: Eze Beach – Club Nautique

When: From April 1st until September 1st between 1100hrs and 1700hrs.

Skills Level: All skill levels: beginner/ intermediate/ advanced.

All-inclusive deal includes: paddle board or kayak | life jacket | 1 hour rental, 15€ or 2 hours rental, 30€.

Book your place as there are limited spaces available | deposit 5€ per person for one hour or 10€ deposit per person for 2 Hours | pay the balance, in cash, when you get there.

What to bring : What to bring: towel, swimsuit, sun cream.
HOW TO GET THERE FROM NICE:
WhatSUP? It stands for Stand  Up Paddle boarding!
Did you know that "SUP" is the fastest growing water sport in the Med? Not only is it fun for all ages, but it's also a sport that everyone can do! Whether you are new to SUP, looking to freshen up your skills, or just want a leisurely paddle our stand-up-paddle sesh is the perfect sun-soaked day out for you.
Where better than Eze beach?
Ask any local, there is a fabulous beach at Eze and it's only a short trip form Nice by train or bus. There you will find crystal clear waters, breath-taking scenery, a perfect beach and our friendly stand-up-paddle team.
Let's go Stand Up Paddle
People ask us:
Do I need SUP experience?
No. We will teach you everything you need to know about Stand Up Paddle to stand on a board and paddle away.
Do I have to be in shape to do this?
You do not have to be an Olympic athlete, but it does help if you are fit to really enjoy stand up paddle. So, if you can stand on one foot for 30 seconds, get from a kneeling position to a standing position without using your hands and pull out of the deep end of a pool without a ladder you can do this easily. By the way, if balance and strength aren't really your thing then Kayak rental is also available and super fun.
It's so much more than just a board and a paddle
Stand up paddle is an adventure for mind, body & soul. At Eze, the scenery is truly up-lifting and SUP is a great way to explore the dramatic coastline. You'll get a great view of all of the cool underwater stuff too. SUP provides a great workout. It makes use of your entire body, the core, back and legs. Throw in loads of fun, laughter and lots of sunshine and there's a perfect recipe for a great day out, literally in the Med.
It's more fun standing up, as they say!
So, make it real. Get the deal – stand-up-paddle for only €15/hour.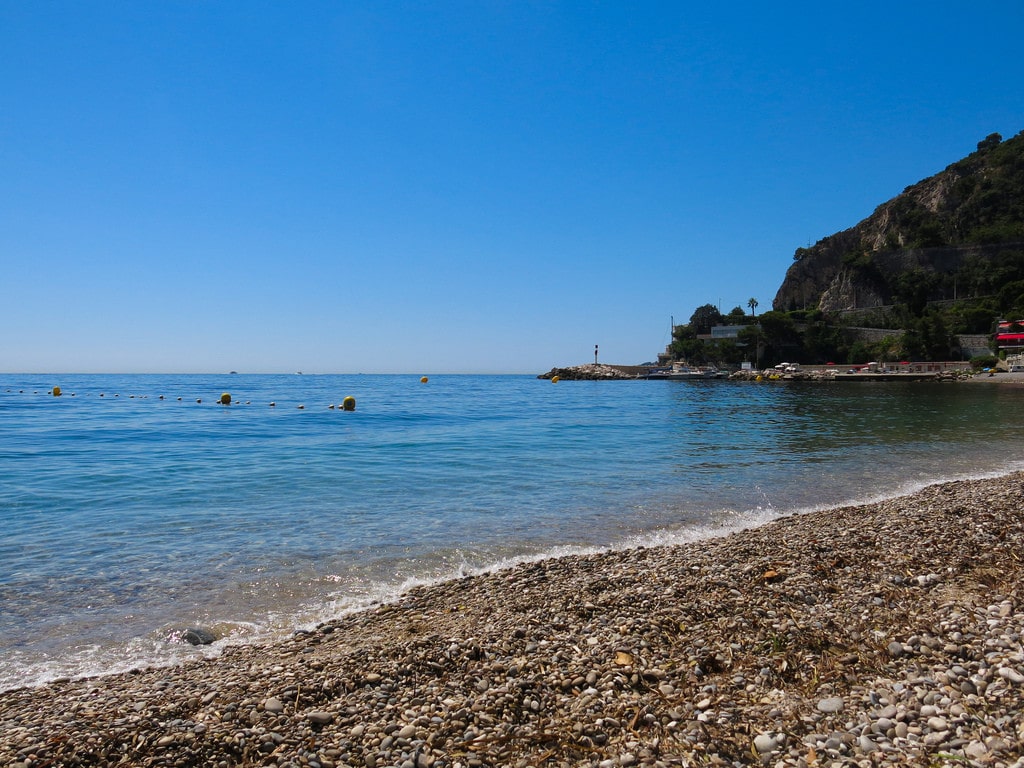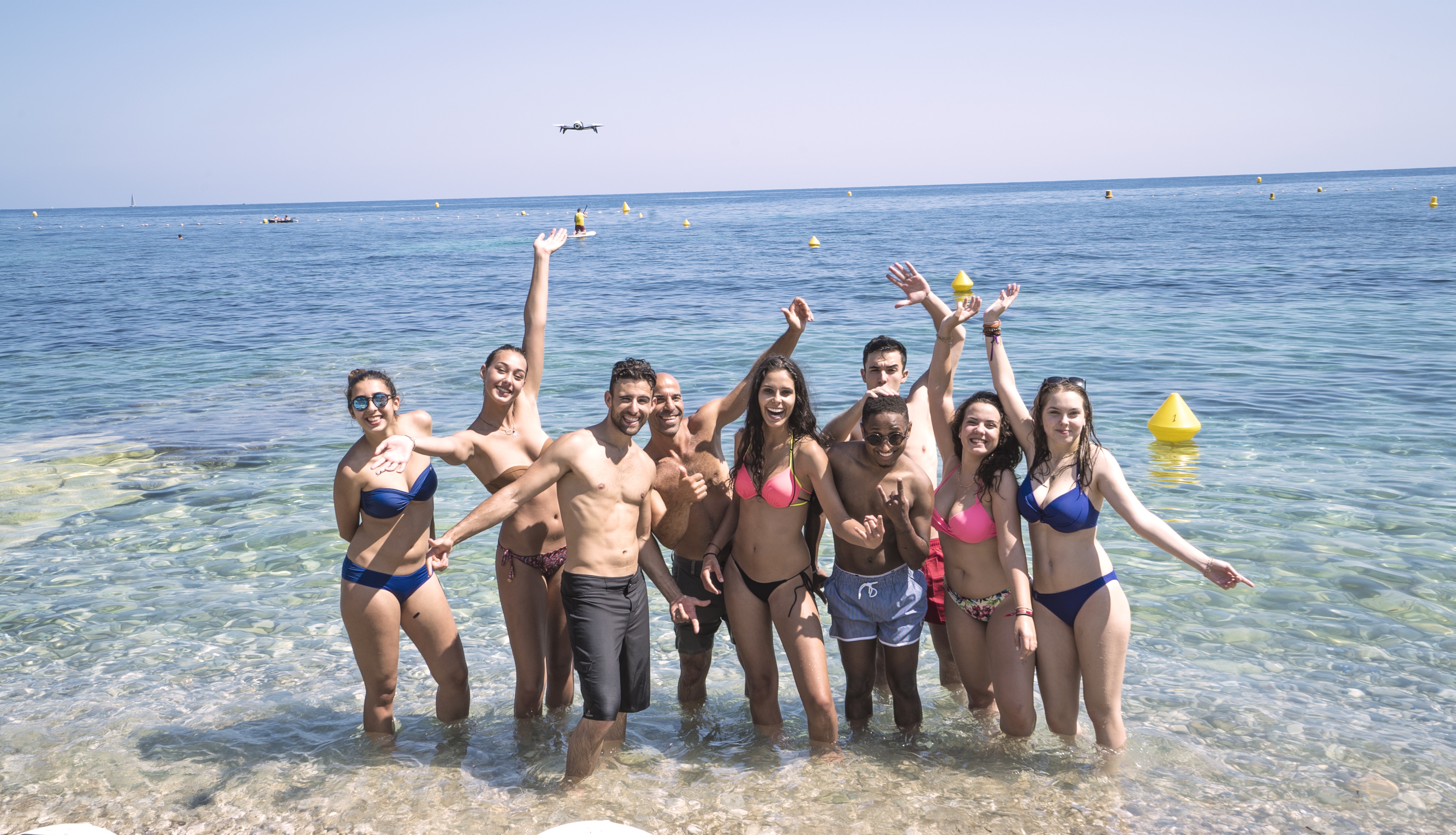 DISCOVER SOME OF OUR EXCLUSIVES TOURS AND ACTIVITIES