The somewhat forgotten city of the French Riviera, when it comes to holiday destinations. But Marseilleshouldn't be overlooked. 
France's second biggest city is a melting pot of multiculturalism. Since having been crowned Europe's City of Culture back in 2013, the city has continued to blossom. 
From the brand new museums opening across the town, to the trendy somewhat hipster drinking spots in the city… Its grit and rawness is a far cry from the glamour of its neighbours along the coastline. Nevertheless, it's a place to explore if you prefer a trendy, less pretentious city… The rough diamond of the Azur.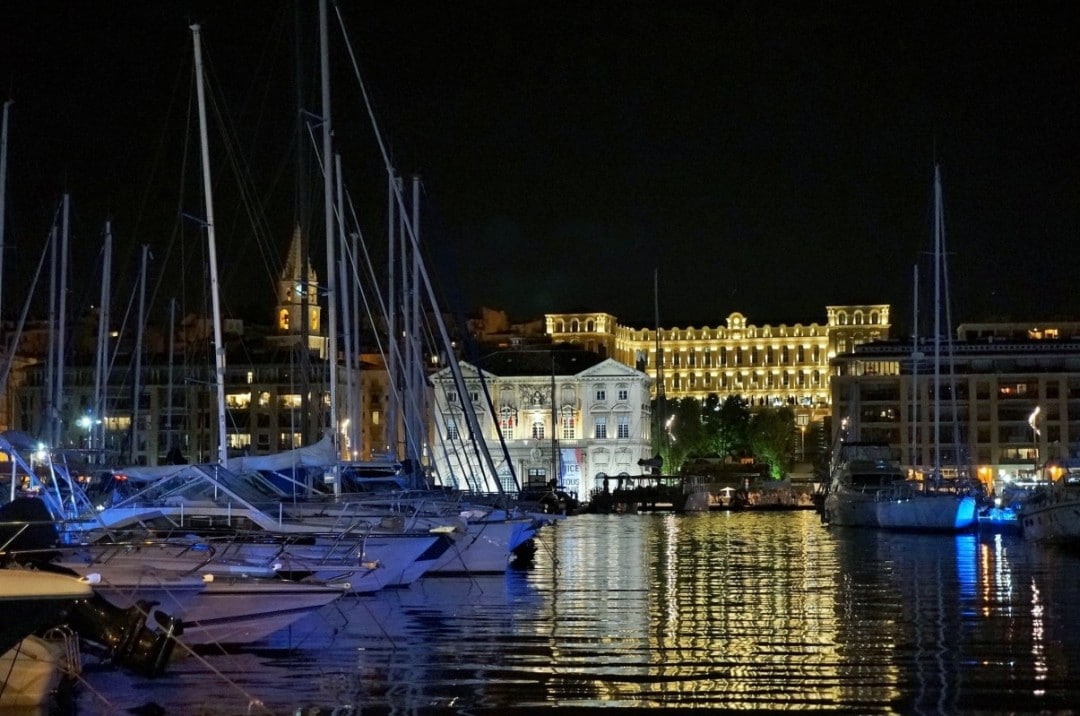 Bars and clubs
As mentioned earlier, Marseille is a trendy city inspired by the different cultures that cohabit the town. 
From this, mainly stylish, yet modern bars have popped up across the city making it a great place to spend a night with friends. 
Fashionable, fun and lively crowds are just a few of the things visitors can expect here, as well as delicious cocktails, wines and beers.
With the new injection of live the city has experienced over the past few years, there's this unexpected buzz in the air that really makes a night in Marseille one to remember.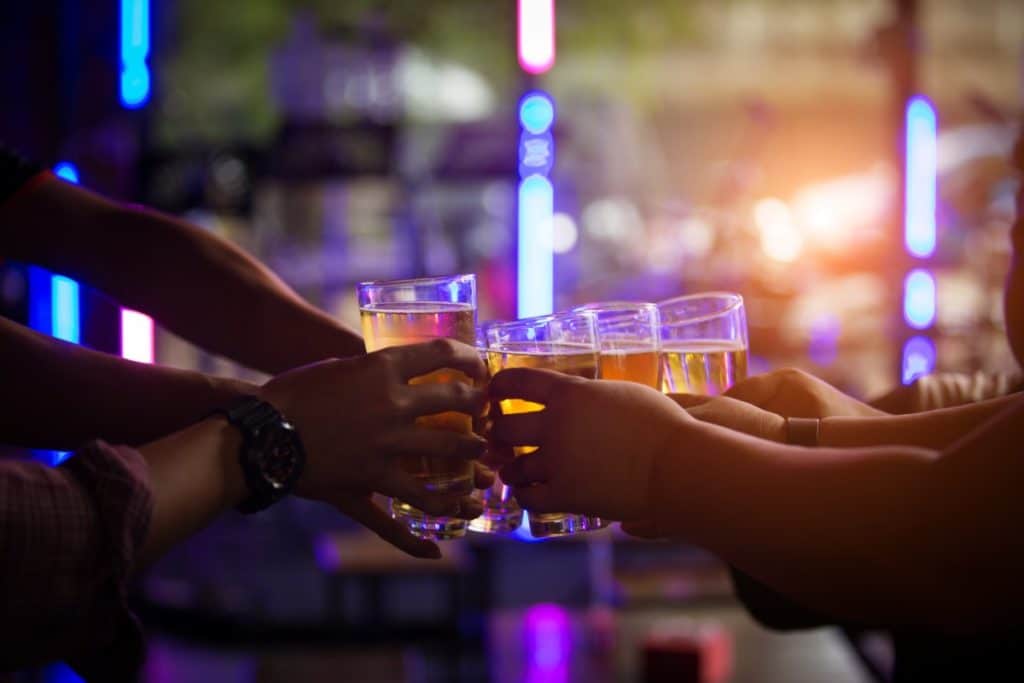 Marseille Pub Crawl
Despite the size of the city, a Marseille pub crawl is an incredible night out. There's so much variety and opportunity to experience something new at every turn.
Some of the best bars to add to your pub crawl of Marseille include La Part des Anges, La Caravelle, L'Unic and Le Crystal. All are located around the port, making it easy to navigate your way around these top spots. 
Marseille's heart is the vibrant Vieux Port (old port), mast-to-mast with yachts and pleasure boats. Which is why this is the best location to spend any evening in the city. 
We always advise travellers to get their drinking hats on and join a local pub crawl. It is the best way to find the best bars in the city whilst having a drink (or five) with like-minded people. 
We're really excited to say that we're in motion and putting plans together to bring our famous pub crawls to Marseille! We're doing the research as we speak and can't wait to bring the party to the city. We hope to see some of you there.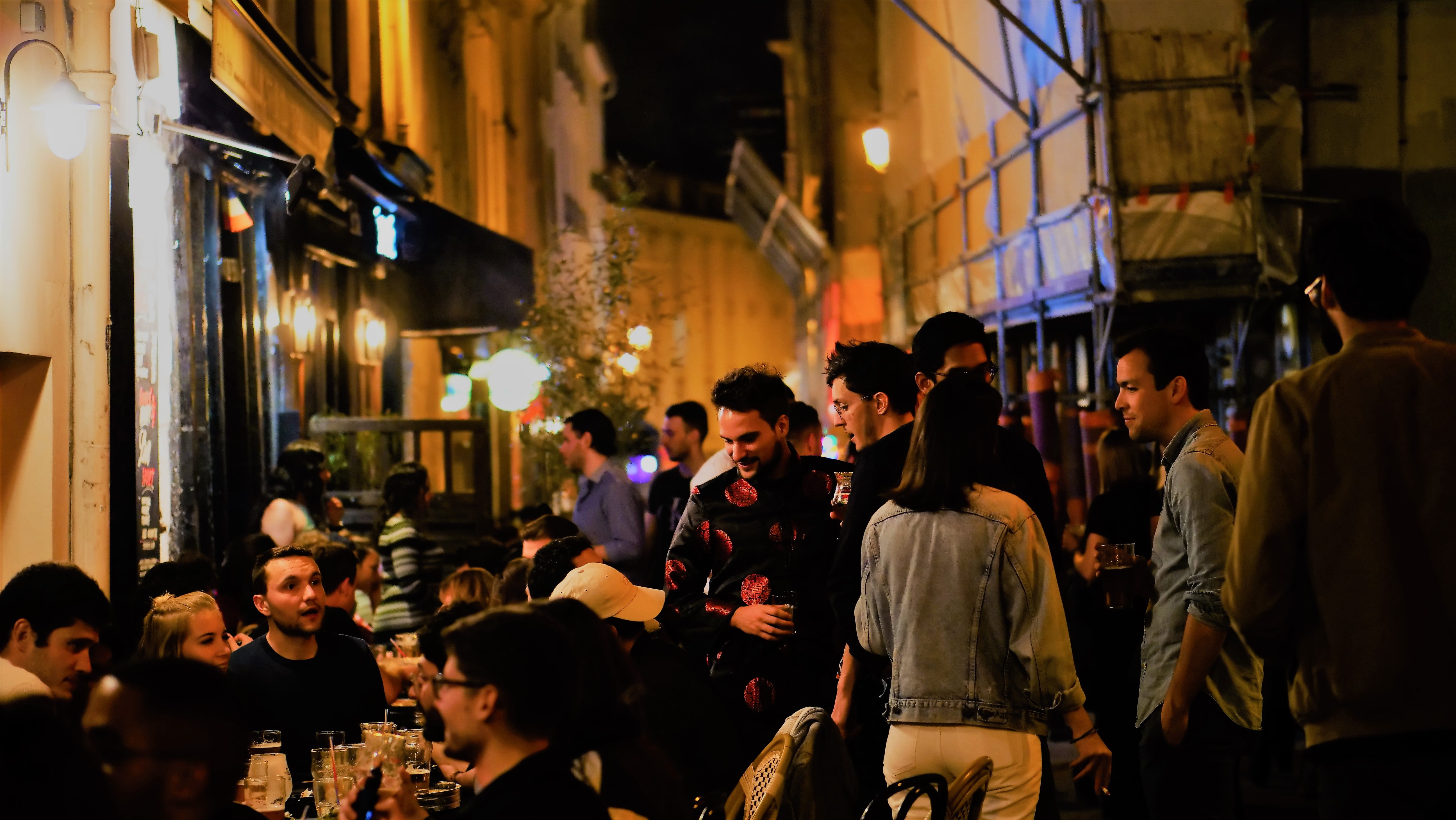 French Riviera for a week: the complete travel guide