Free Nice Walking Tour
What – FREE Nice Walking Tour now available both in ENGLISH and SPANISH (Also Discover our New Night Tour of Nice )

When can I take the FREE-Nice-Walking-Tour?
January, November, December: every Tuesday, Thursday, and Saturday.
February, March, April, May, June, July, August, September, October: The whole week from Monday till Sunday inclusively

FREE NICE Walking Tour. MEETING POINT
Meet your guide at Place Massena Fountain. Next to the 'Apollo Statue' at 10h55.
YOUR GUIDE: Look out for the red umbrella and the red tee-shirt.

Duration : Around 2h30 hour tour.

Price : This is a free tour. However, please tip your guide according to your budget based on how much you enjoyed the tour.
The best things in life are FREE.
The definitive way to explore any city is on foot. And, the best way to discover everything a new city has to offer is with a well-informed local guide. It all comes down to the guiding, who and what they know. Free Nice Walking Tours puts you into the hands of a trusted local expert because they come with years of experience and a vast knowledge. Try this . .
To set the scene, we meet at Place Massena, just by the statue of Apollo who is known as the most beautiful god of many things. God of music, truth, healing, the sun and light, poetry, and more. And there you have it, Nissa La Bella portrayed in a single statue.
The colony of Nice was founded around 350 BC by the Greek seafarers who had taken Marseille. They named their colony Nikaia, to commemorate a nearby victor because Nike in Greek means victory. Now, check your footwear, spot any logos? So, you're walking in the footsteps of a Greek warrior, around a beautiful Italianate-French city, wearing trainers with a big tick on the side and suddenly it all makes sense. Ha, who knew?
Bella Nissa
Continuing our walking tour of Nice from Place Massena we take in the beautiful Belle Epoque Opera of Nice then head for the Old Town, a must-see for any type of visitor. It is a hive of activity, buzzing both day and night. At its centre is the Cours Saleya where we will take a break so you can soak up the unmistakable baroque Mediterranean vibe. Here you can wander round the market, pick up a few goodies and relax a while. There is so much to see. Look East to Castle Hill and marvel at the Bellanda Tower (Berlioz, King Lear and all of that!).
Onwards to Galerie des Ponchettes, the world-famous gallery dedicated to temporary exhibitions of contemporary art. In Place Rossetti (named after the Pre-Raphaelite founder Dante Rossetti) you will discover La Cathédrale Ste Réparate, a baroque masterpiece.
Ready to see for yourself? No problem. Join us on the incredible FREE walking tour Nice. And remember the best things in life really are FREE.
MEETING POINT
Note:
We want to accommodate and offer our tour to as many individuals as possible, therefore, in case of bookings for groups of 5 and more people, we charge 7,5 Eur per person. Thank you for understanding.
Nice Walking Tour – Private bookings.
We are delighted to invite clients to book a private tour. We will expertly tailor your tour to your individual needs and interests. To book a private Cannes Walking Tour and for more information please click here to start your Perfect Day or feel free to contact us.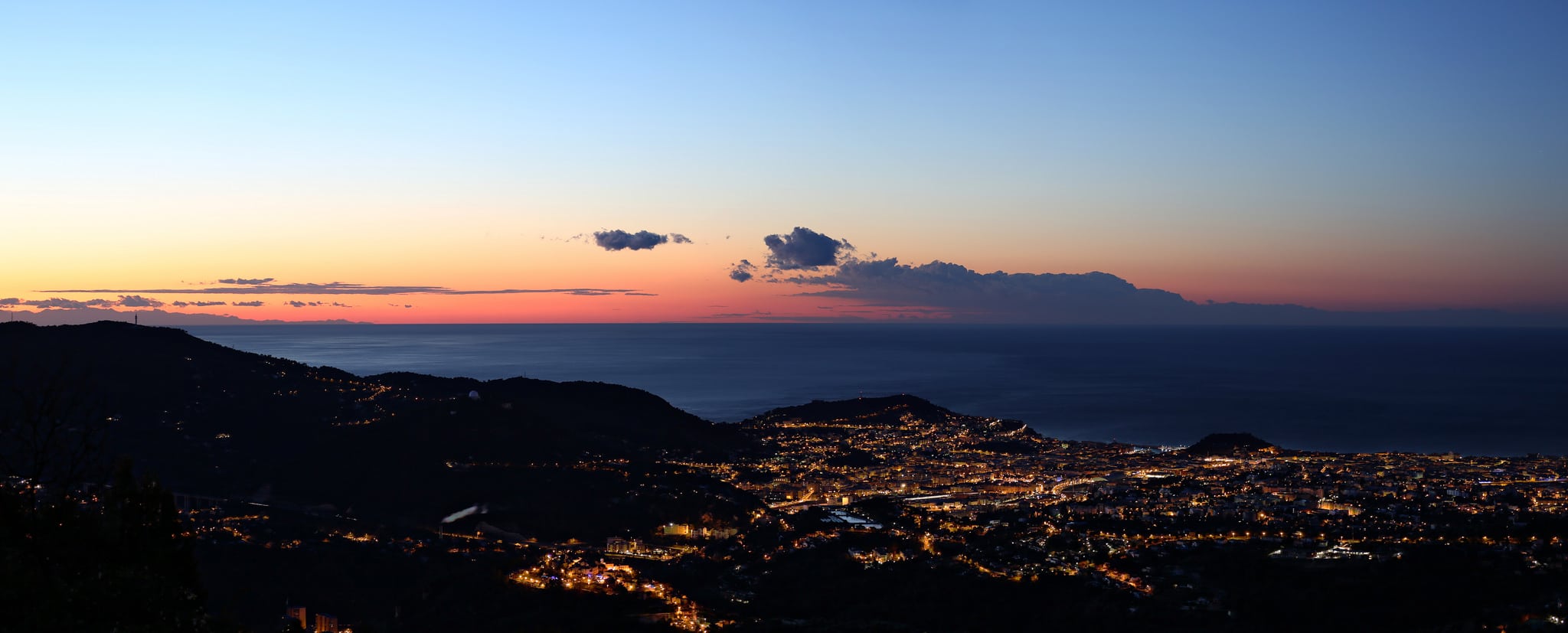 Nice and Corsica From Mont Chauve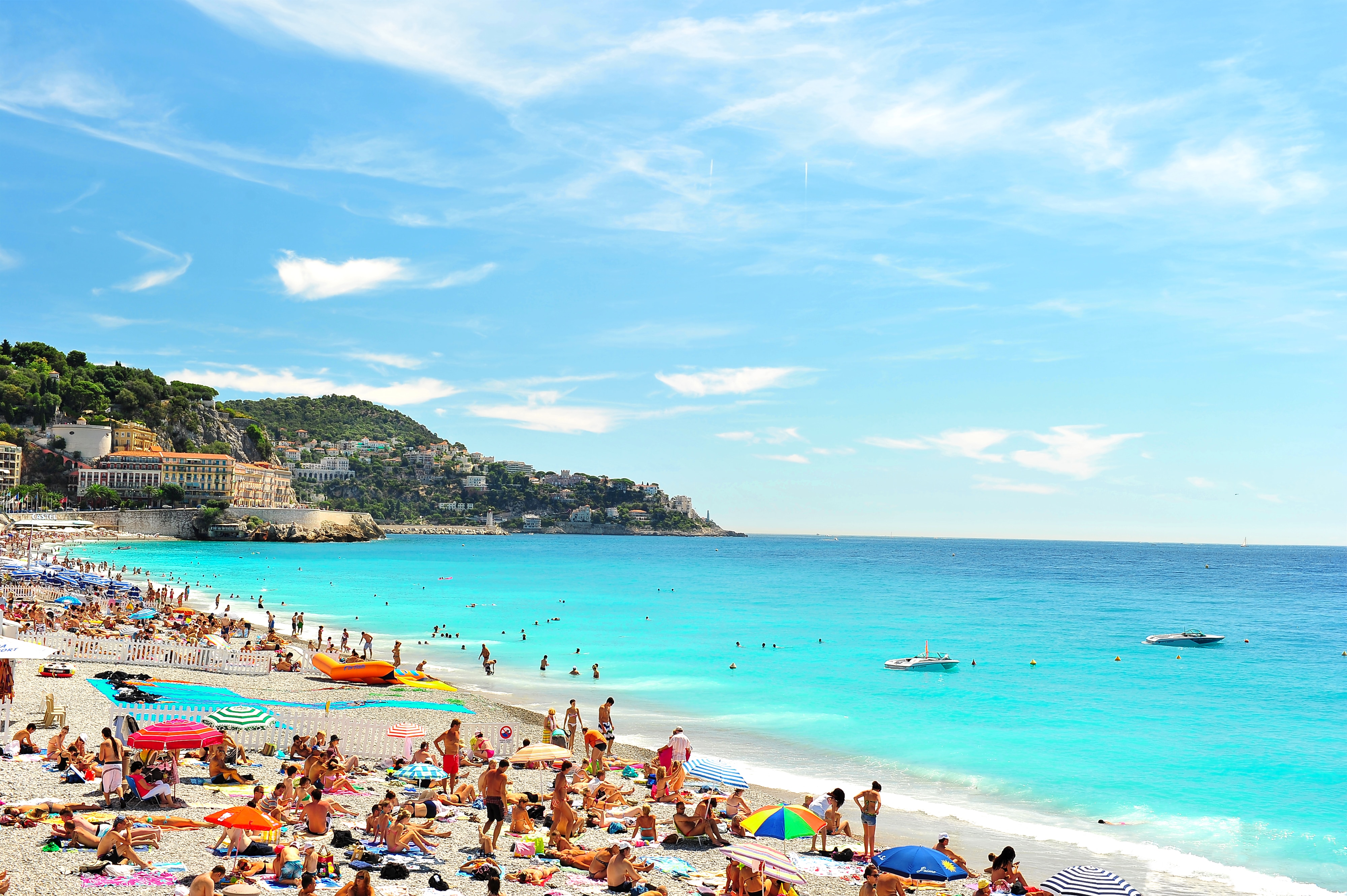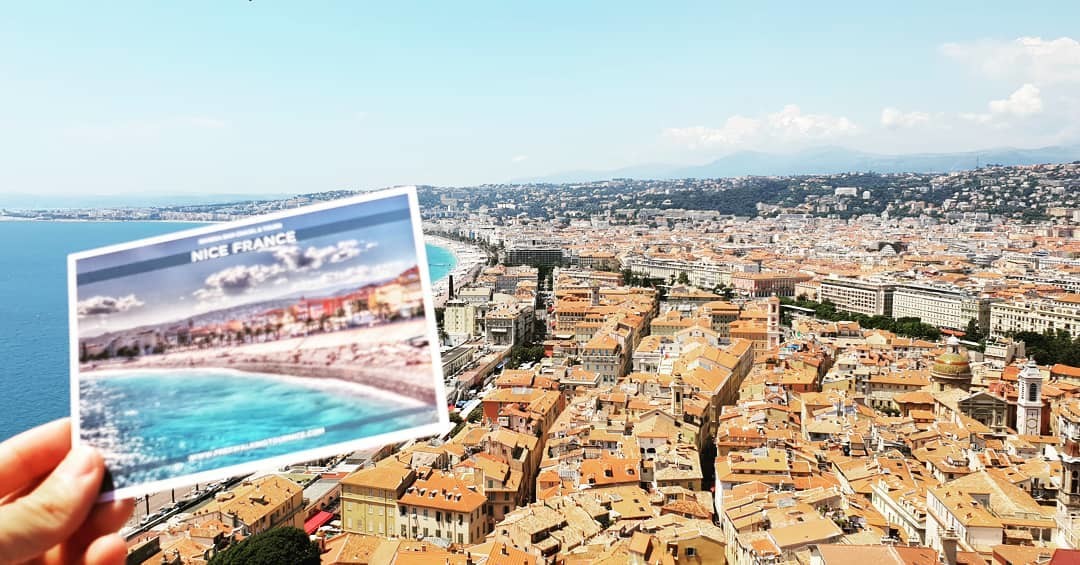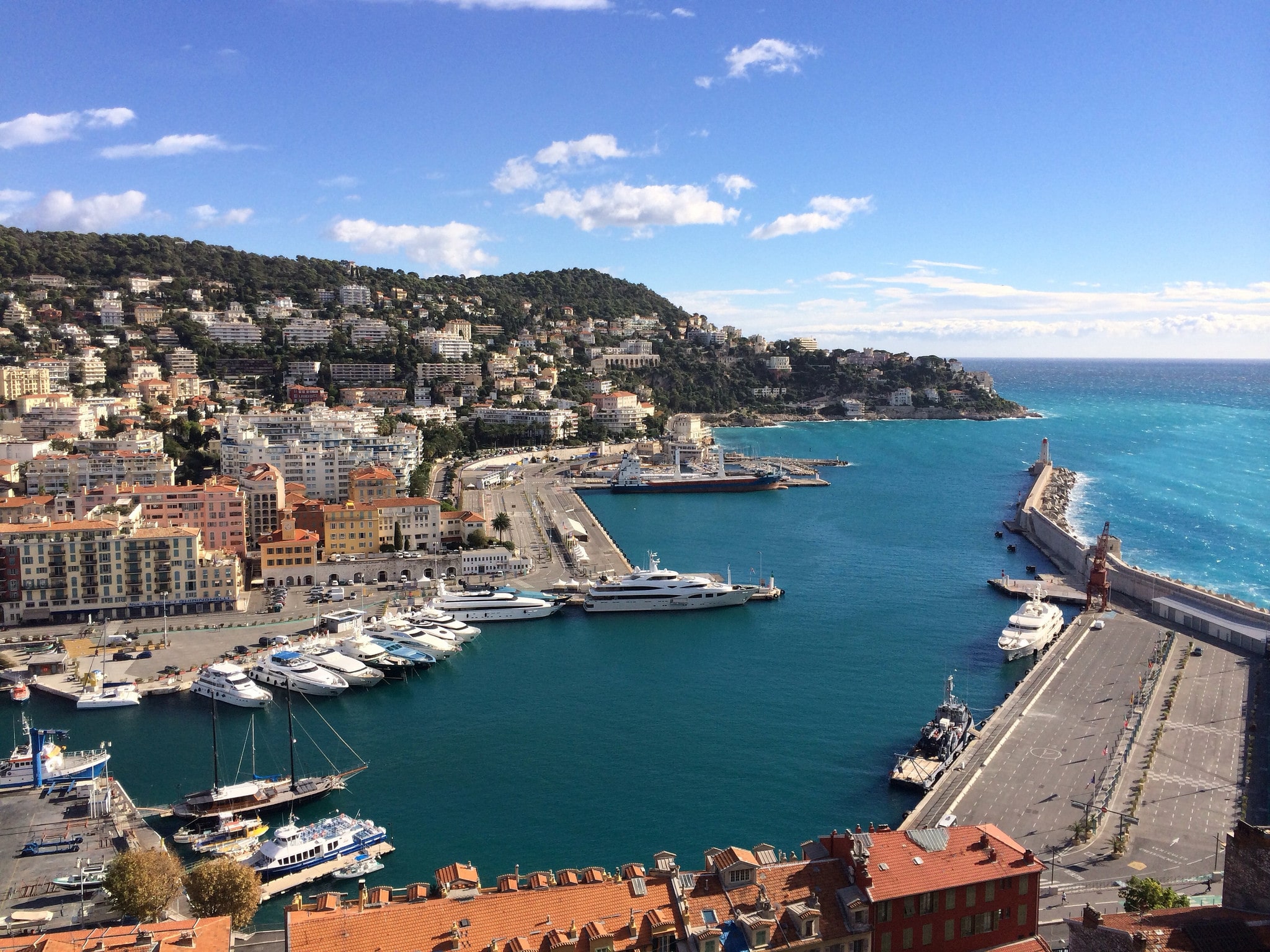 Nice promenade des Anglais

DISCOVER SOME OF OUR EXCLUSIVES TOURS AND ACTIVITIES TOURS