Discover the Great Taste of Cannes!
When you think of Cannes, what are some of the first things that cross your mind? The Cannes Film Festival perhaps? The beautiful white sandy beaches? Or maybe even its reputation as being a playground for the rich and famous. Either way, Cannes is usually associated with all things glitz and glam. But did you know that Cannes also has a rather interesting food and restaurant scene? And what better way to discover the best of the local food and cuisine than by taking part in a guided Cannes Food Tasting Tour?! It's a great way to not only sample some delicious French foods, but it's also the perfect opportunity to explore the city, especially the Old Town. Our local and experienced tour guides will bring you to the hidden gems of the city. The kind of gems that you would never find on your own unless you knew where to look.
What Our Tours Include:
Background Information
Usually, our tours can last up to 3 hours. But don't worry, we'll be sitting down for plenty of breaks along the way to sample the delicious food! As we make our way between our 7 destinations, it will be the perfect opportunity to also get a little bit of sightseeing in while you're at it. We won't be surprised by the awed looks on your faces as we walk through the bustling city and the quaint cobblestone streets of Old Town Cannes.
Food and Drinks
Throughout the 7 venues that we'll visit together, you'll be offered over 15 delicious tastings. Amongst these 15 selections will be local favourites such as Socca, some Provencal Honey and even some rich Mediterranean Olive Oils. Your taste-buds will feel like they're dancing in your mouth!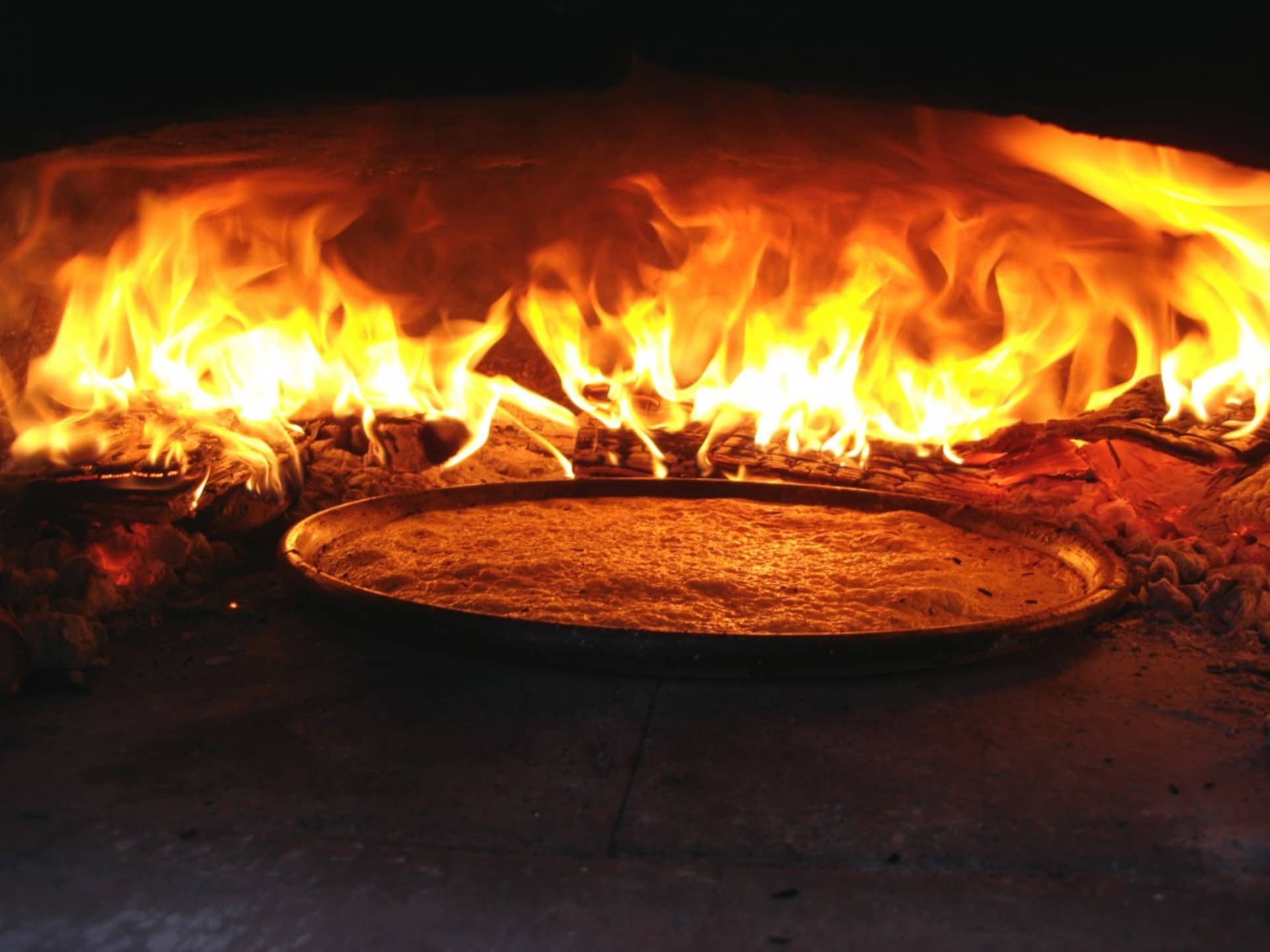 While we're here, it's only right to also enjoy a glass of wine or two with your lunch. Trust us, it's not an uncommon thing to do here in France. And as the saying goes: "When in Rome, do as the Romans do!". So not only will you get to enjoy fantastic local cuisine, you'll also get the chance to taste some of Europe's most exquisite wine! The vineyards here in the Var regions produce some of the richest flavourings of wine this side of the country. It would be a wasted opportunity not to sample some.
Group Sizes and Availability
Another great feature of our tours is that they operate in small groups. Over our many years of experience, we've learned that having less people allows for a more intimate relationship to form between the guides and their tour groups. This is of course an essential requirement in our opinion! Afterall, you will be spending the next 3 hours in each other's company. It will also allow you to form a closer connection with your fellow tourists as well. Who knows, you may even come away from the experience with some new lifelong friends.
However, due to our small group sizes and the tour's popularity, we highly advise that you book online in advance. If you are hoping to partake in the tour your own group, then we also offer Private Cannes Food Tours. All you have to do is contact us by email in advance and we'll sort out the rest!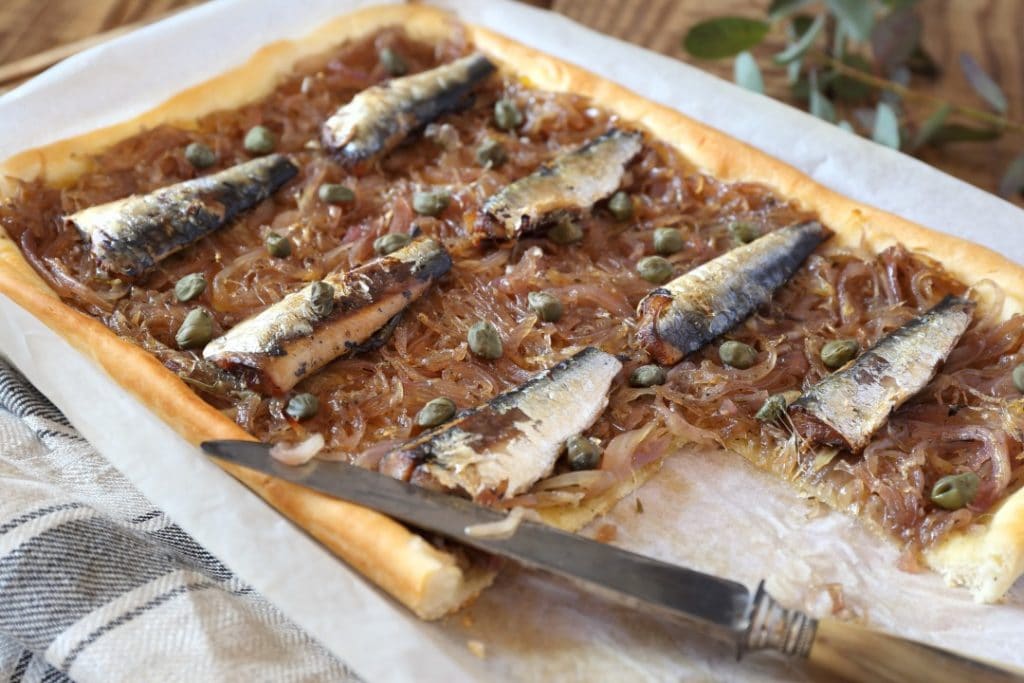 Highlights
We'll get to stop by some of the most amazing restaurants and local markets this side of the French Riviera. For starters, we couldn't possibly come all the way to Cannes without stopping by the popular Marché Forville. Located near the famous La Croisette boardwalk, this indoor market runs everyday from 7 a.m. to 5:30 p.m. This vibrant and colourful market sells an assortment of wonderfully delicious produce. From fresh fish, to fruits and vegetables, to herbs and spices that you've never even heard of. It's every food lovers dream!
Just to top it all off, we'll even throw in a unique little souvenir to commemorate your time here with us. We could tell you what it is, but why would we ruin the surprise?! You'll just have to come along on the tour and find out for yourself.
Other Activities in Cannes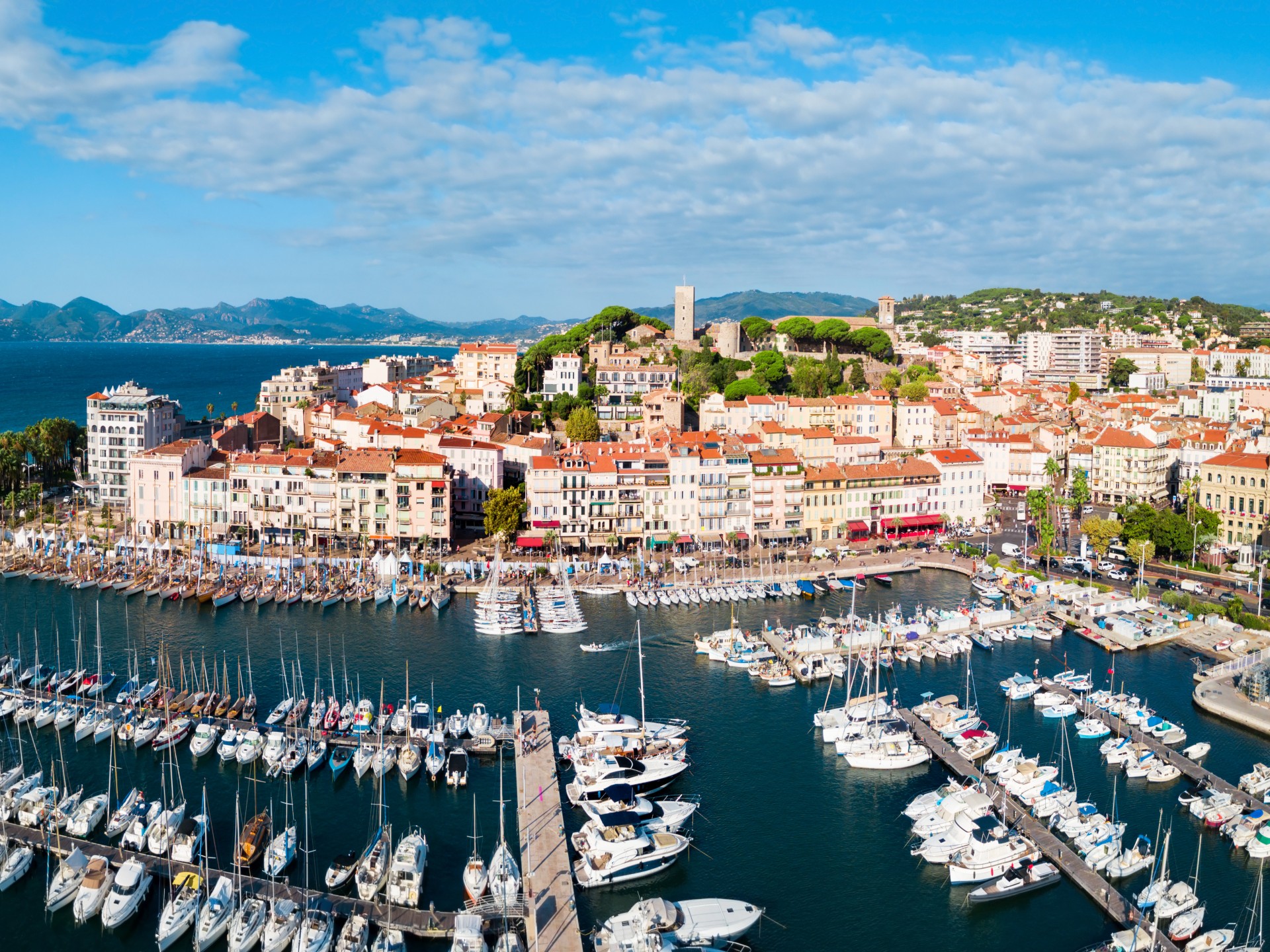 Cooking Classes
Other than our Cannes Food Tour, what are some other activities for you do during your stay? Well, for starters, why not take a look at one the many fantastic cooking classes offered in the area. Out of all of Cannes local culinary businesses, La Serviette Blanche is a particular local favourite. Under the guidance of the internationally revered Chef Eliane, you'll learn to prepare a delightful 3-course traditional meal. Which, of course, you'll get to enjoy in the private chef's dining room. Radiant sunshine, the sound of the waves in the background, great company and a mouth-watering meal, what more could you want?!
Guided Tours
Or why not really treat yourself with one of our amazing Free Cannes Walking Tours? And yes, that wasn't a typo, we really did say FREE! Our goal is to share our unique and fascinating history with anyone who is willing to listen. Afterall, why keep such interesting stories all to ourselves. Learn about life in Cannes when it was nothing more than a humble fishing village. Or feel shivers run down your spine as our guides recall the chilling tale of the Man in The Iron Mask who's ghost supposedly haunts the old prison.
There is also the option to partake in a guided tour of the Grasse Perfume Factory. For anyone who hasn't heard of Grasse, it is considered the perfume capital of France. Which is certainly saying a lot since France is known for its perfume industry. Meeting in Cannes, a bus will bring you to this stunning medieval city, where a day of fun will begin. The perfume workshops offer a great introduction into the art of crafting perfume. At the end of the tour, you'll even get the opportunity to create your own perfume of your favourite scents! What a wonderfully unique souvenir to bring home from your stay.
To get more information on Cannes activities such as these, please don't hesitate to contact us via our email: info@rivierabarcrawltours.com. Just let us know what kinds of events you'd be interested in and we'll arrange the perfect day out for you and your friends!
Get the inspiration discover our other experiences in Cannes :