CANYONING & ACTIVITÉ SUR LA CÔTE D'AZUR – FRANCE
Canyoning in Nice
It's time for a new adventure!
Discover Canyoning in Nice at the spectacular Gorges du Loup. It is just a short trip from Nice to the fabulous scenery of the Regional Natural Park of the Préalpes d'Azur. Cutting deeply through this breath-taking countryside is the Gorge of the River Loup, the perfect venue for our Canyoning in Nice adventure. Your trip includes a return ticket from Nice to the Canyon, so all you do is sit back and enjoy the ride through some amazing scenery.
Did you know that canyoning is one of the fastest-growing outdoor pursuits in the world? It's a sport that, among other things, involves jumping into a mountain stream that is flowing very quickly. Floating on your back, the stream carries you quickly down as you take in the amazing scenery. It's crazy fun! Feeling so alive has never felt this way. Enjoyed by people of all ages and skill levels canyoning includes jumping, swimming, climbing, and walking. You can find a wide variety of canyoning routes throughout Nice and the French Riviera. You'll get a good physical work-out and it's the perfect outdoor adventure experience! So, do you have what it takes?
Canyoning in Nice – Safety first!
Supervised by a qualified guide we will start out gently, so you can improve your technique as the day goes on. Simply learning how to do this is part of the fun. We will teach you various canyoning skills including jumping, swimming, and water sliding. Moving on, we will explore a narrow canyon which offers a fantastic chance to abseil down this steep-sided natural valley. It's an adrenaline rush like no other as you jump and swim your way down the natural waterslides through clear freshwater. Canyoning in Nice, guaranteed to get your blood pumping!
So, fill your life with adventure and bring back stories to tell, of daring deeds and canyons conquered! Make it a day to remember for only €60/half day trip.
Information about Canyoning in Nice
What is it?
Canyoning in Nice – Gorges du Loup – Half day tour around 4 hours long
When?
From March 1st until October 1st
Price
€70.00 per person
Note that the minimum number of people is 4 and the maximum is 8 persons for the group
If you don't have enough people, email us and we'll check is we have any other inquiries for the date.
What's included?
● Return trip transport
● Supervision by a fully-qualified guide
● All equipment rental. We supply everything you need for the activity including wetsuits, helmets, harnesses, and safety equipment.
● What to bring? Sports shoes, towel, swimwear, food, and water.
Where do we meet?
An
option
of pick up at your hotel OR meet up at the Liberation tram stop
Safety
Supervised by a qualified guide, we'll start off slowly and throughout the day, we'll have the chance to improve your skills to the maximum.
Contact & Booking
info@rivierabarcrawl.com
Whatsapp : +33 649 244 407
Contact us on our email address for your booking!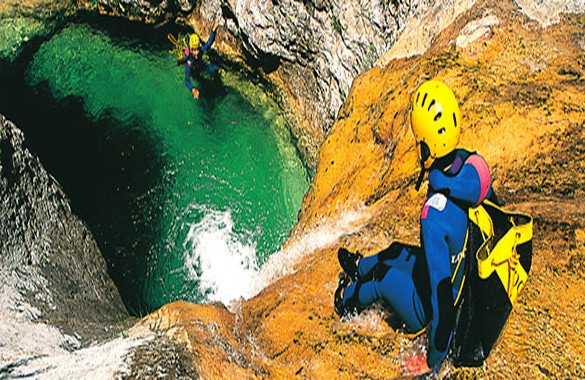 Côte d'azur Canyoning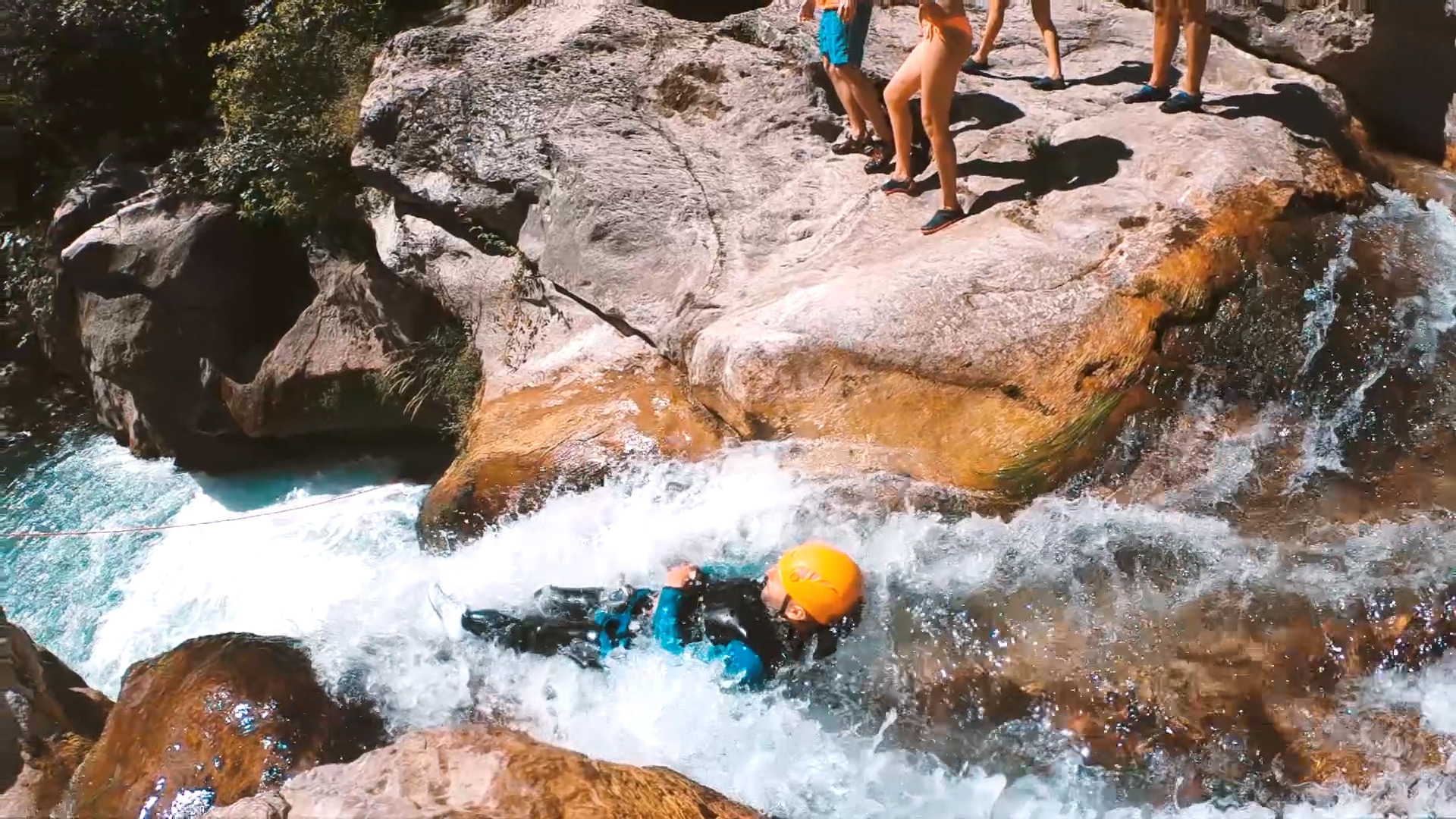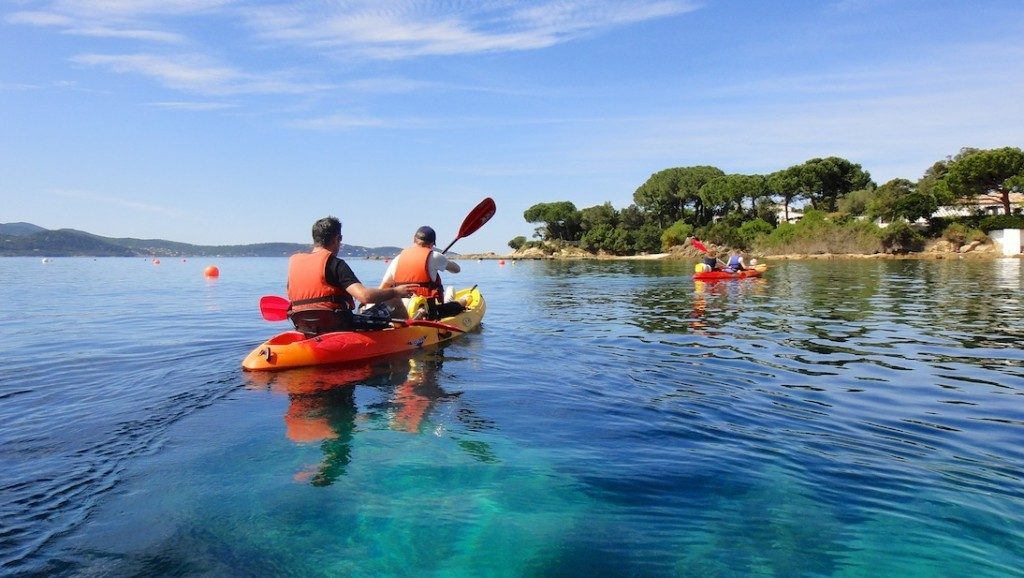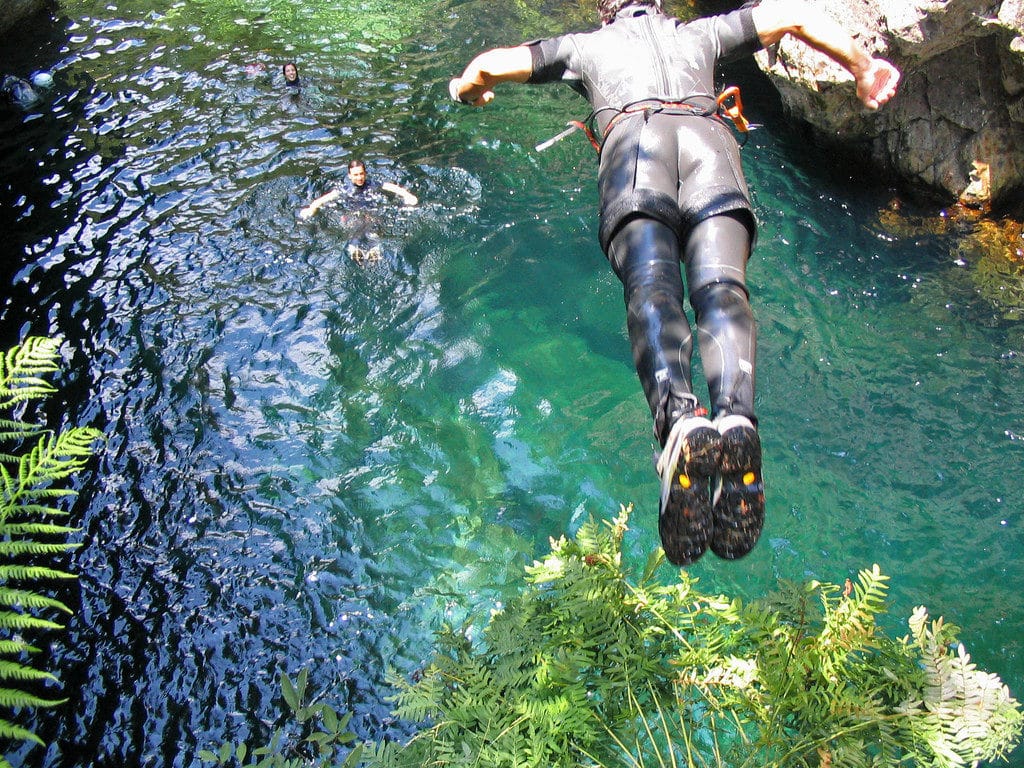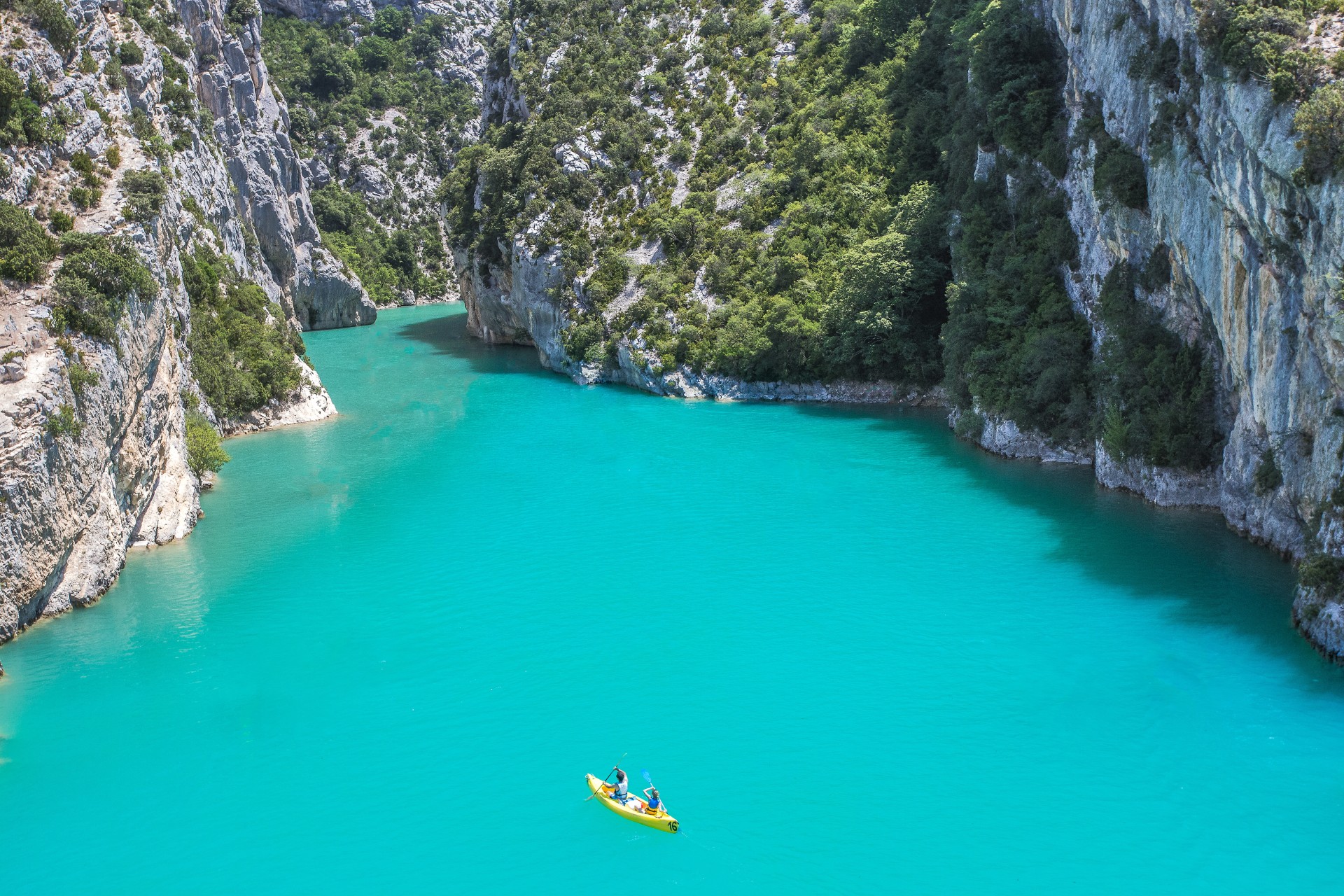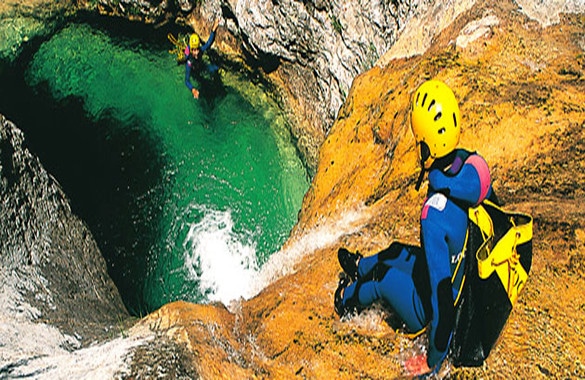 Riviera Bar Crawl et Tours
 – nous offrons également nos services extraordinaires aux voyagistes, aux agences de voyages, aux entreprises mondiales et aux clients privés.