ЧАСТНЫЕ ТУРЫ НА ФРАНЦУЗСКОЙ РИВЬЕРЕ
РАБОТАЕМ КАЖДЫЙ ДЕНЬ, И В ДОЖДЬ, И В ЗНОЙ
Мы организуем персональный тур всего за 72 часа до его начала.
Откройте для себя Канны с частным туром
Канны, наверное, один из всемирно известных городов, который привлекает миллионы людей каждый год. Главная причина – каннский кинофестиваль и другие шоу и конференции, которые дают городу его неоспоримую репутацию.
В прошлом Канны были маленькой рыбацкой средневековой деревушкой. Только в течение 19 века деревушка превратилась в фешенебельный морской курорт, который всем полюбился. Город был любимым местом богатых туристов-аристократов, однако сегодня каждый может насладиться прогулкой по роскошной набержной La Croisette, заглянуть в дорогие бутики, поужинать в престижных ресторанах или остановиться в фешенебельных отелях на бергу моря.
Лучший способ познакомиться со Столицей Кино – частный тур в небольшой группе (до 15 человек) с опытным гидом.
С нашим гидом вы изучите Старый Город Канн, Le Suquet, который является отправной точкой формирования города. Прогуливаясь по колоритным улочкам со средневековыми зданиями, которые ведут к замку на вершине холма, вы узнаете историю Канн, а также восхититесь неворятными видами города.
Вы также познакомитесь с историей знаменитого Каннского Кинофестиваля и увидите дом фестивалей и конференций, прогуливаясь по порту Канн.
Достопримечательности Канн:
Рынок Forville
Старый город Le Suquet
Notre Dame d'Esperance
 Старый порт Канн
 Дворец фестивалей
Набережная La Croisette
Пляжи Канн
Музей La Malmaison
Советы по еде, напиткам и многое другое
В тур не входит посещение дворца фестивалей.
Почему именно частный тур?
Эта услуга совершенно необходима для искушенных туристов, которые хотят извлечь максимум из проведенного времени на Французской ривьере. Вы живете один раз, так что живите полной жизнью!
Независимо от того приплываете ли вы на круизном корабле и вам необходим однодневный тур или вы останавливаетесь в Каннах или другом городе Лазурного берега на несколько дней, мы индивидульно приготовим тур в завивимости от ваших пожеланий и потребностей. Все что вам нужно сделать – это забыть о вашем ежедневном стрессе и наслаждаться красивым городом Канны вместе с нами!
Вы хотите, чтобы мы встретили вас в порту Канн, железнодорожном вокзале или у вашего отеля? Никаких проблем! Мы можем заехать за вами, где бы вы не были, включая другие города Лазурного берега!
Мы можем организовать частный трансфер для вас и вашей группы или помочь организовать поездку общественным транспортом за небольшую дополнительную плату.
Do you want to discover more than just Cannes and use our full-day tour option? Just let us know on info@rivierabarcrawl.com and we'll make sure to arrange the best day tour for you and your group! 
Are you interested in St. Paul de Vence, the village of Eze, Monaco and Monte Carlo? There also several stops in Nice that are definitely worth the way… Book your private guide and get the best day on Riviera you could wish for!
Be sure to book online in advance and make sure you're with us every step of the way!
Посетите Канны с частным туром в группе от 1 до 6 человек по СПЕЦИАЛЬНОЙ ЦЕНЕ, всего лишь за 200€
Посетите Канны с частным туром в группе от 7 до 15 человек по СПЕЦИАЛЬНОЙ ЦЕНЕ, всего лишь за 300€
Дополнительные опции
за каждого дополнительного человека – 20€ с человека
за каждого дополнительного ребенка (до 18 лет) – 9€ с
Заказ Микроавтобуса: Трансфер (туда-обратно) из Ниццы в Канны
290€ от 1 до 6 человек
490€ от 7 до 15 человек
Поездом: 20€ со взрослого и 10€ с ребенка (до 11 лет) за билет.
Мы предлагаем туры на целый день и на пол-дня. Свяжитесь с нами для составления персонального коммерческого предложения по адресу info@rivierabarcrawltours.com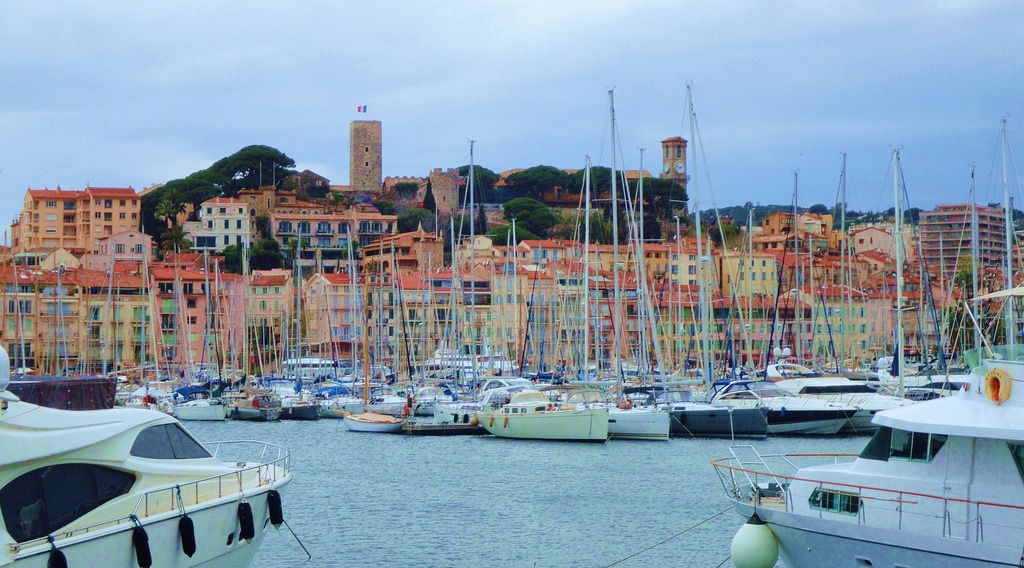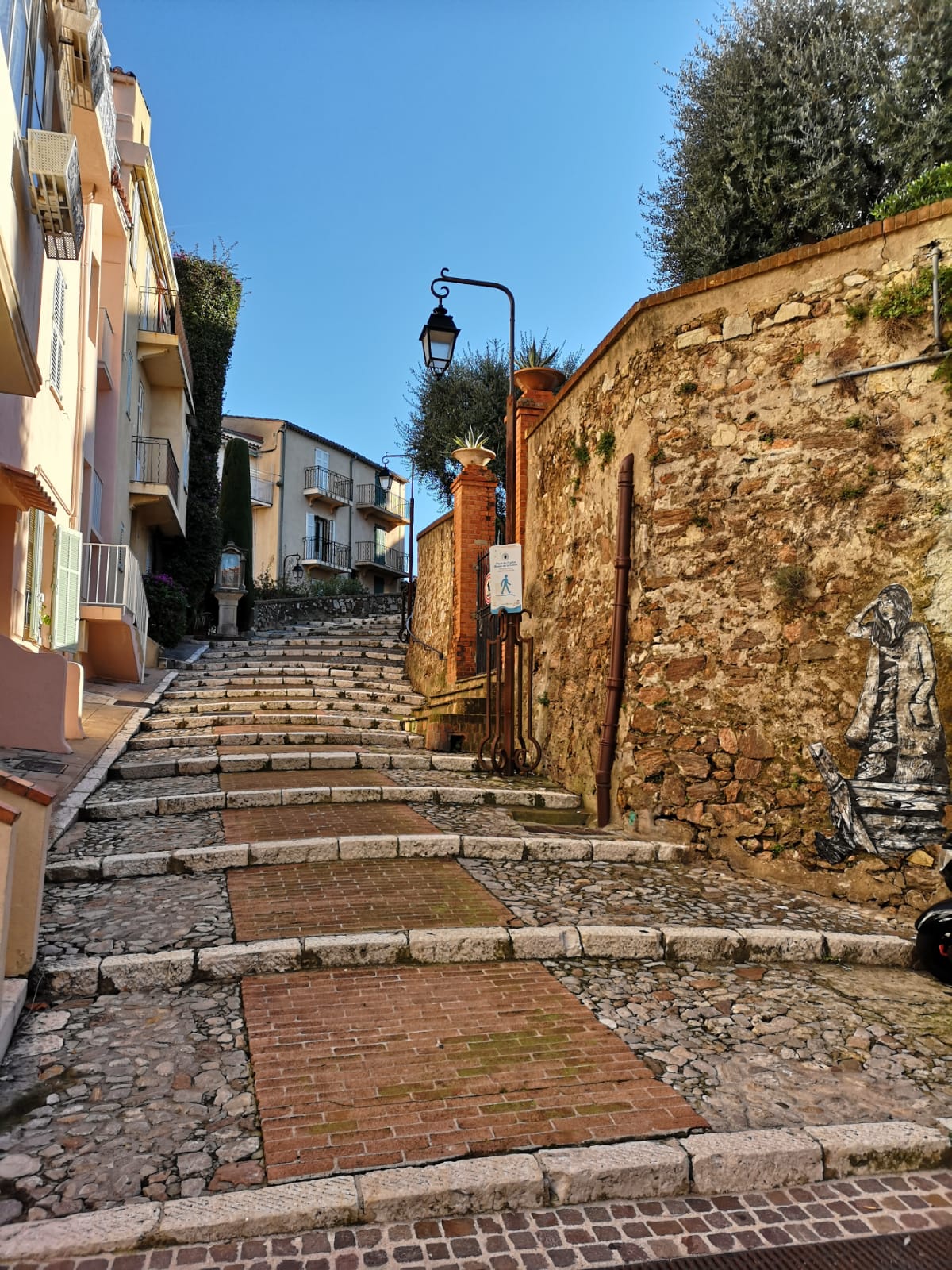 Discover the hidden corners of the Old Town of Cannes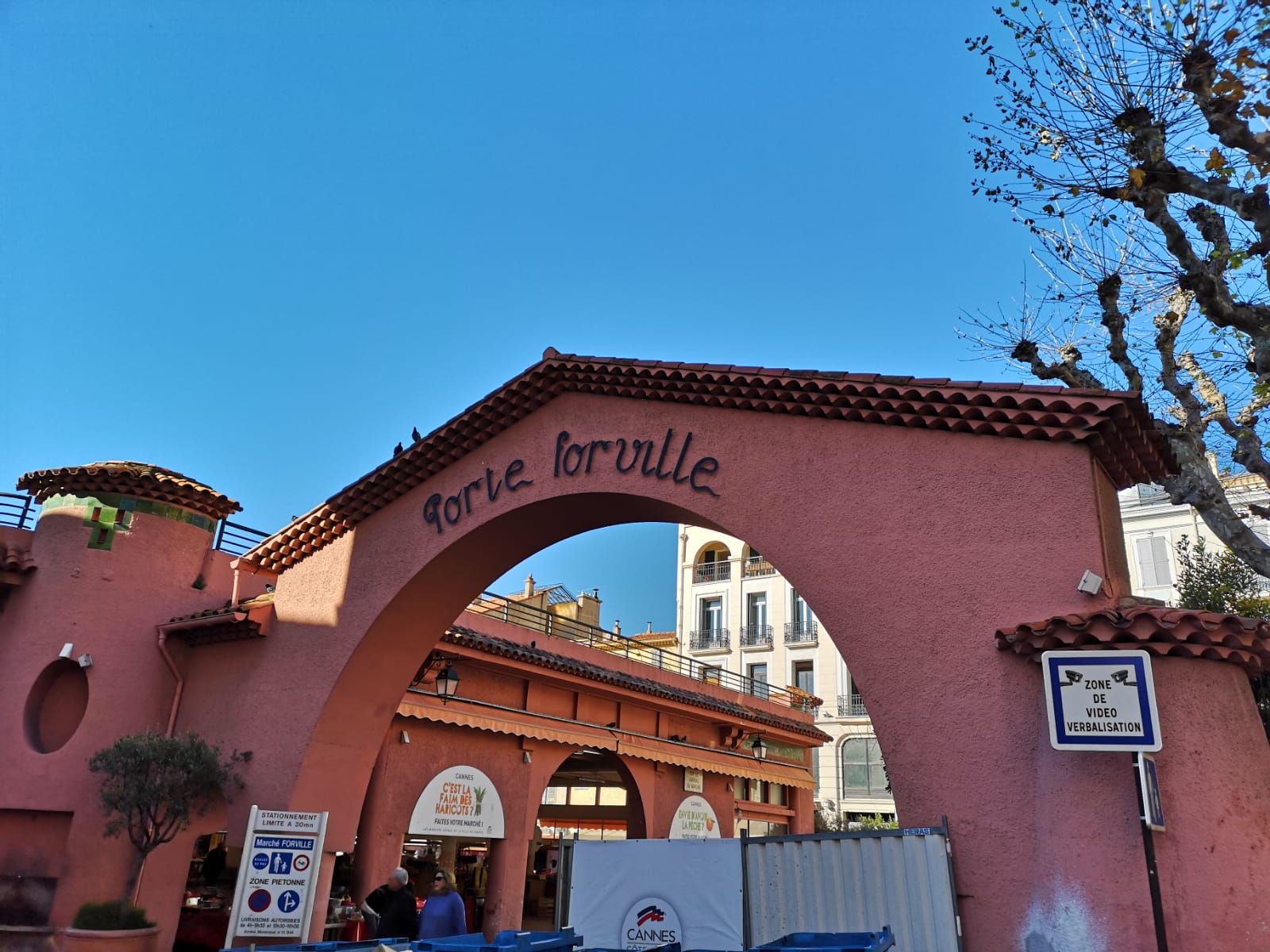 Join the Walking tour of Cannes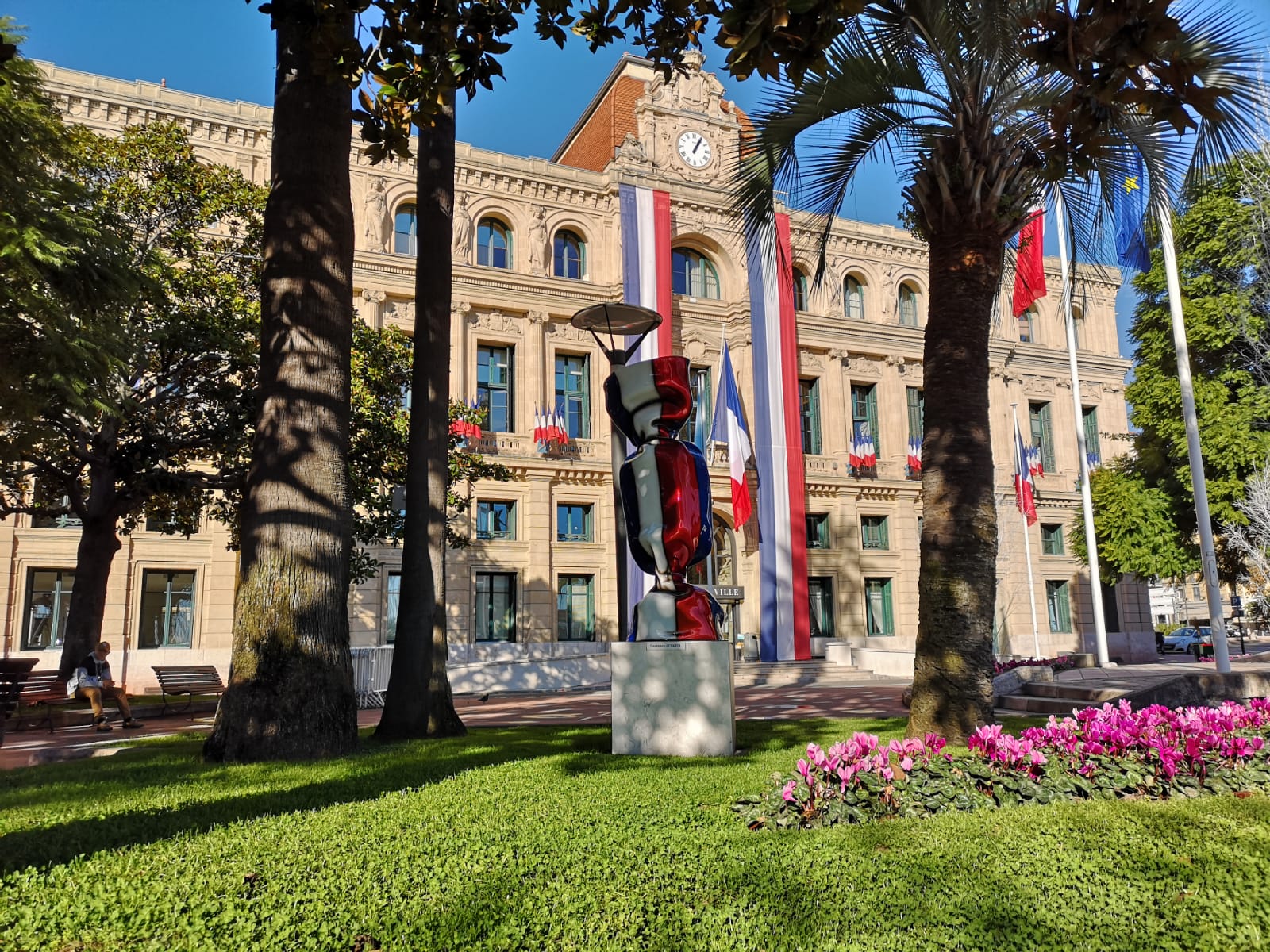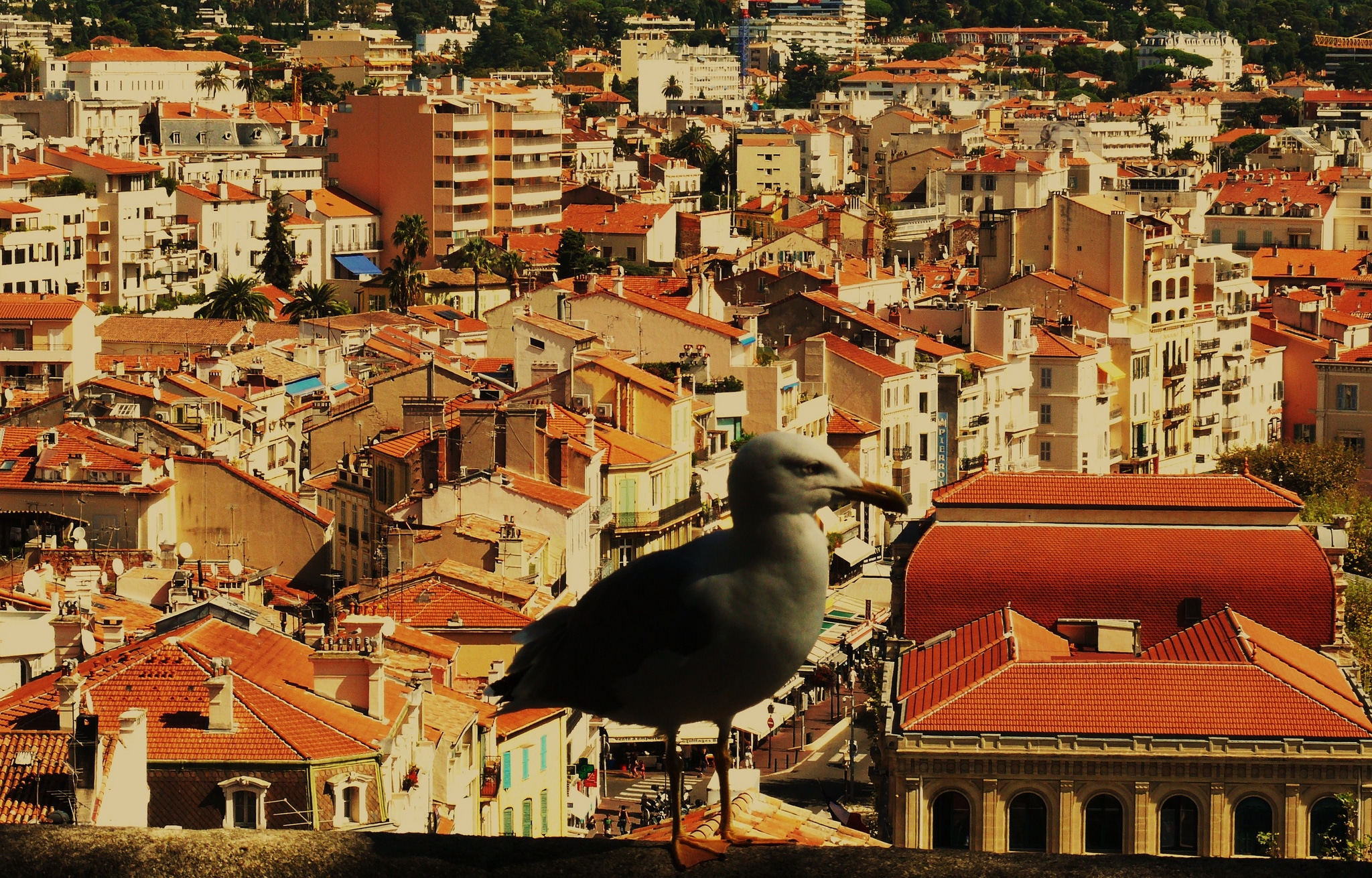 Enjoy the view the Old Town has to offer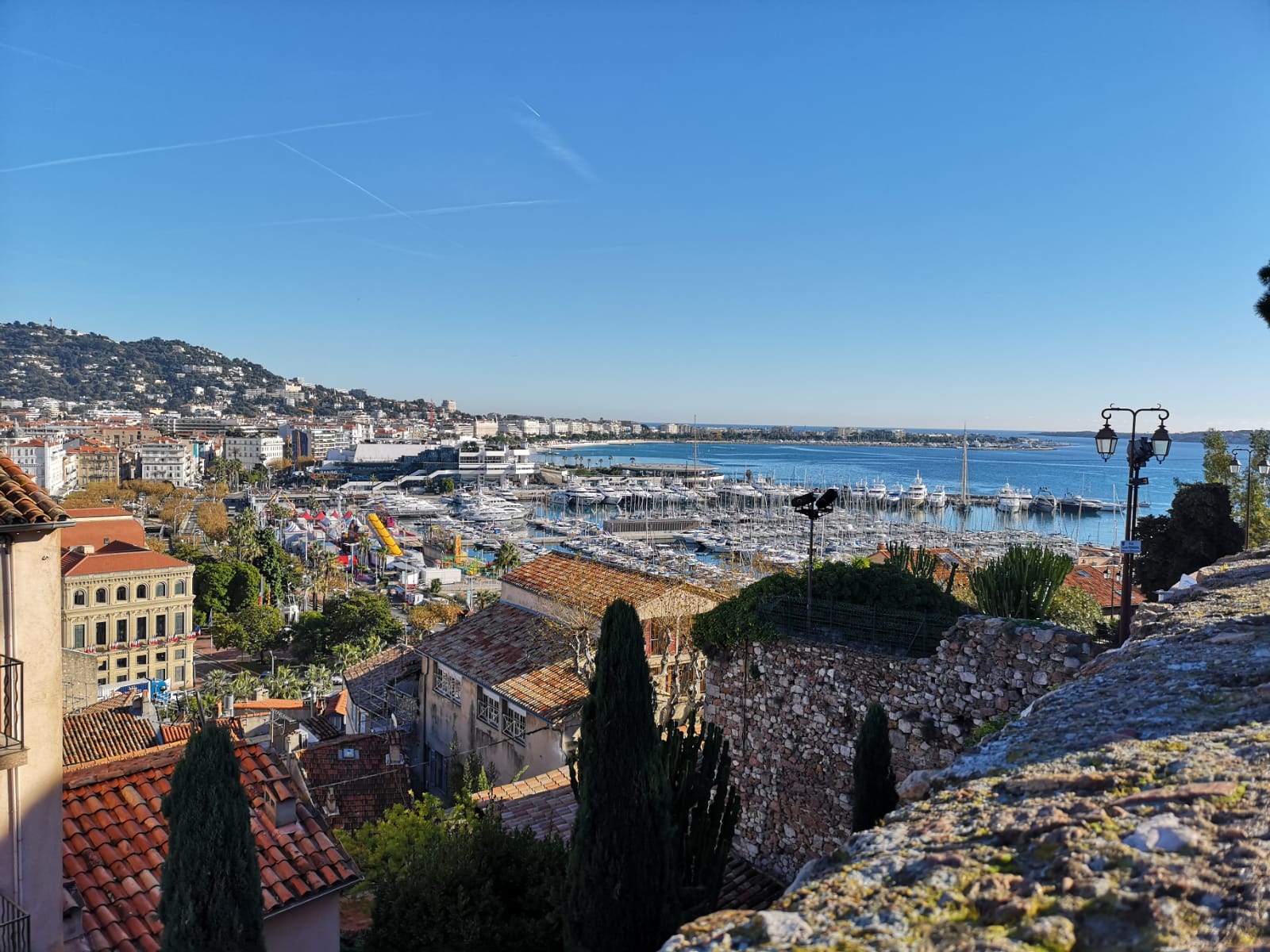 Join the Walking Tour of Cannes and discover the city of Cinema

Riviera Bar Crawl & Tours
Мы предлагаем наши услуги туроператорам, турагентсвам, международным компаниям и частным лицам.