ГАСТРОНОМИЧЕСКИЕ ДЕГУСТАЦИОННЫЕ ТУРЫ В НИЦЦЕ
Гастрономические Туры в Ницце
РАБОТАЕМ КАЖДЫЙ ДЕНЬ, И В ДОЖДЬ, И В ЗНОЙ
Мы организуем персональный тур всего за 72 часа до его начала.
Есть много причин, чтобы посетить Ниццу: 300 солнечных дней, богатая история, красота Средиземноморья, рабочая конференция. Но есть одна вещь, которую вы не должны упустить во время вашей поездки. Это дегустация местных деликатесов юга Франции.
Один из лучших способов узнать Ниццу – это прогуляться по ее цветным улочкам. Вы можете не только посетить много милых уютных кафе, но также слушать местных жителей и погрузиться в атмосферу Южной Франции.
Чтобы по-настоящему прочувствовать местную кухню, вы не можете упустить дегустацию таких блюд , как пан банья и писсаладьер. Тем не менее, еще много других вкусностей ждут вас! Другая вещь, которую вы не можете упустить – это местное вино. Не волнуйтесь, один или два бокала за обедом – здесь вполне обыкновенная вещь.
Если вы по-настоящему хотите отведать местные вкусы, вы просто обязаны присоединиться к нашему  Гастрономическому Туру в Ницце, где вы попробуете не только вкусные деликатесы Ниццы, но и типичные десерты, и конечно же вино!
Что предлагает тур ?
Погрузитесь в мир местных вкусов в составе маленькой группы таких же исследователей и опытного дружелюбного тургида. Мы oбеспечиваем правильную атмосферу для создания максимально интересного опыта для вас!
Мы предлагаем тур на английском, французском, испанском, русском и на других языках!  Свяжитесь с нами и мы посмотрим, что можем сделать!
Мы проводим около трех часов вместе, гуляя по окрестностям, посещая местные рынки, булочные, магазинчики и прочее. Вы будете сидеть и стоять, но также гулять немного, что предоставит вам возможность узнать Ниццу немного лучше.
Что включено?
3 часа с местным дружелюбным гидом
Посещение 7 мест, где вы попробуете фирменныe лакомствa Ниццы
Больше 15 дегустаций
Великолепные инсайты нисуазской и средиземноморской кухни
Маленькая группа
Сувенир из Ниццы
Множество гастрономических дегустаций в разных локациях
Тур возможен на нескольких языках
Цена 70€  для взрослого I 35€ для детей до 12 лет
Место встречи
Фонтан Солнца на площади Массена
Когда мы проводим гастрономический тур по Ницце?
Каждые вторник, среду, четверг, пятницу, субботу в 10:30
От 2 до 12 человек в группе. В маленькой группе уютнее обстановка.
Закажите ваш гастрономический тур в Ницце
Присоединяйтесь к нашему запоминающемуся и вкусному путешествию и откройте для себя вкусы Ниццы! Группы набираются быстро! Забронируйте себе место сегодня. Напишите нам на info@rivierabarcrawltours.com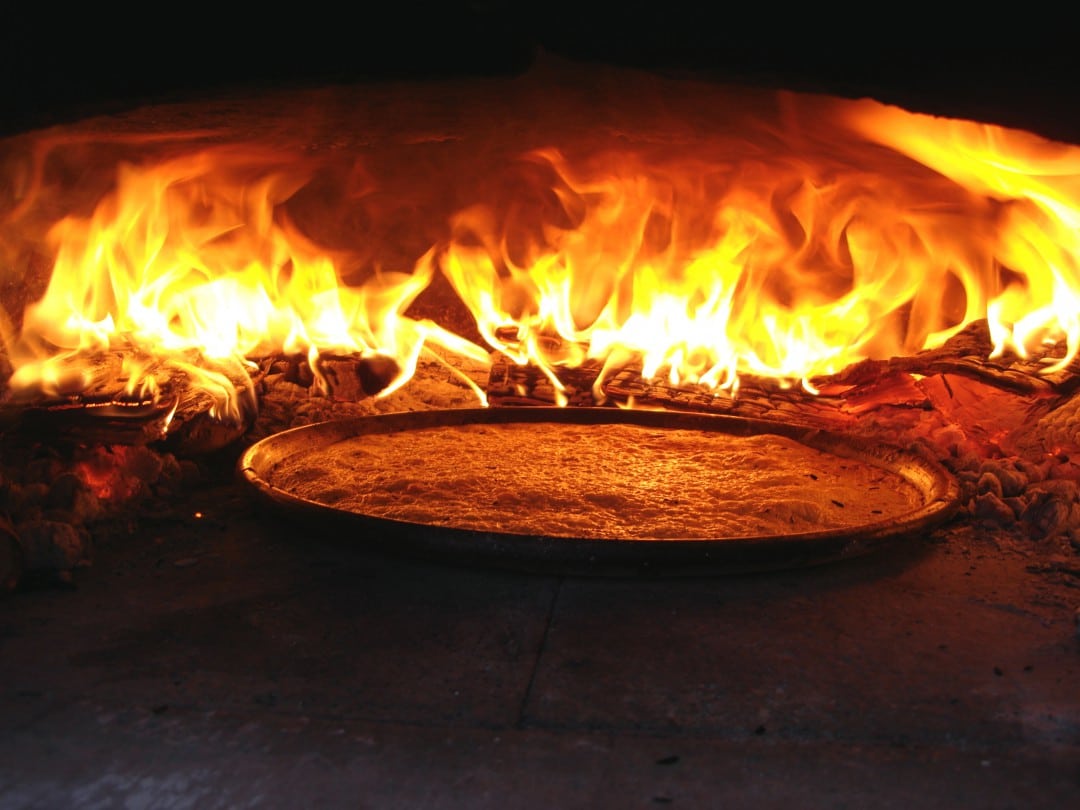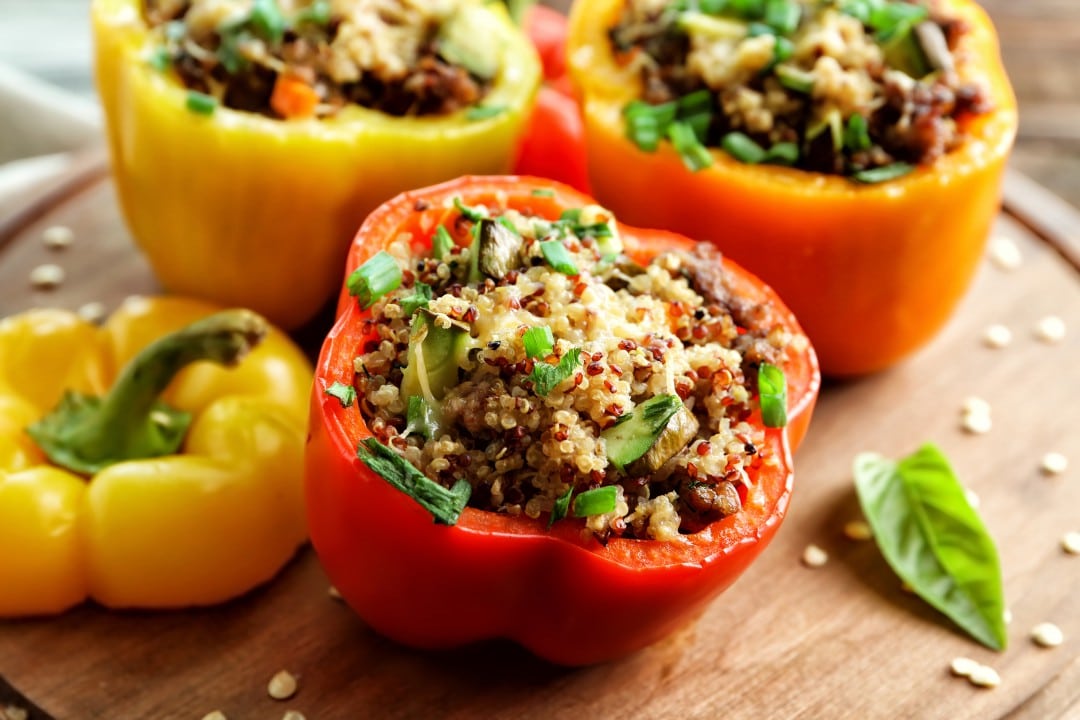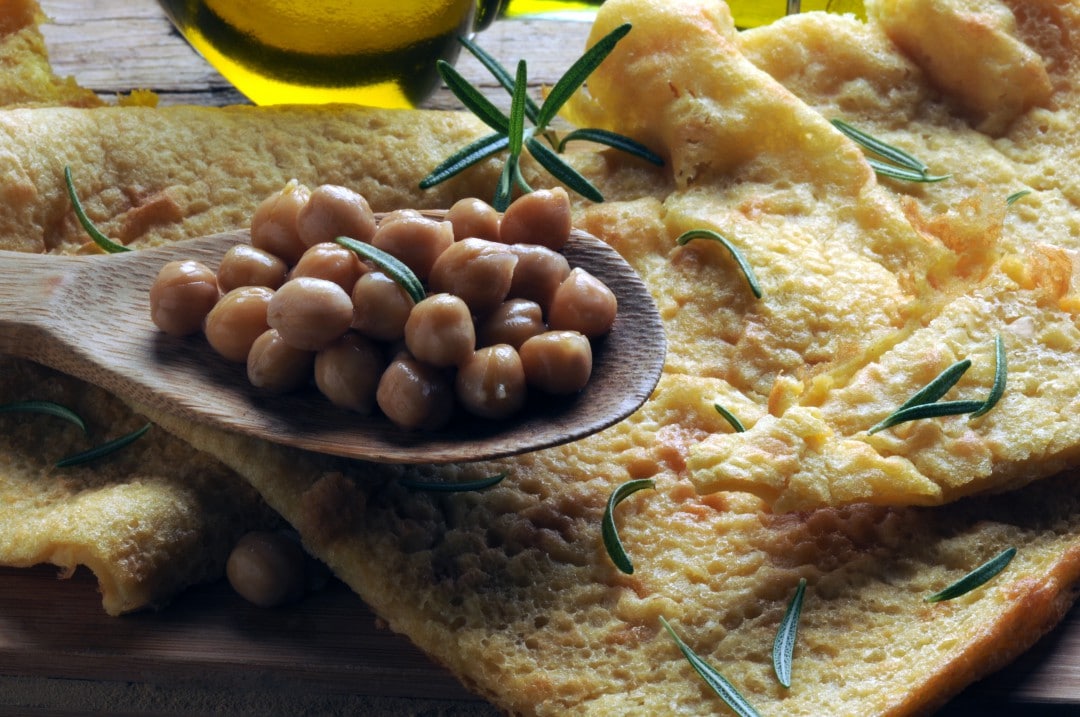 The flavors of Nice food tour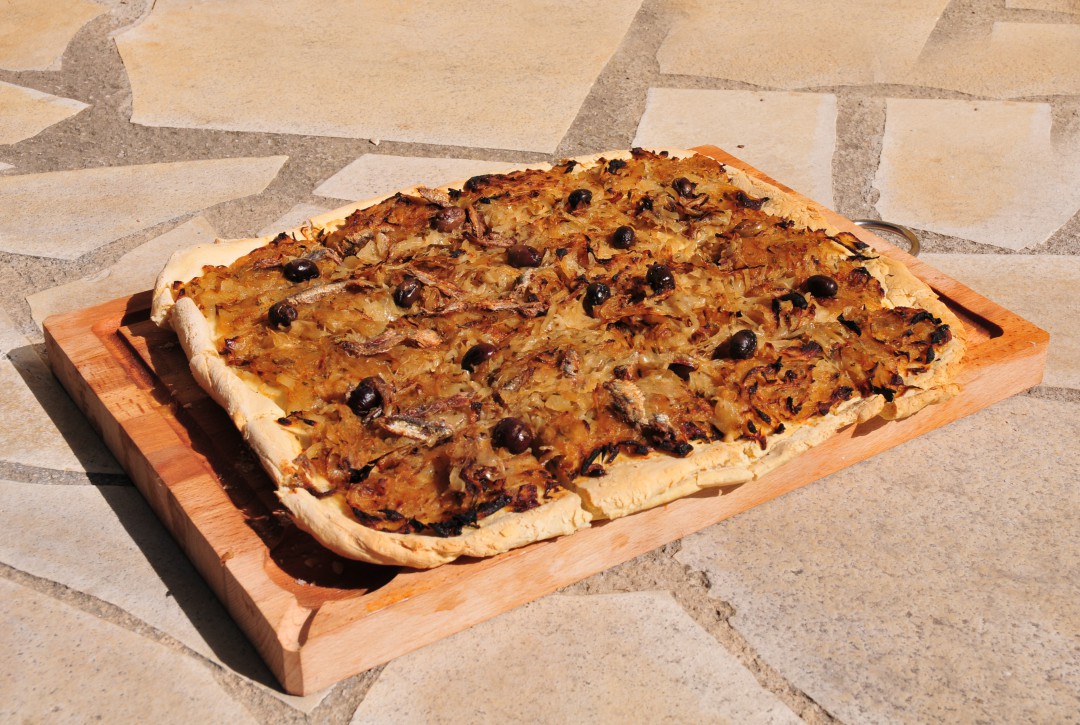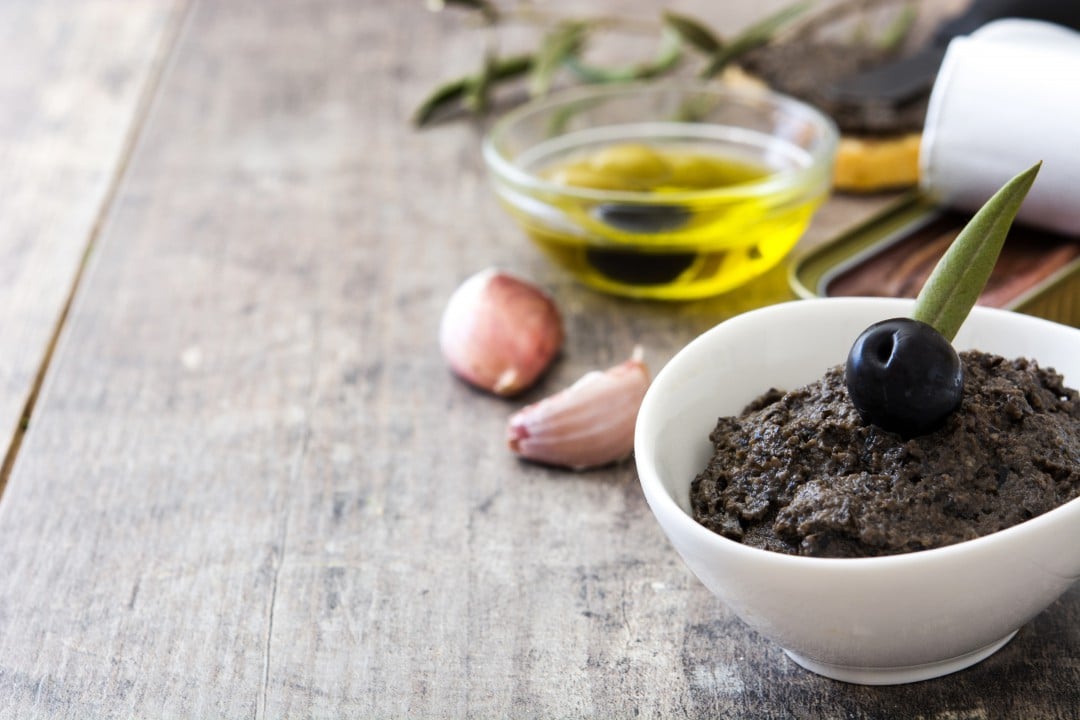 Riviera Bar Crawl & Tours
Мы предлагаем наши услуги туроператорам, турагентсвам, международным компаниям и частным лицам.