TRIP TO MONACO & MONTE CARLO
What : Trip from Nice to monaco by train and Walking tour around Monaco & Monte Carlo

Tour Includes :

Around 4 Hours Tour
Guided tour in English
Train Tickets Nice to Monaco Open return ( Use your ticket any at time after the tour)
Explore 20 spots and hidden corner of Monaco
Small Group Tour with a maximum of 15 people per Tour

Price : 30€ / 25€ under 26 years old

Booking : This tour must be book in advance online , there is limted spaces for each tour with a maximum of 15 people.
The Principality of Monaco, located on the French Riviera is an oasis of millionaires considered high-profile tax haven. On this walking tour, experience all the richest that Monaco has to offer from the famous Monte Carlo casino to the prince palace, the most legendary F1 circuit, luxuary yachts, and many splendid places.
This tour it's an easy and fun way to learn about Monaco's history and culture, as well as find the city's hidden gems and not only the touristy spots. On top of That you'll meet a friendly English speaking guide and a small group of travelers from all around the world. This walk in Monaco it's a perfect way to see all the best places and views.
We have limited space per each tour so we recommend to book in advance to avoid disappointment. Please note that arriving late means you will miss the Train for Monaco.
The Monaco Tour is available as private tour. Contact us for information.
January I February :  Every Saturday
March I April : Every Tuesday, Thursday, Saturday
May I June I July I August  : Every  Tuesday, Wednesday, Thursday, Friday, Saturday
September : Every  Tuesday, Thursday, Friday, Saturday
October :  Every Tuesday, Thursday, Saturday
November I December  : Every Friday
Sainte Dévote Church

Oceanographic museum of monaco

Salle Garnier Opéra of Monte-Carlo

The Monte-Carlo Casino «Carré d'Or»
Trip to Monaco Monte-Carlo


Trip to Monaco Monte-Carlo

Trip to Monaco Monte-Carlo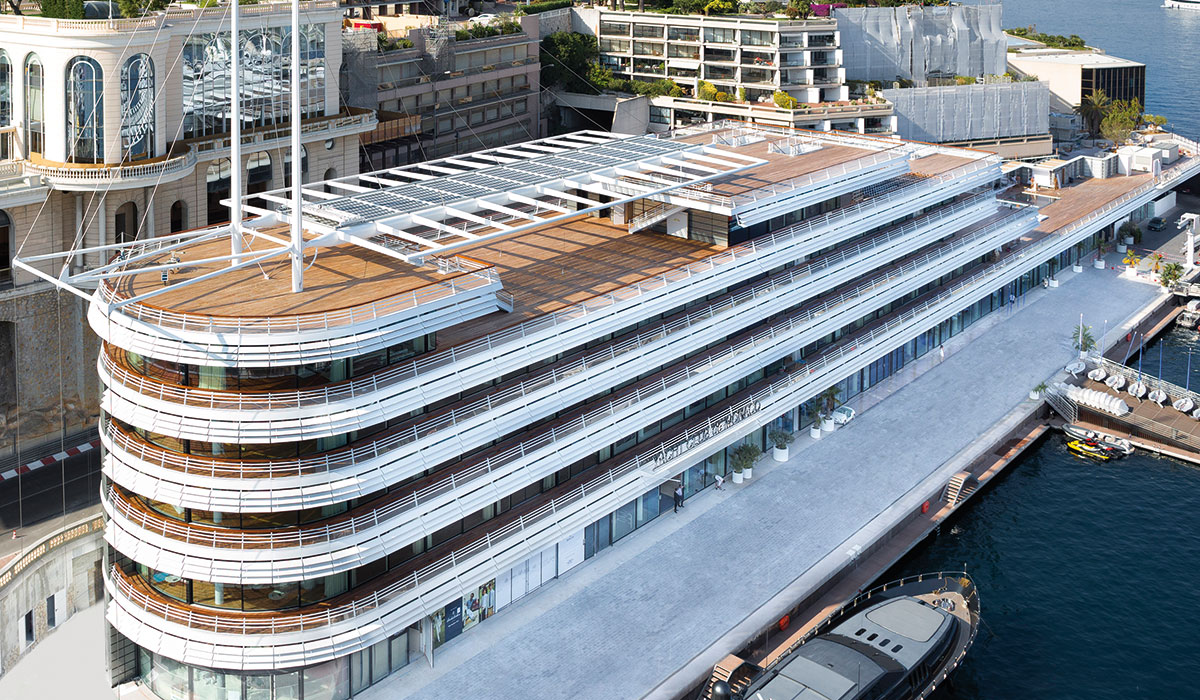 Trip to Monaco Monte-Carlo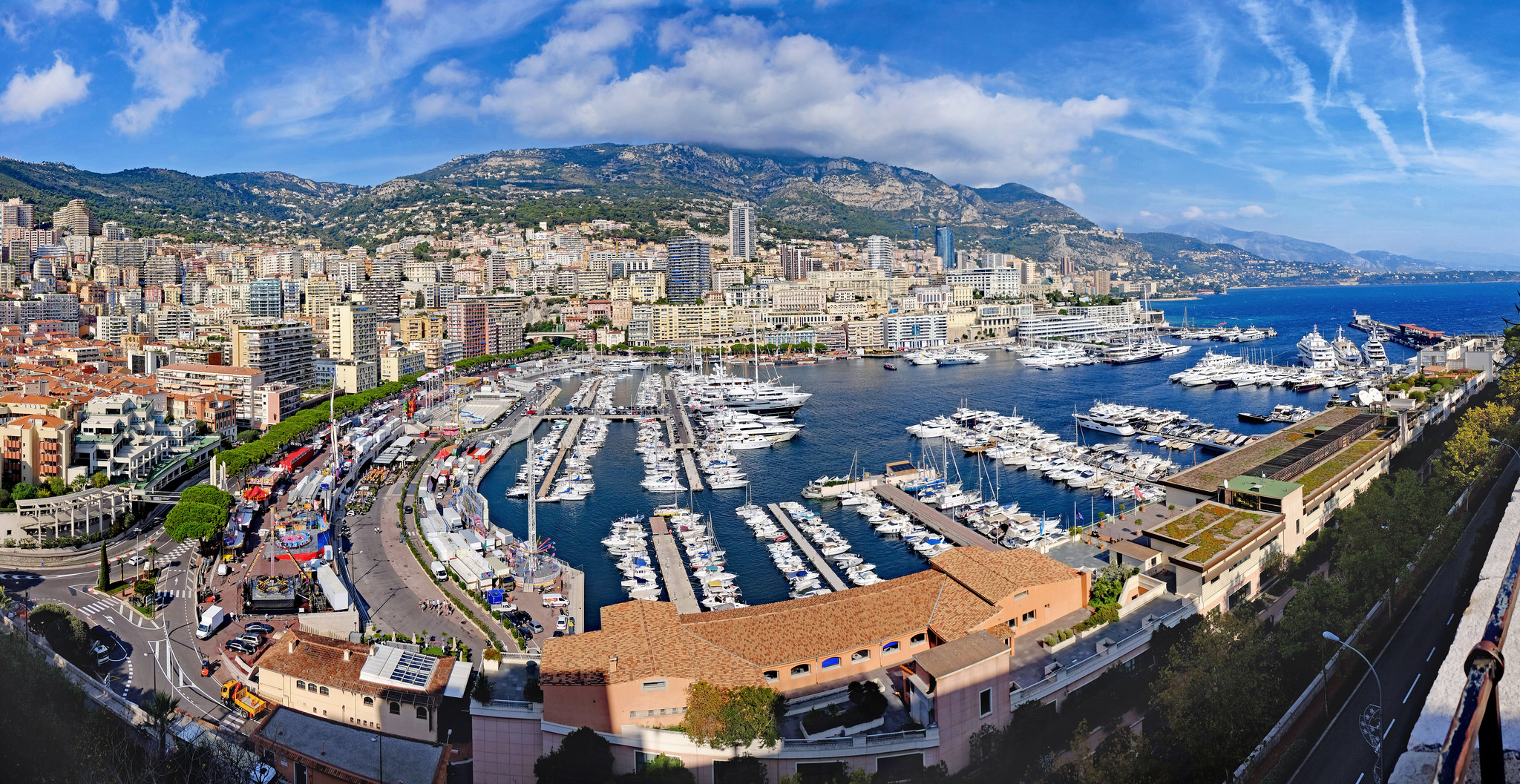 Trip to Monaco Monte-Carlo

Trip to Monaco Monte-Carlo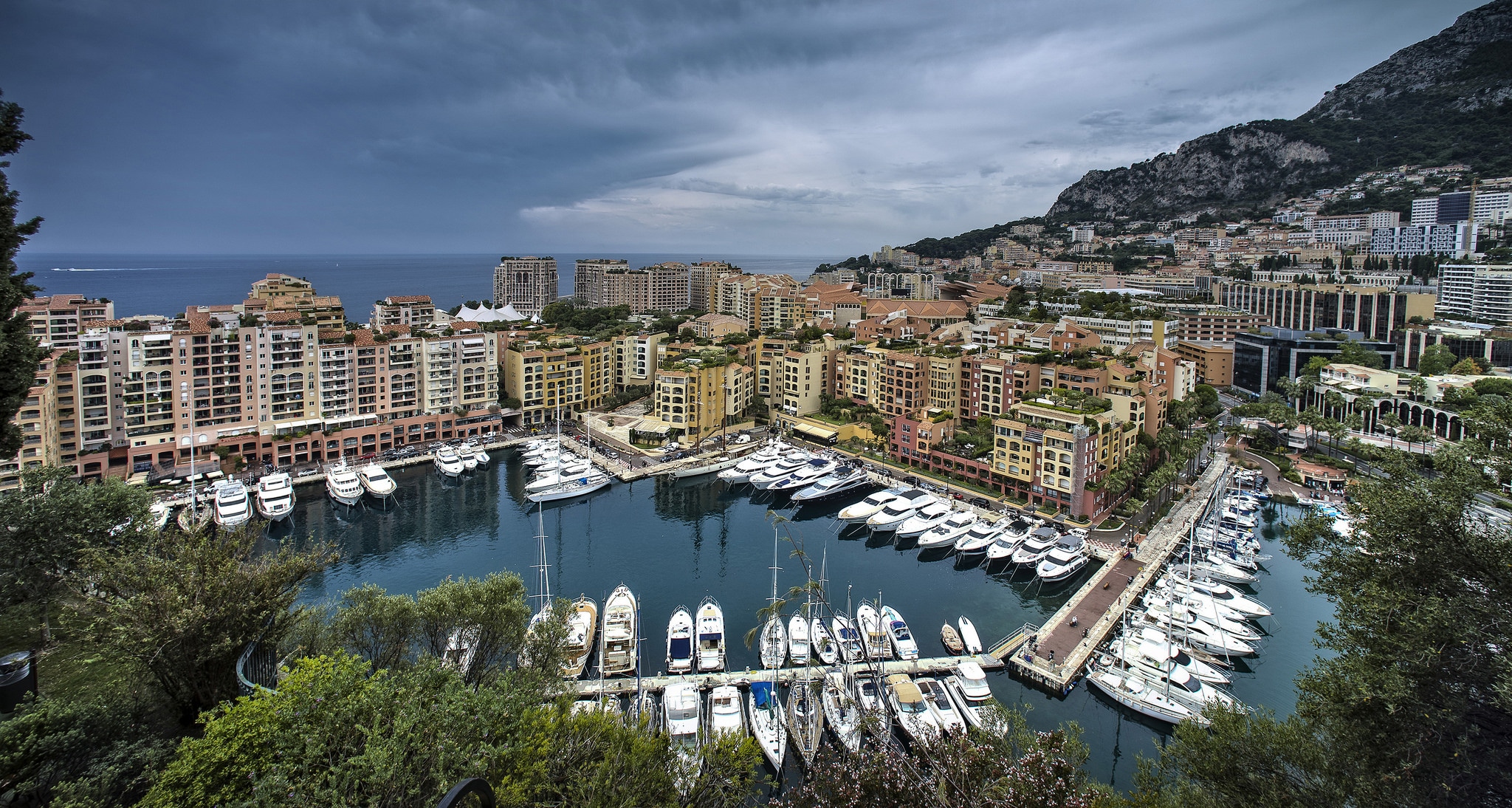 Trip to Monaco Monte-Carlo

DISCOVER SOME OF OUR EXCLUSIVES TOURS AND ACTIVITIES