Monaco walking tour. Discover this world famous and world-class city on foot.
About The Tour
When can I take the Monaco Walking Tour?
January, February, March:  every Saturday.
April: every Tuesday, Thursday, Saturday.
May, June, July, August: From Monday till Saturday inclusively.
September: every Tuesday, Thursday, Friday, Saturday.
October:  every Tuesday, Thursday, Saturday.
November, December: every Friday.

Duration: 4 Hours Tour, (approximate duration).

Monaco Walking Tour Highlights

Café de Paris and Hôtel de Paris.
Salle Garnier Opéra of Monte Carlo.
The Monte-Carlo Casino «Carré d'Or».

F1 GP Circuit Monaco.

Sainte-Dévote Church.
La Condamine Market.
The Prince's Palace.
The Hercule Port.
The Cathedral of Monaco.
Saint Martin Gardens.
Oceanographic Museum of Monaco.

Trip from Nice to Monaco by train and walking tour around Monaco & Monte Carlo.
Tour Includes:

4 Hours Tour, (approximate duration).
Guided tour in English.
Train Tickets: Nice to Monaco open return (you can use your return ticket any at time after the tour).
Explore 20 destinations and some hidden corners of Monaco.
Small Group Tour with a maximum of 15 people per tour.

Booking: You must book this tour online in advance. There are limited spaces for each tour with a maximum of 15 people.
Monaco walking Tour
Imagine the scene. It is 1297 and Monaco is no more than a small Greek colony. Francois Grimaldi, disguised as a monk, successfully led a small army into the fortress of Monaco. He reclaimed it in the name of the Pope. And so began the Grimaldi rise to prominence which continues to this day. The legacy of his daring raid is recorded on Monaco's coat of arms. It features two monks fighting with swords. Little would he have known that the results of his victory would one day be so valuable.
Monaco is a tiny city. Yet it is one of the most expensive areas to buy real-estate anywhere in the world. The best example must be the Prince's Palace. It is still the official home of the country's rulers, the Grimaldi family currently headed by Prince Albert II, the son of Grace Kelly and Prince Rainier.
Wealth and luxury are on full display in this exclusive city. It lies in the fabulous French Riviera on the Mediterranean Sea. Monte-Carlo is renowned for its famous casino, lavishly decorated Opera house, old churches, and exotic Jardin Japonais de Monaco.
The definitive way to explore any city is on foot. And, the best way to discover everything a new city has to offer is with a well-informed local guide. It all comes down to the guiding, who and what they know. Monaco-Walking-Tour puts you into the hands of a trusted local expert. They come with years of experience and a vast knowledge. Who better to guide you round this glitzy and glamorous jewel of a city?
Monaco Walking Tour – Private bookings.
We are delighted to invite clients to book a private tour. We will expertly tailor your tour to your individual needs and interests. To book a private Monaco Walking Tour and for more information please ­feel free to contact us.
Mingle with the rich and famous
With Monaco walking tour you can mingle with the rich and famous and "ooh and ah" over the awesome yachts in the harbours. Pause to imagine the skill of the Formula 1 drivers as they fly through the tightest of motor-racing bends in the city streets. Monaco is of course home of the grand prix. Visit the church now known as the Cathedral of Our Lady of the Immaculate Conception. It is the burial place for the Grimaldis, including Grace Kelly and Rainier III.
You will see the famous Oceanographic Museum devoted to marine science. This Baroque Revival building overlooks the Mediterranean. Founded in 1910, famed ocean scientist Jacques-Yves Cousteau served as its director for more than 30 years. An aquarium in the basement is home to 4,000 species of fish and features tropical water ecosystems.
Continuing with the Monaco Walking Tour, the Jardin Exotique is a must-see for the green- fingered traveller. This botanical garden, built on the side of a cliff, boasts more than 1,000 succulents, most of which are cacti. Some are more than 100 years old. The garden is also home to the Museum of Prehistoric Anthropology and discovered on the site were remains of prehistoric man.
At the end of the tour your guide will be available to answer any questions you may have. They can make recommendations and advise on all things Monaco and Monte Carlo.
There is limited space on the Monaco Walking Tour, and it is always extremely popular. Be sure to book online in advance and make sure you're with us to discover this world class city with this world class tour.
Meeting Point 
Meet your guide in Nice Ville railway station outside the train station next to Paul Bakery 12 avenue Thiers, 06000, Nice, at 10h20.  Look out for the red umbrella and red tee-shirt.
Trip to Monaco Monte-Carlo


Trip to Monaco Monte-Carlo

Trip to Monaco Monte-Carlo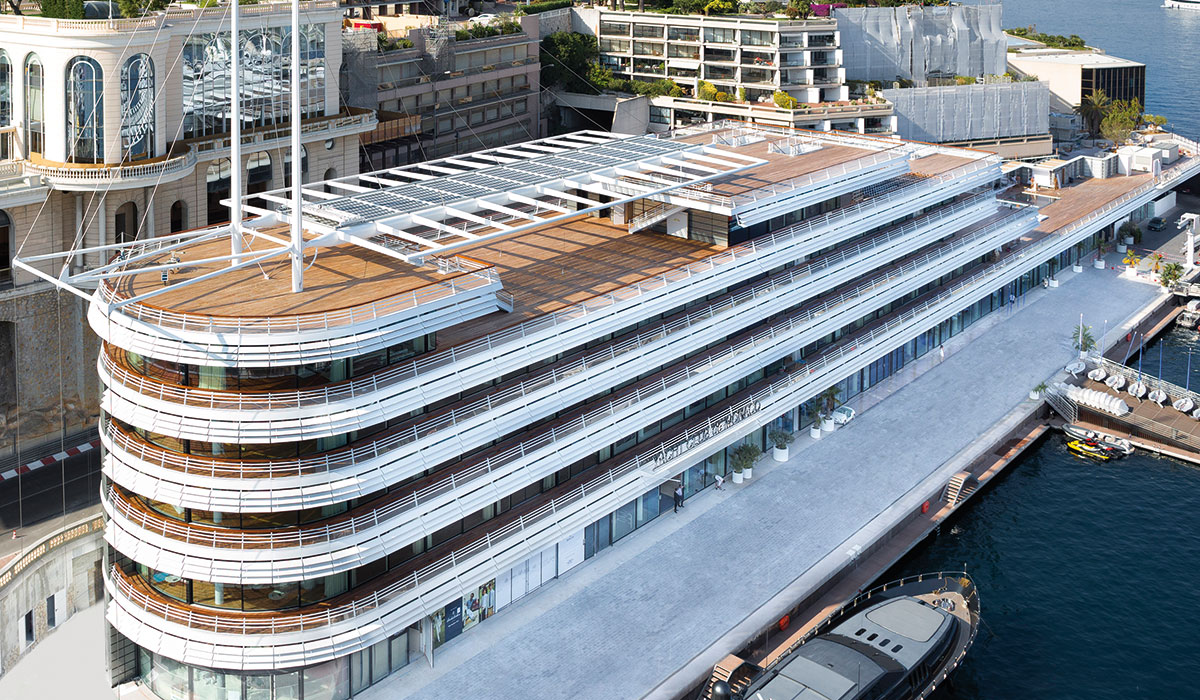 Trip to Monaco Monte-Carlo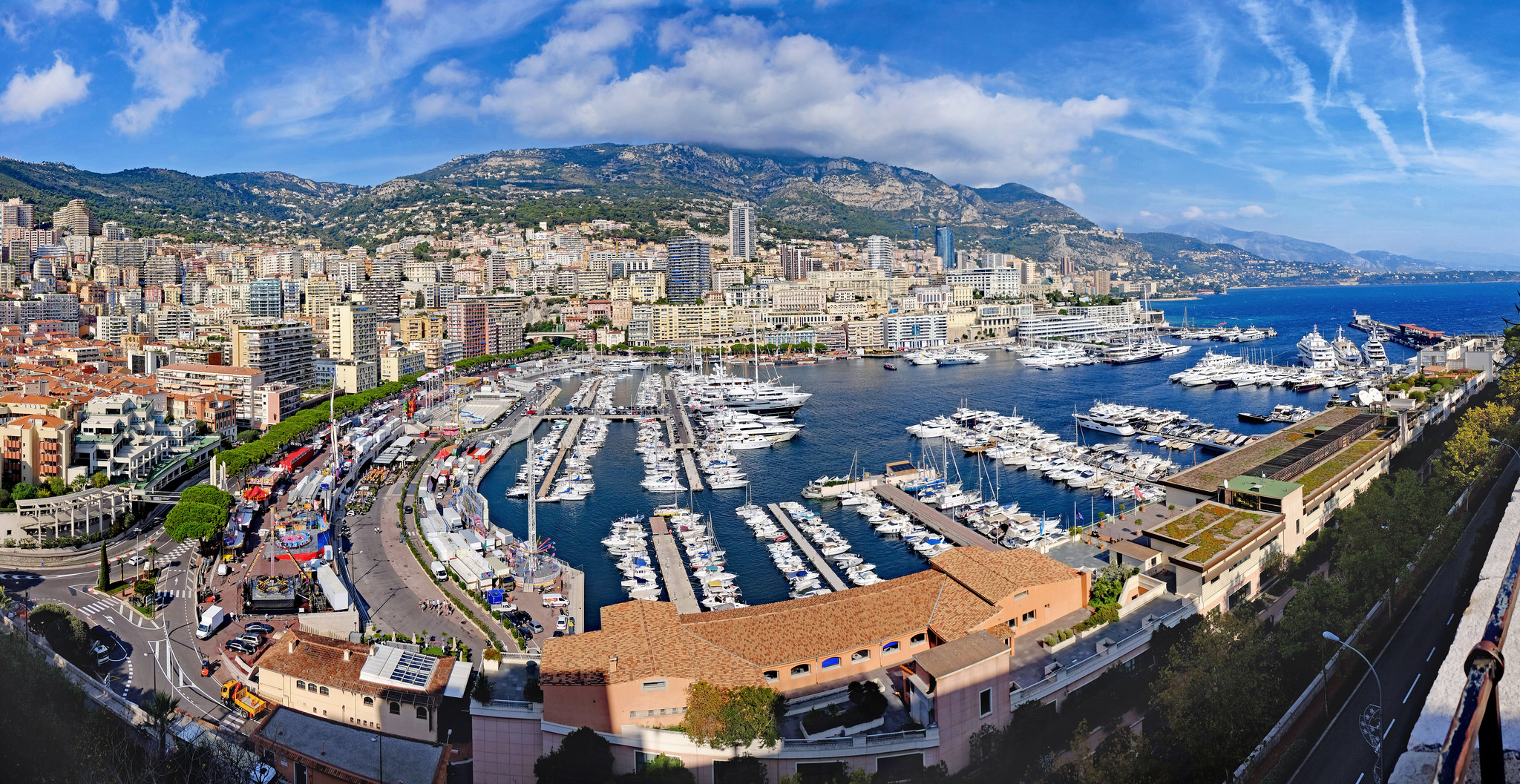 Trip to Monaco Monte-Carlo

Trip to Monaco Monte-Carlo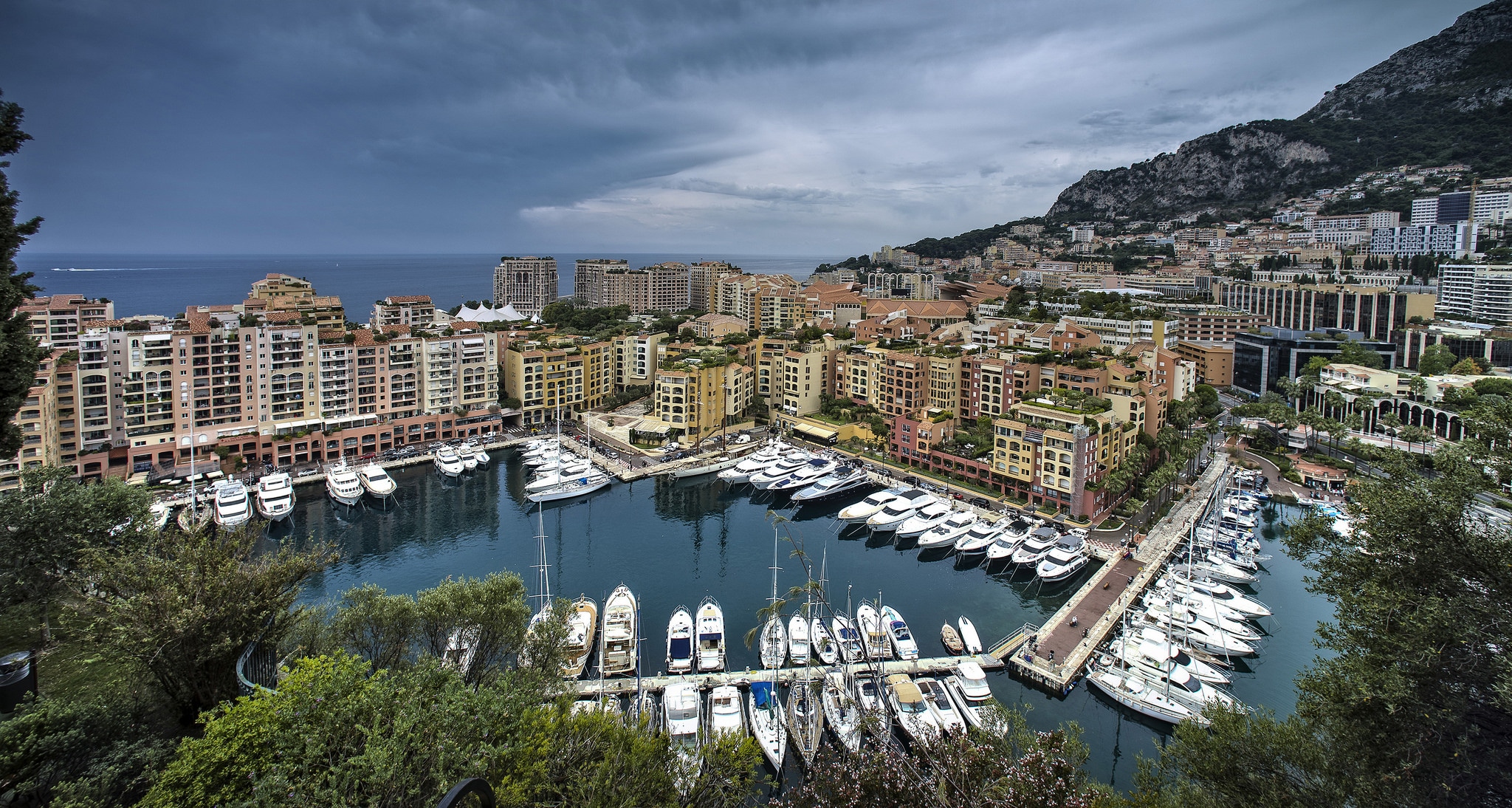 Trip to Monaco Monte-Carlo

DISCOVER SOME OF OUR EXCLUSIVES TOURS AND ACTIVITIES