FRENCH RIVIERA PRIVATE TOURS
PERSONALIZZIAMO IL VOSTRO GIORNO PERFETTO
DISPONIBILE OGNI GIORNO, CON LA PIOGGIA E CON IL SOLE
PRENOTATE ORA
AÈ richiesta una prenotazione anticipata. Vogliamo che il vostro tour privato sia perfetto, quindi abbiamo bisogno di tempo per organizzarlo.
Abbiamo bisogno di 48h di anticipo rispetto alla data e all'ora del vostro viaggio per organizzare un tour privato perfetto.
CHE COS'È INCLUSO NEL VOSTRO TOUR
"Il vostro giorno perfetto della Riviera Francese"
Essendo il nostro servizio di lusso, potete scegliere ciò che più vi interessa.
Quali sono le vostre passioni? Siete appassionati di arte e artigianato, musica, storia, architettura, arte contemporanea, cibo e pietanze gustose come vino o formaggio? Qualsiasi sia la vostra preferenza, i nostri esperti personalizzeranno il vostro tour privato. Riferiti i vostri interessi al nostro team di specialisti locali organizzeremo l'itinerario. Collaboriamo insieme per creare il vostro tour perfetto nella Riviera Francese. Successivamente, dovrete solo aspettare con ansia il grande giorno.
Compilate il modulo e saremo noi a lavorare duramente per voi!
Il vostro tour potrà concentrarsi su fantastici panorami, suoni e profumi, oppure sulle vostre passioni principali come moda, cibo, film o qualsiasi altra cosa che vi interessi. Nel vostro giorno perfetto tutto girerà intorno a voi. Saremo noi a fare il lavoro pesante.
Durante il vostro tour avrete la possibilità di visitare le più belle attrazioni della Costa Azzurra. Grazie all'esperienza delle nostre guide locali, animeremo la Riviera per voi. Scoprite tutti i tesori nascosti che rendono la Riviera così speciale per i suoi abitanti. Esplorerete strade e giardini isolati e visiterete negozi e ristoranti rinomati localmente. Provatelo!
Highlights:
Visitate i luoghi che rendono la Riviera così bella, come le ampie baie della Promenade des Anglais o il glamour di Cannes o la città vecchia di Antibes

Godetevi l'itinerario organizzato in base ai vostri interessi dai nostri esperti locali

Ci occuperemo noi dell'organizzazione del tour, incluso il trasporto e il coordinamento del gruppo

Esplorate la Riviera con un esperto nato e cresciuto nel posto

Scoprite perché siamo la prima organizzazione nella Riviera per i tour personalizzati privati.

SPECIALE NEI GIORNI CALDI: nei giorni veramente caldi, cammineremo, per quanto possibile, all'ombra. Le nostre guide forniranno degli oggetti con spruzzi d'acqua ad ognuno di voi.

Ci fermiamo molto spesso per rinfrescarci e bere acqua.

È disponibile a richiesta anche il servizio privato in macchina che verrà addebitato come costo extra.
PERCHÉ PARTECIPARE A UN TOUR PRIVATO?
Questo servizio è un must per quei clienti esigenti che cercano di ottenere il massimo nel loro viaggio in Costa Azzurra. Vivi solo una volta, la vita è fatta per essere vissuta.
DOVE E QUANDO?
Ci possiamo incontrare dove e quando è più comodo a voi. Può essere al vostro hotel, alla stazione, etc. Potete inoltre scegliere l'ultima tappa del vostro tour. La vostra guida vi seguirà in ogni passo durante ilvostro tour.
Accettiamo prenotazioni fino a 48 ore prima del vostro tour.
Disponibile ogni giorno.
ESEMPIO DEI PREZZI
Abbiamo due opzioni principali: il nostro tour "passa un giorno perfetto" oppure il nostro tour preparato e più popolare "tour privati e personalizzati".
Abbiamo offerte di una giornata intera o di mezza giornata.
Giornata intera del tour "Giornata Perfetta":
Per una o due persone                 495€
Per ogni adulto aggiuntivo          49€ extra per persona
Per ogni bambino aggiuntivo (sotto ai 18 anni)   19€ extra per persona
Mezza giornata del tour "Giornata Perfetta":
Per una o due persone                 299€
Per ogni adulto aggiuntivo         29€ extra per persona
Per ogni bambino aggiuntivo (sotto ai 18 anni)    9€ extra per persona
Giornata intera del tour privato personalizzato:
Fino a 15 persone                         595€
Mezza giornata del tour privato personalizzato:
Fino a 15 persone                         395€
Se invece preferite partecipare a uno dei tour già preparati, scoprite i nostri pacchetti dei tour guidati privati.
Perfect Day Tour Planning Form
Using the planning form,  you can tell us what you would like to do on your tour.
We will reply with a draft-itinerary customized to your needs.
The form takes about 5 minutes to fill out. Enjoy it!
Any further questions? Please send us an email at [email protected]
Cancellations and returns
4.1 An organizer is entitled to cancel or change the date of an event. Should this happen, Riviera Bar crawl & Tours will attempt to provide a suitable solution. If an event is cancelled or postponed, Riviera Bar crawl & Tours will do its utmost to inform you as soon as possible. However, we cannot guarantee that the consumer will be informed before the start of the event and we cannot be held liable for any costs incurred.
4.2 Before confirming your booking, always check carefully that you have booked the correct tickets. All cancellations made 72 hours prior the event will be refunded 50%, there is no refund after this delay. If your ticket is damaged to such an extent that its authenticity can no longer be verified, you may contact Riviera Bar crawl & Tours. You will then be informed of further action to be taken.
To read our full terms and conditions please go to https://rivierabarcrawltours.com/terms-conditions/

If You Like Palms, French Riviera is a Place for You!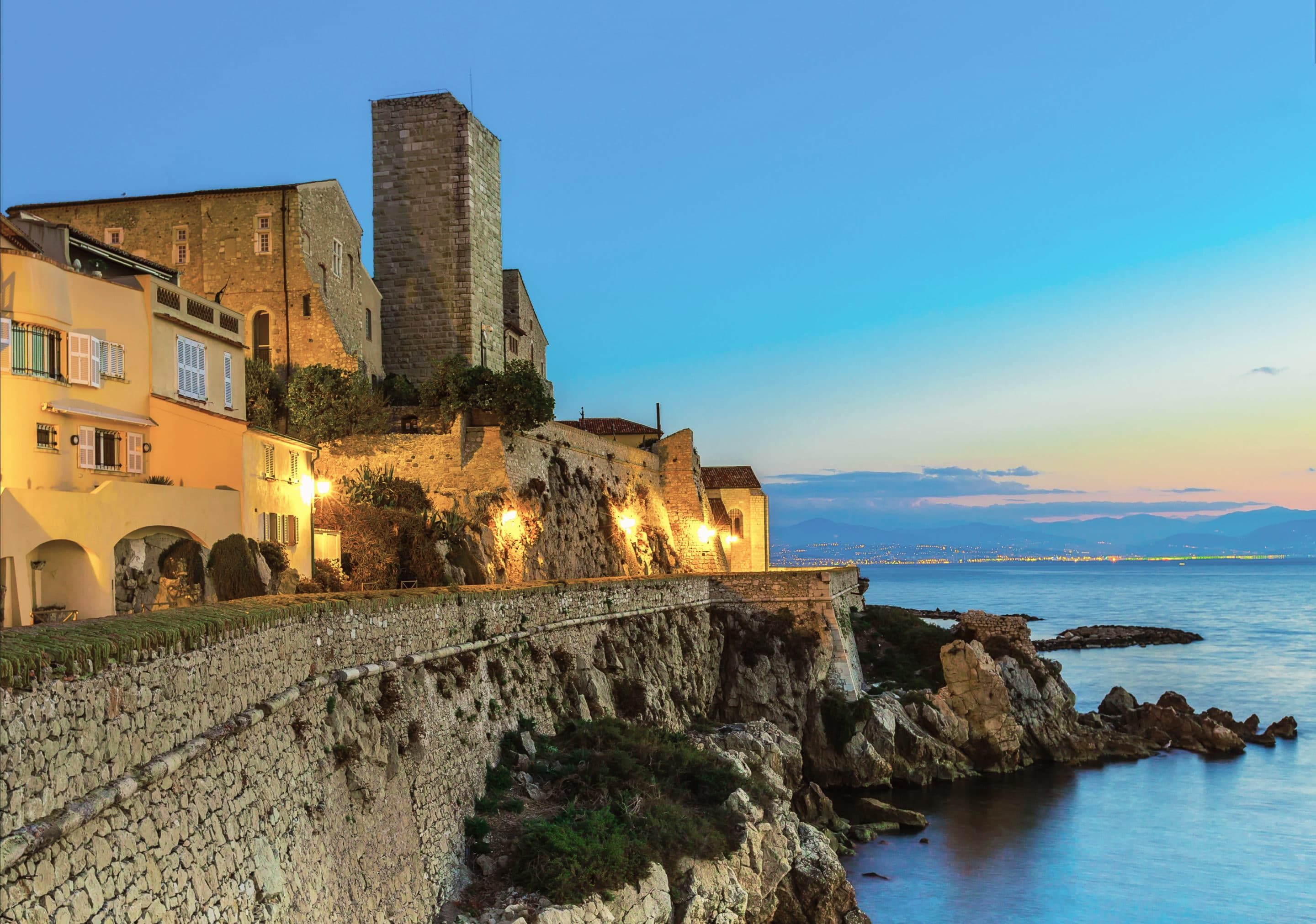 Old City Walls in Antibes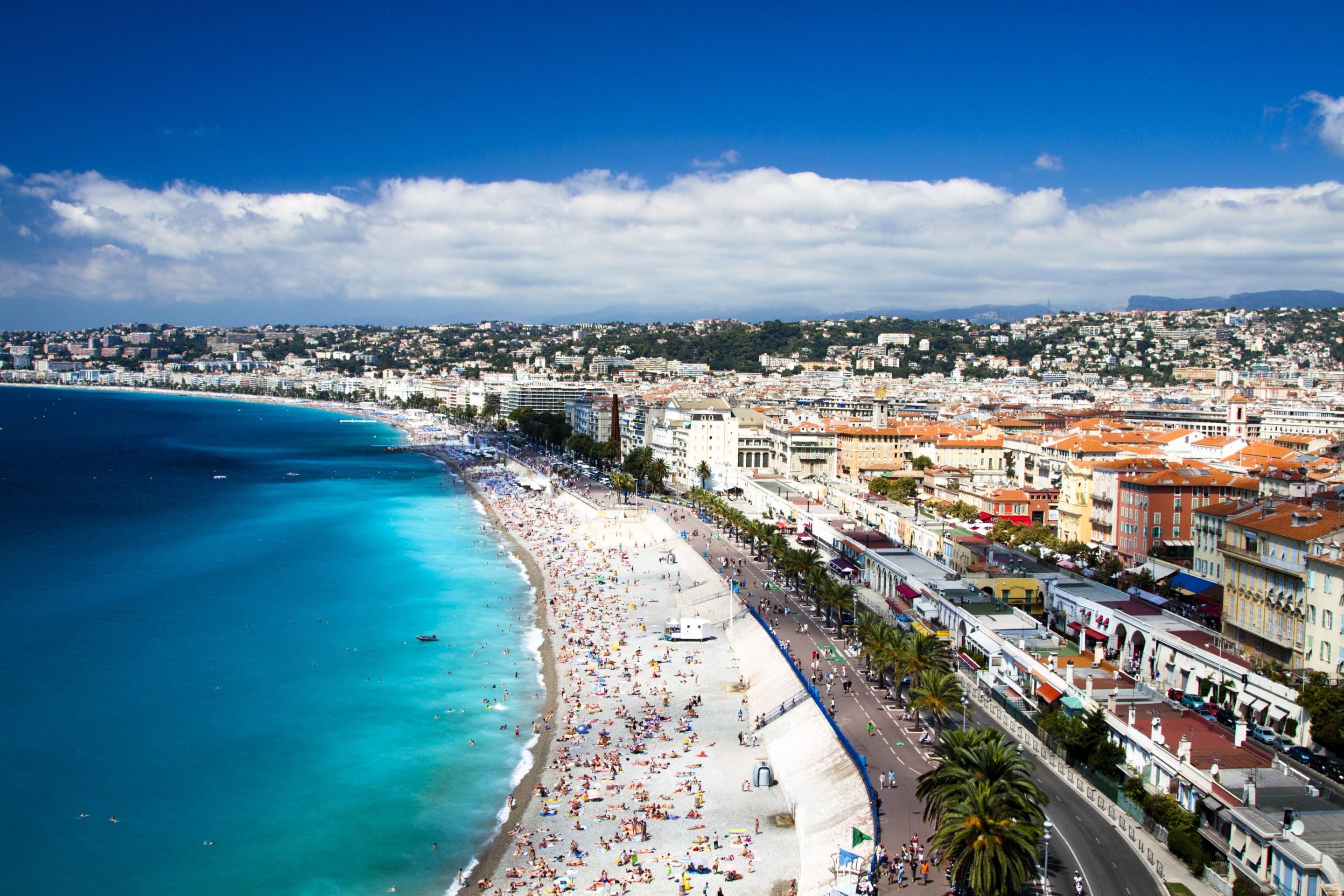 Hike on top of the Castle Hill for Unforgetable Views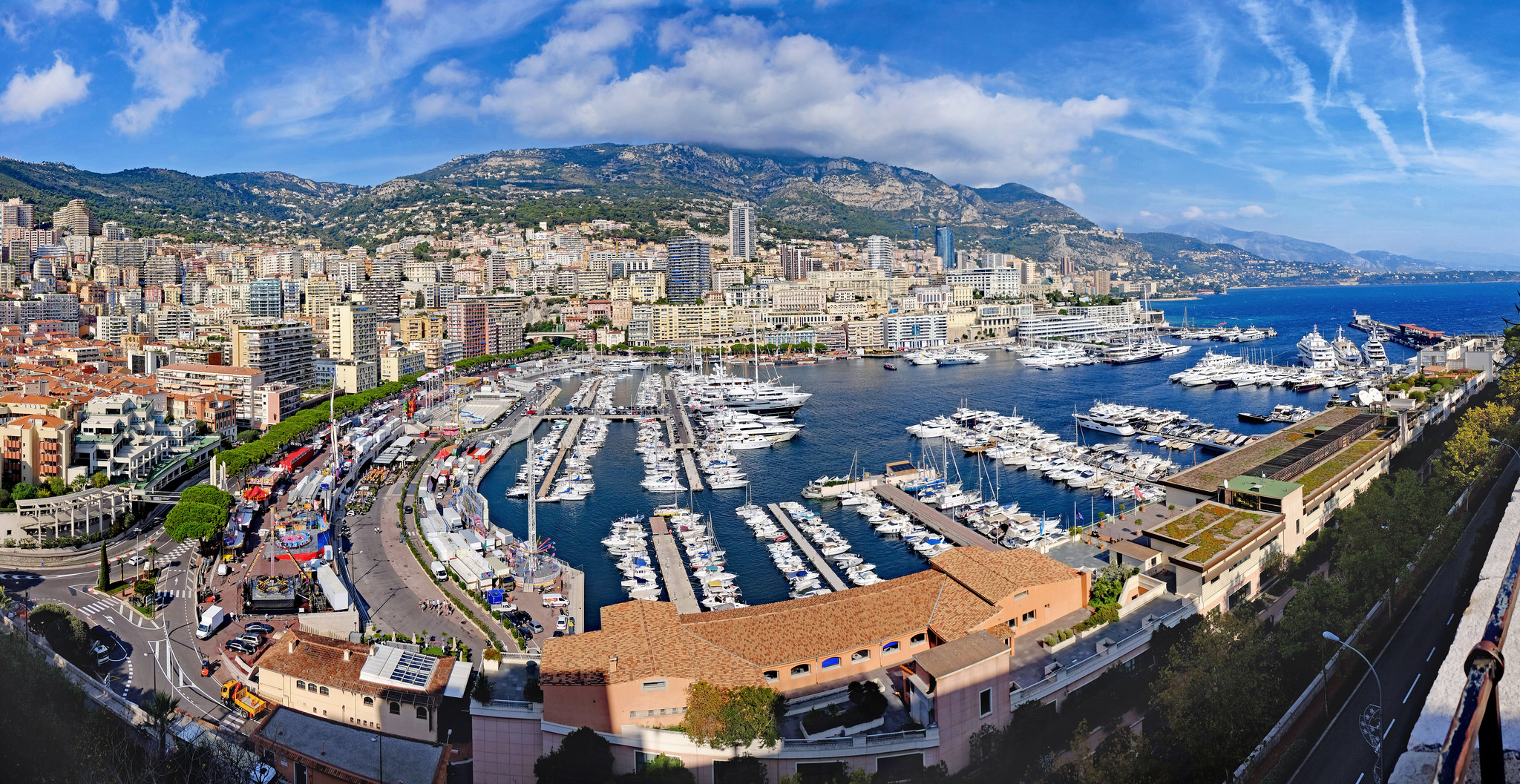 Luxurious Yachts in the port of Monaco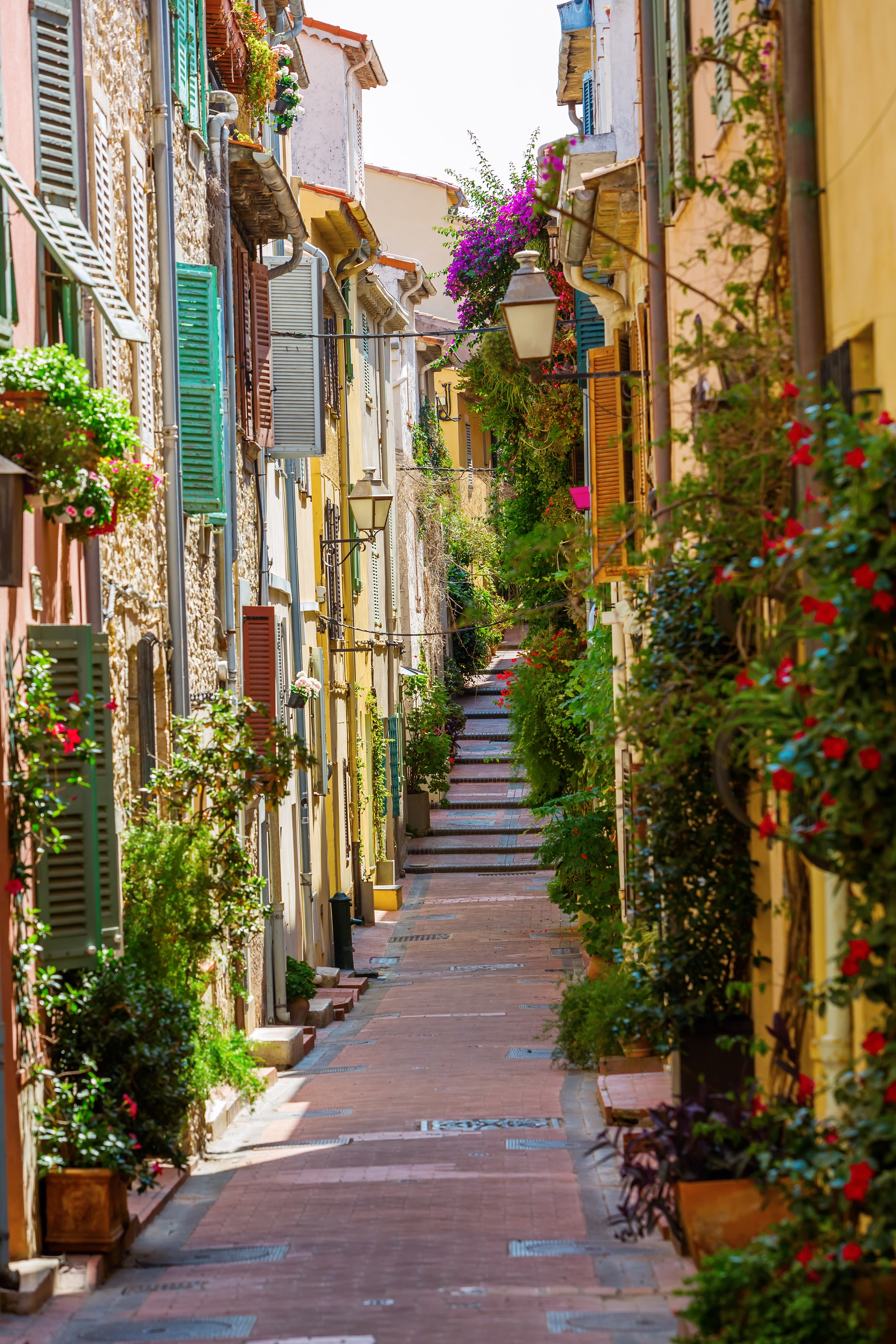 Enjoy in this amazing colours in Antibes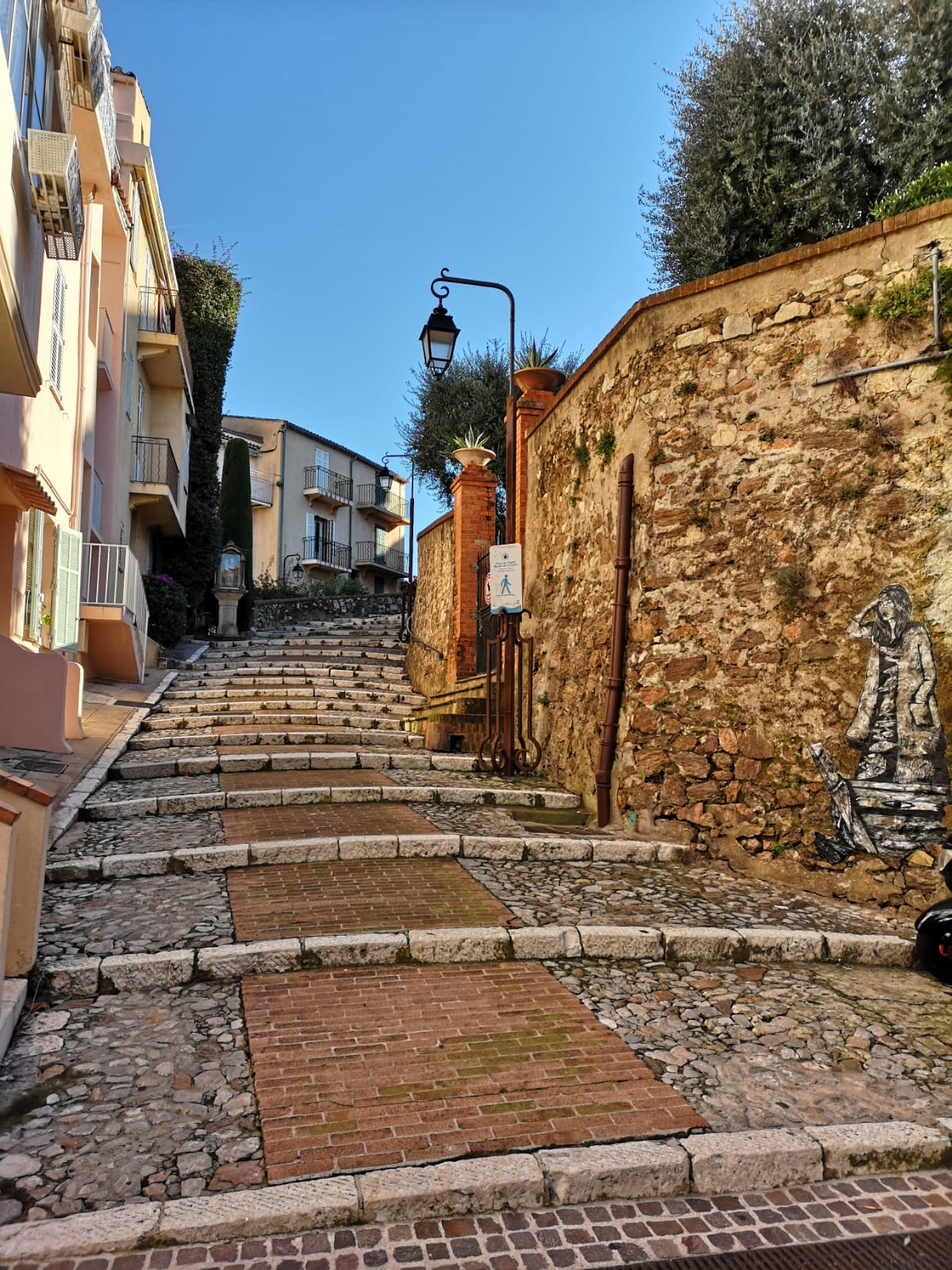 Explore the Fabolous Old Town in Cannes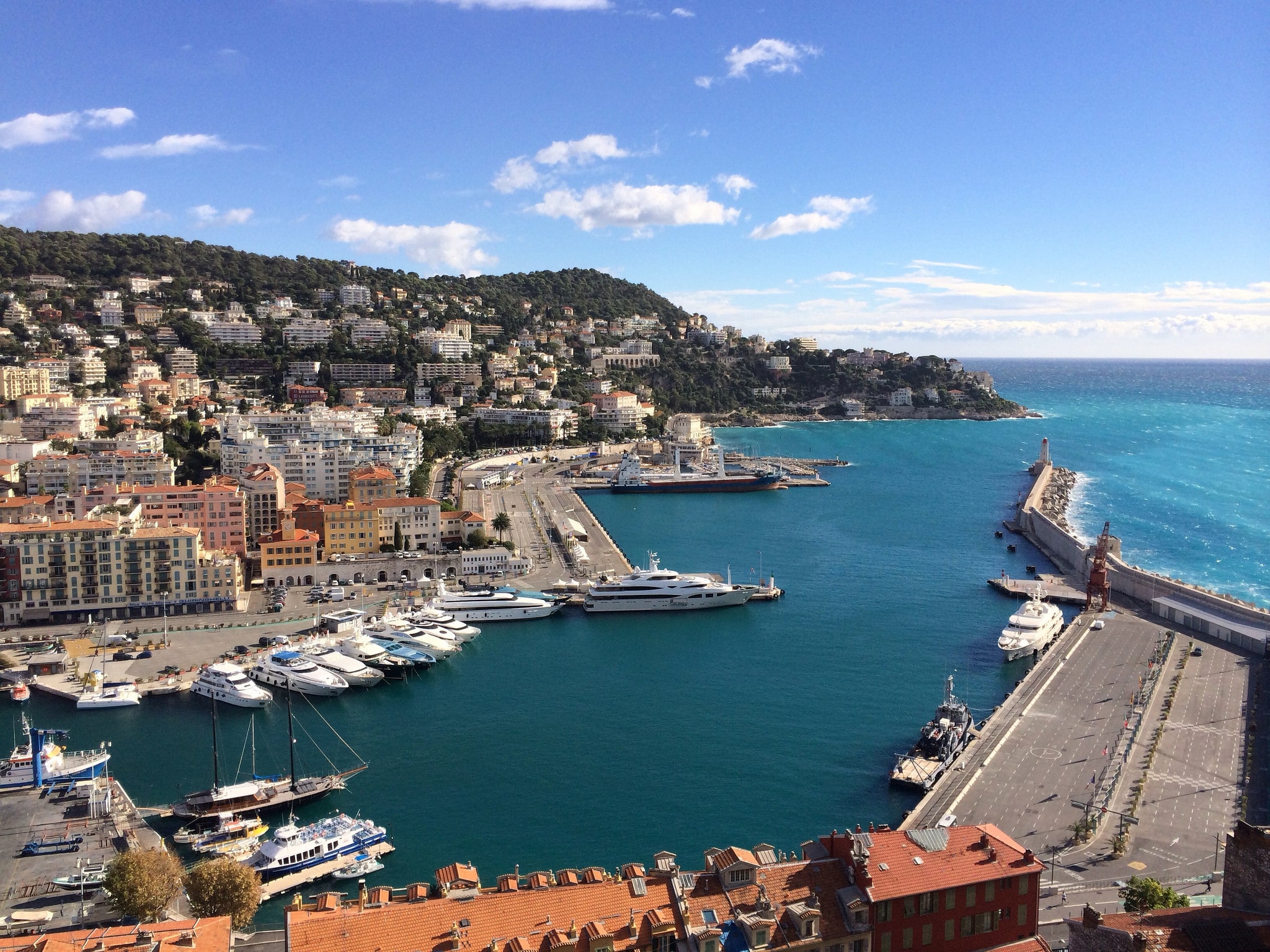 The Deepest Port in South France

The Famous Monte-Carlo Casino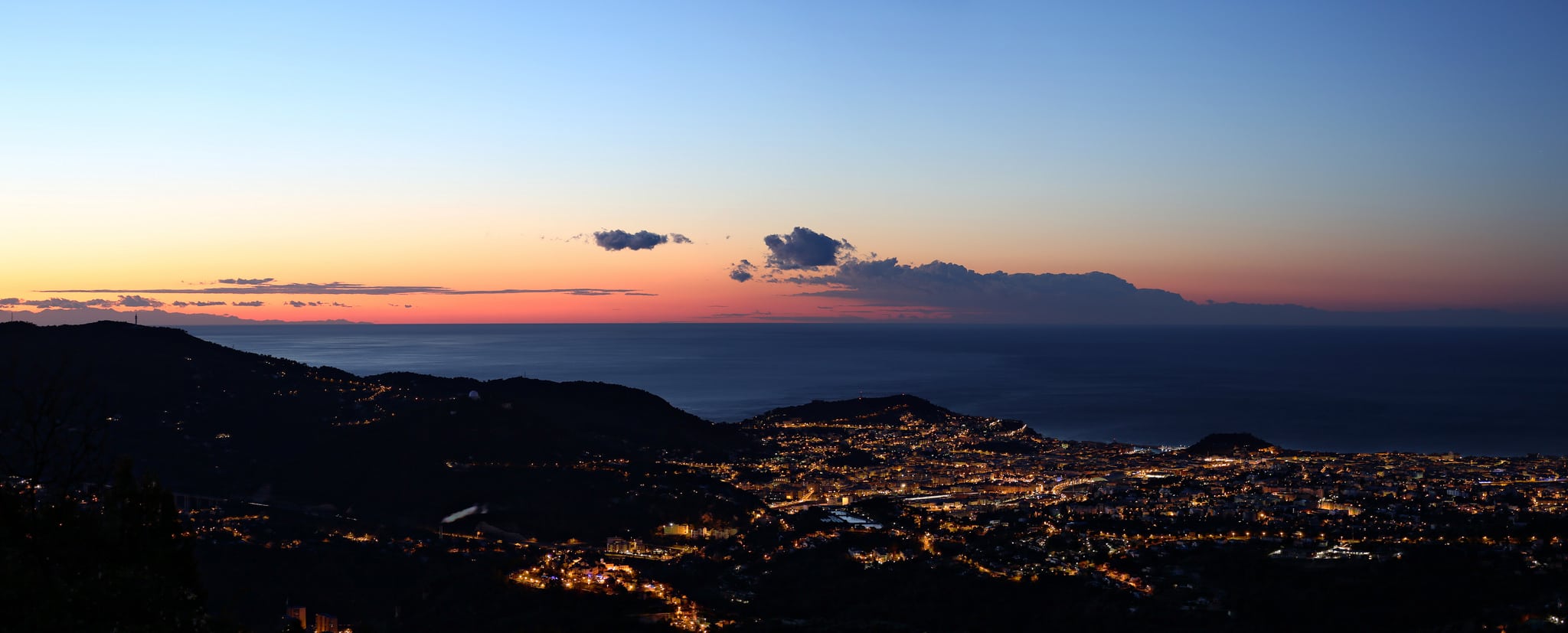 Experience Magnifique Sunsets in Nice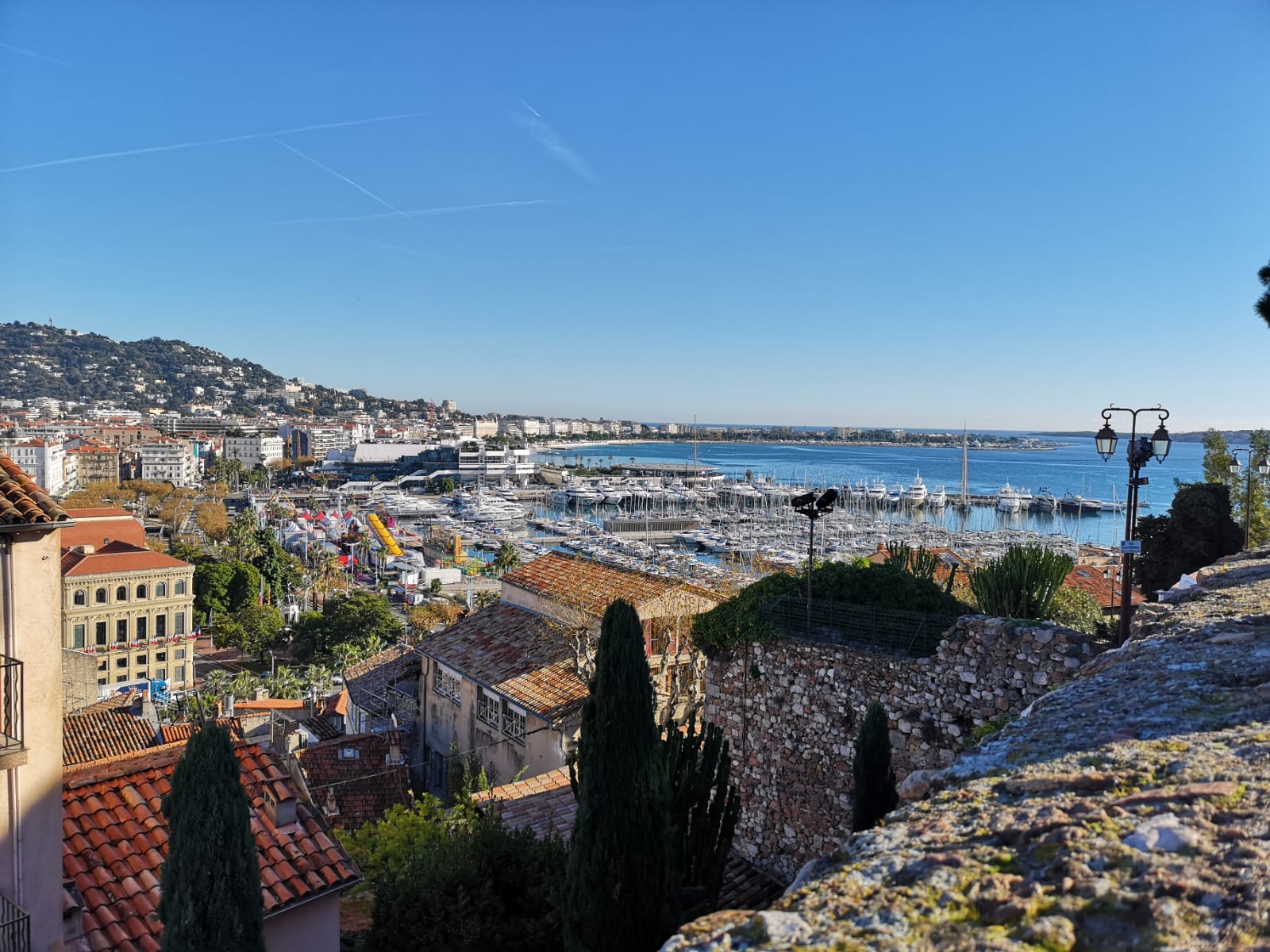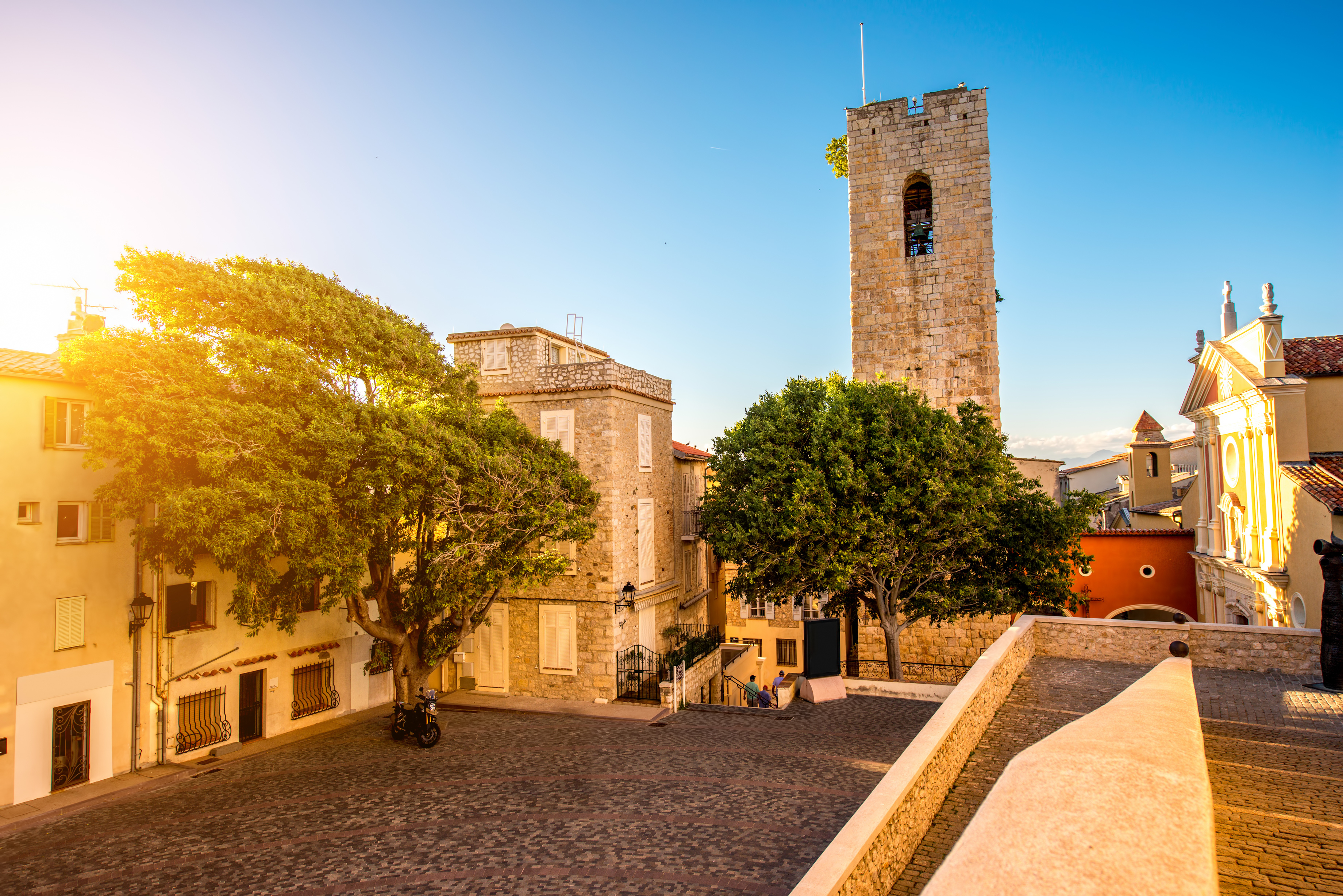 Check Out the Old Town in Antibes!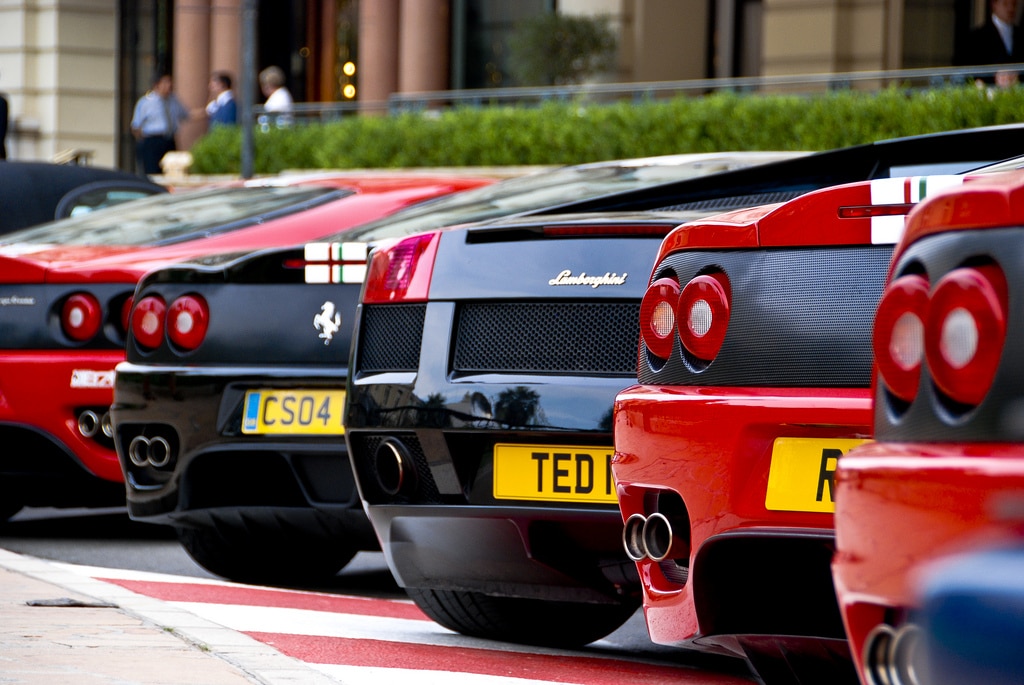 Monaco is Home of the Best Sports Cars in the World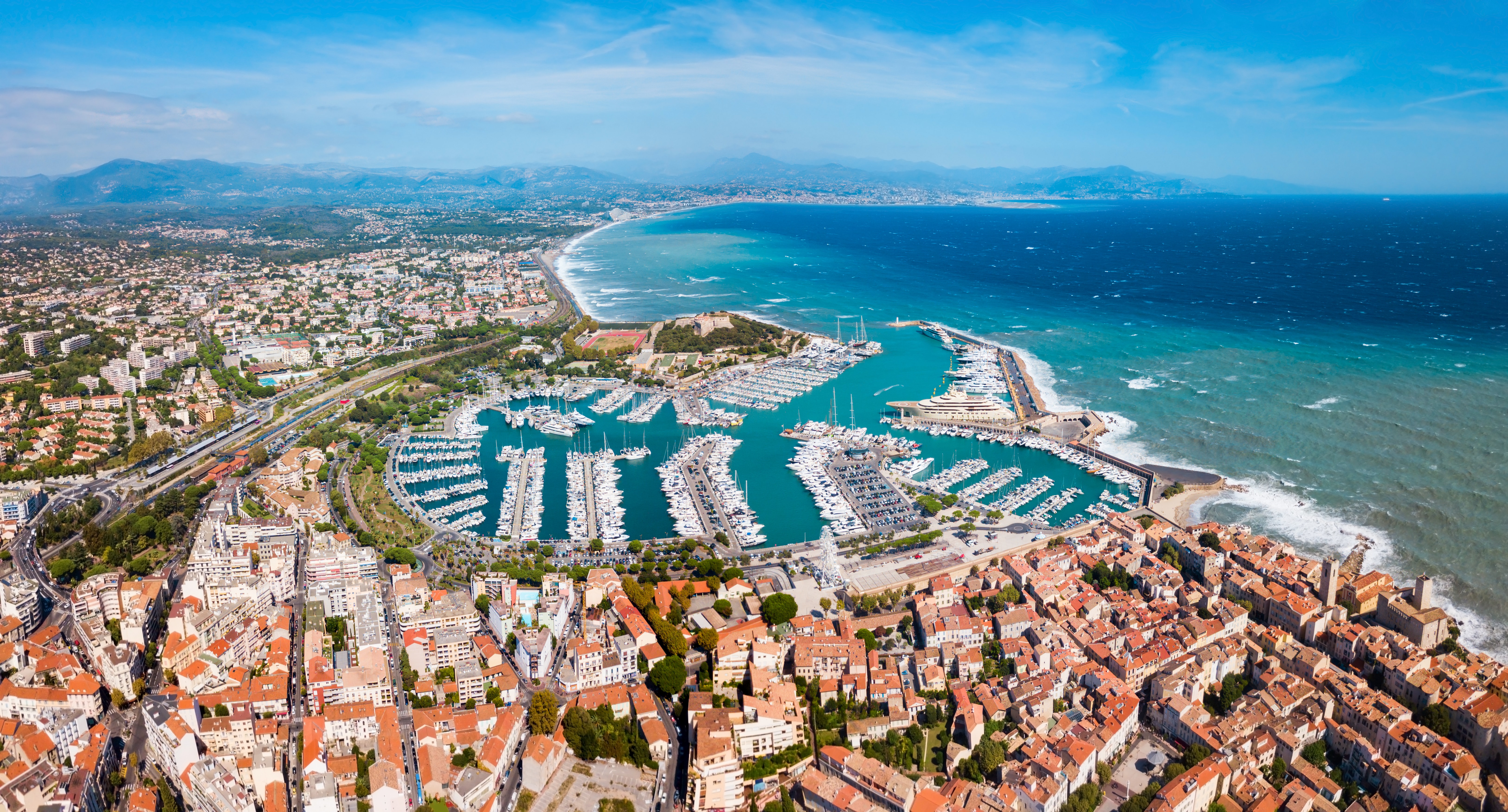 Explore beautiful port of Antibes!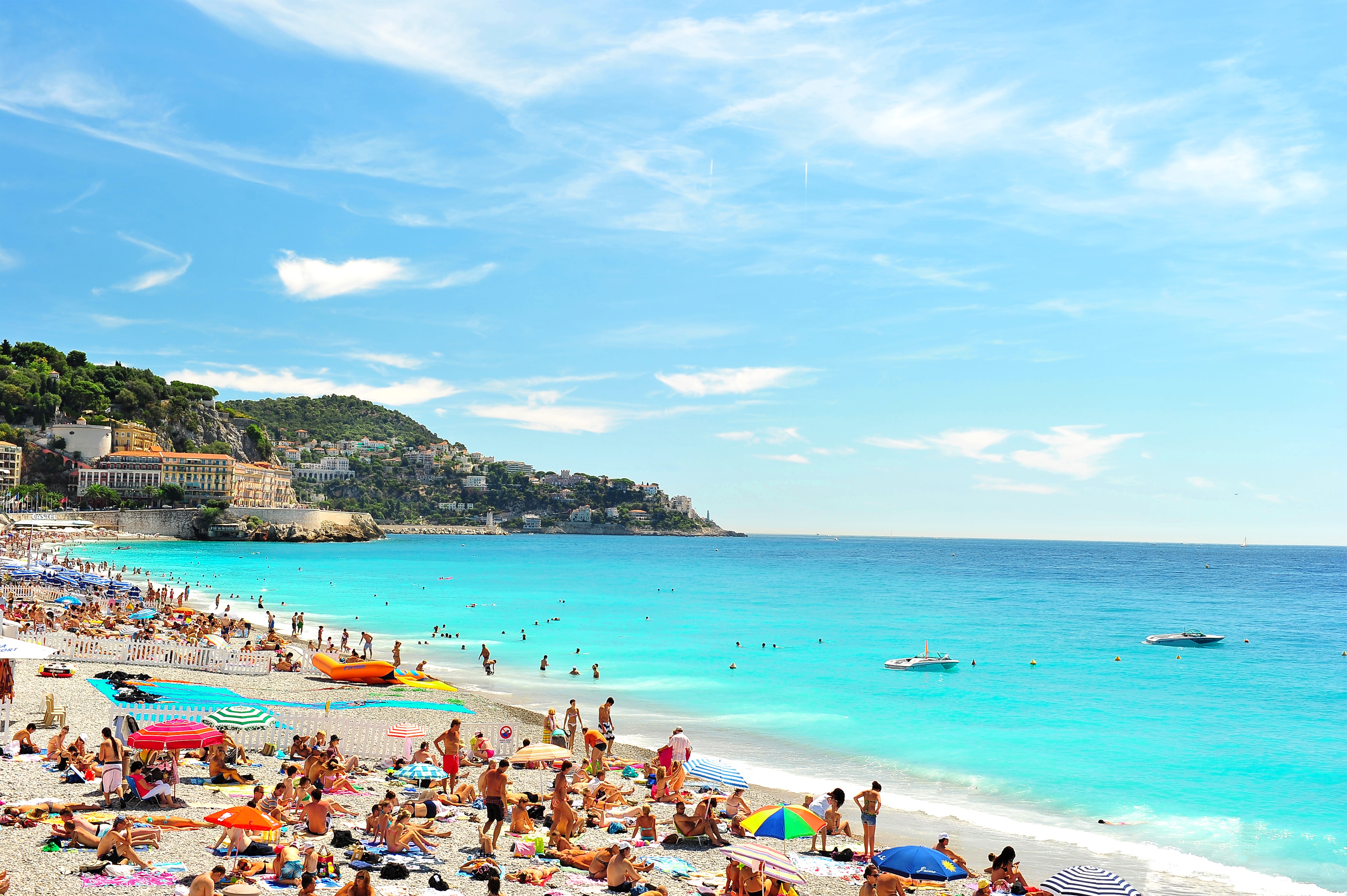 Prime Example of Cote d'Azur in Nice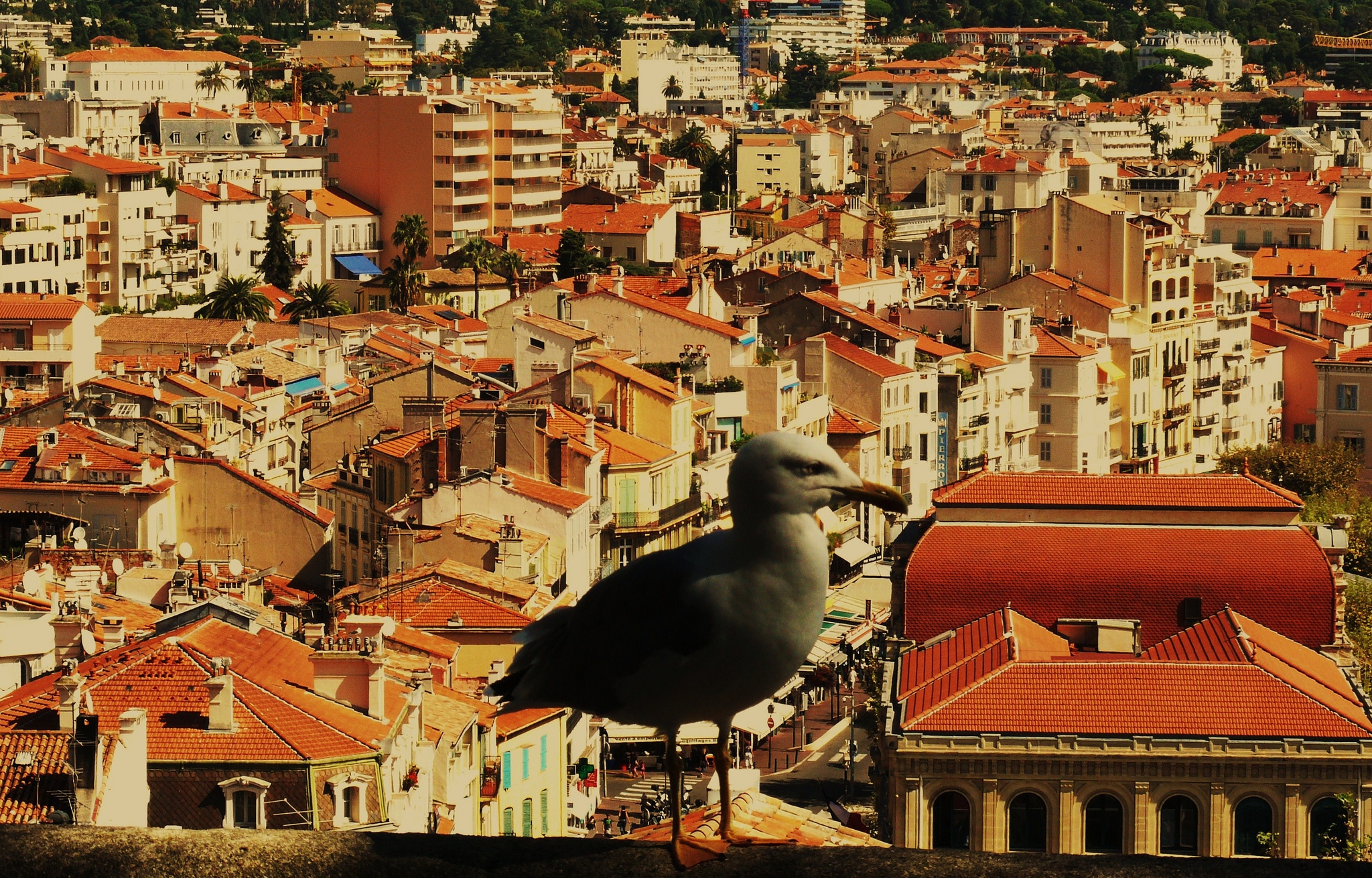 Seagulls are synonymous with French Riviera!

DISCOVER SOME OF OUR EXCLUSIVES TOURS AND ACTIVITIES TOURS