VISITAS GUIADAS PRIVADAS EN LA RIVIERA FRANCESA
PERSONALIZAMOS UN DIA PERFECTO
DISPONIBLE CADA DIA YA SEA LLUVIOSO O SOLEADO
RESERVA AHORA
Se necesita una reserva por adelantado. Queremos que su tour privado sea perfecto para ustedes, por lo que necesitamos un poco de tiempo para planificarlo.
Nosotros organizamos un tour personalizado en menos de 48 horas por adelantado dependiendo de sus necesidades en cuánto a la fecha y hora.
¿QUÉ ESTÁ INCLUIDO EN SU TOUR?
"Su día perfecto en la Riviera Francesa"
Es nuestro servicio por excelencia, así que puedes escoger lo que prefieras.
¿De dónde sacamos nuestras pasiones? Dependiendo de los gustos de cada persona ya sea en temas relacionados con la música, la historia, la arquitectura, el arte contemporáneo, la comida, el vino o el queso, nosotros adaptamos nuestras visitas a sus necesidades. No importa la preferencia que tengan ya que somos expertos en personalizar los itinerarios de nuestros clientes. Nosotros colaboramos con ustedes para que tengan la mejor experiencia posible en la Riviera Francesa así que no tengas miedo a darnos todos los detalles para que podamos ofrecerles un día perfecto.
Por favor rellena el formulario aquí abajo y nosotros nos encargamos del resto
Puedes concentrarte en tu día con increíbles vistas, sonidos y olores. O también se pueden enfocar en sus pasiones personales ya sean temas como moda, comida, cine o cualquier otra de su preferencia.
Durante su visita a la Riviera Francesa, los llevaremos a los lugares emblemáticos de la costa. Con la ayuda de un experto guía local, les ofrecemos una experiencia única en nuestra costa. Descubre los rincones escondidos en las estrechas calles de las ciudades que hacen de esta costa tan especial.
Lo más destacado:
Experimenta las vistas que hacen de nuestra costa uno de los destinos más reconocidos del mundo. Desde el Paseo de los Ingleses hasta el glamour de Cannes y de las ciudades viejas de Antibes y Niza.

Disfruta de una visita guiada dependiendo de sus intereses con la ayuda de nuestros expertos locales.

Nosotros nos encargamos de toda la organización, incluyendo transporte y la coordinación del grupo.

Disfruta de la Riviera con un local nacido y crecido en la zona.

Mira porque somos la empresa numero uno en la organización de Visitas Guiadas.

ESPECIALES: en días muy calurosos, caminamos en la sombra lo mas posible. Nuestros guías tienen aerosoles de agua para cada miembro del grupo. Hacemos paradas seguidas para que se puedan refrescar.

También podemos ofrecer un servicio de transporte privado en coche para cualquiera de los tours. Tengan en cuenta que tiene coste adicional.
¿PORQUÉ ESCOGER ESTE TOUR?
Este servicio es algo que se tiene que hacer en su visita a la Riviera. Nosotros ofrecemos una experiencia única para conocer distintos destinos en la Costa y solamente se vive una vez.
¿DÓNDE Y CUÁNDO?
El punto de encuentro es dependiendo de sus necesidades. Podemos ir a su Hotel, en la estación de trenes o en cualquier localización céntrica de la ciudad. El tour termina en donde ustedes lo prefieran, nuestros guías se encargaran de acompañarlos a donde sea que vayan.
Tenemos opciones de reserva antes de 48 horas por adelantado.
Disponible todos los días.
Ejemplo de Precios
Ofrecemos dos opciones distintas. Uno es «una Visita hecha por ustedes y para ustedes», y otra opción es que elijan alguna de nuestras «Visitas Guiadas Personalizadas». 
We have two main options. Our «Make a Perfect Day» tours or the pre-planned and ever popular «Private custom tours».
Ofrecemos opciones de día completo y medio día.
Día completo:
de 1 o 2 personas

                        €495
por cada adulto extra                   €49/por persona

por cada menor de edad (-18)   

€19/por persona
Medio Día:
de 1 a 2 personas

                      €299
por cada adulto extra                €29/por persona

por cada menor de edad (-18) 

€9/por persona
Visita Guiada Privada personalizada día completo:
Maximo 15 personas           

                       €595
Visita Guiada Privada personalizada medio día:
Maximo 15 personas

                                  €395
Formulario para la Visita Guiada Perfecta
Usando el formulario, puedes describir exactamente lo que quieres hacer en la visita.
Te responderemos con un primer borrador del itinerario basado en la información que nos den.
El formulario tarda unos 5 minutos en rellenarse así que disfrútalo.
Si tienes cualquier duda, por favor manda un email a [email protected]
Cancellations and returns
4.1 An organizer is entitled to cancel or change the date of an event. Should this happen, Riviera Bar crawl & Tours will attempt to provide a suitable solution. If an event is cancelled or postponed, Riviera Bar crawl & Tours will do its utmost to inform you as soon as possible. However, we cannot guarantee that the consumer will be informed before the start of the event and we cannot be held liable for any costs incurred.
4.2 Before confirming your booking, always check carefully that you have booked the correct tickets. All cancellations made 72 hours prior the event will be refunded 50%, there is no refund after this delay. If your ticket is damaged to such an extent that its authenticity can no longer be verified, you may contact Riviera Bar crawl & Tours. You will then be informed of further action to be taken.
To read our full terms and conditions please go to https://rivierabarcrawltours.com/terms-conditions/

If You Like Palms, French Riviera is a Place for You!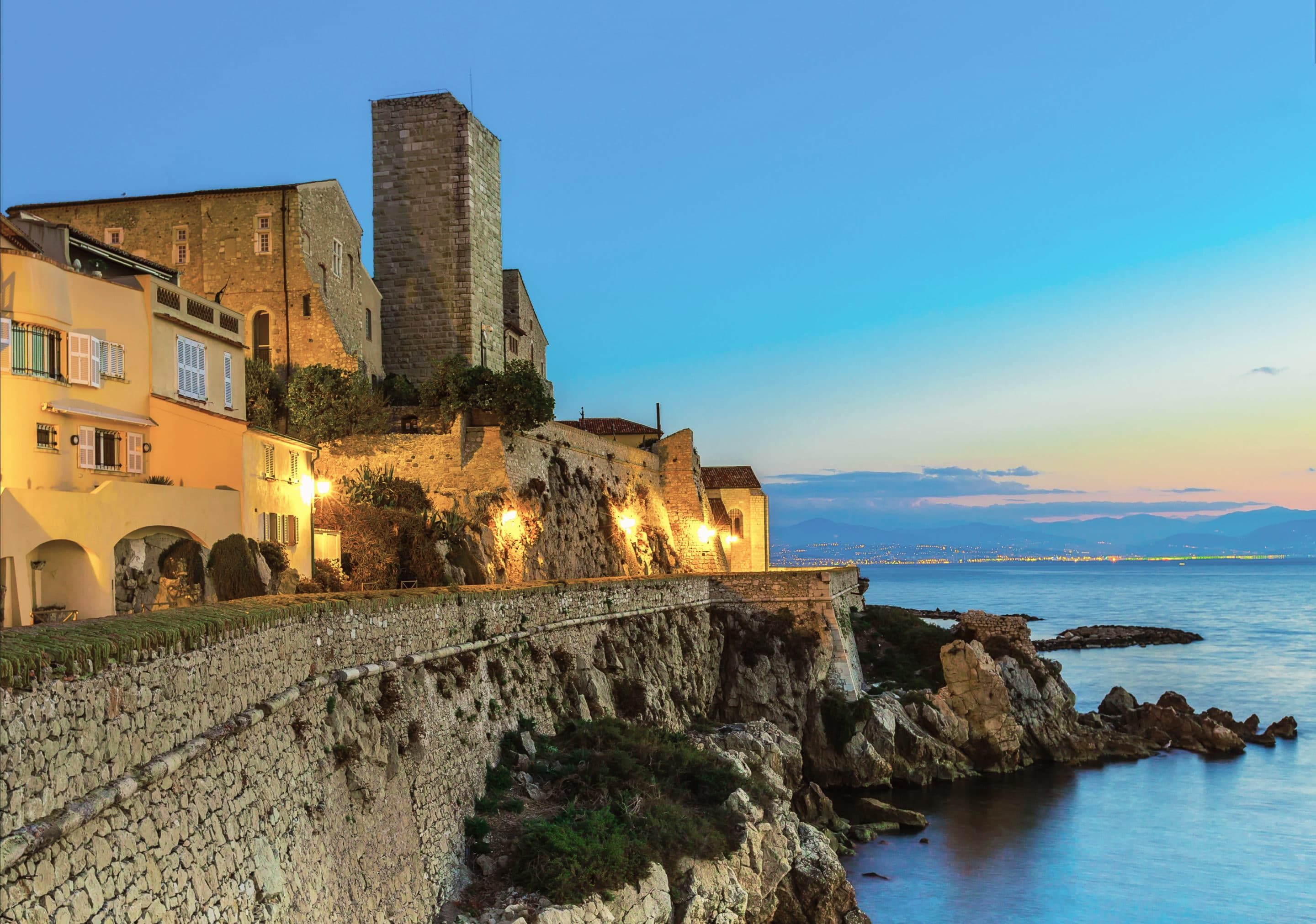 Old City Walls in Antibes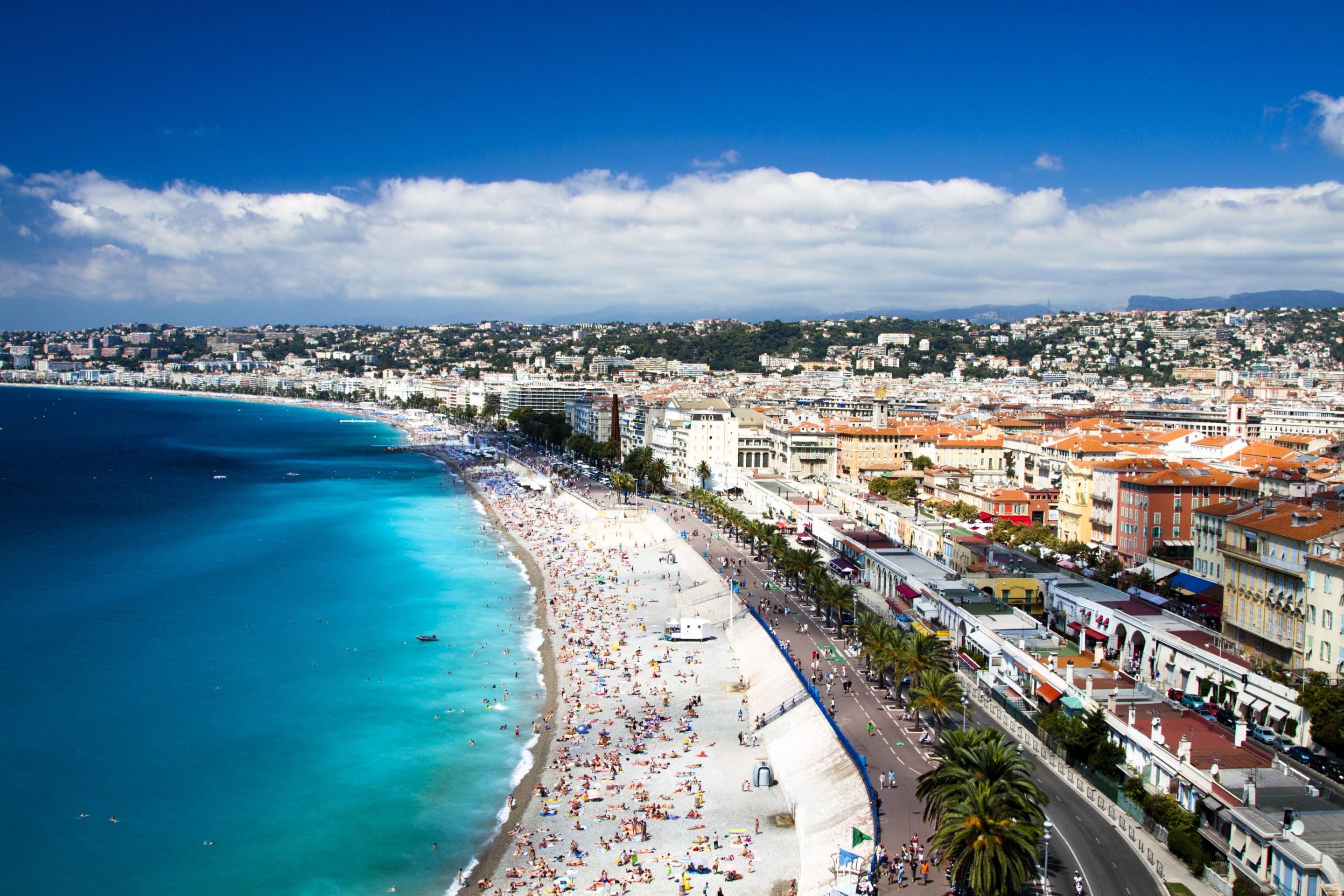 Hike on top of the Castle Hill for Unforgetable Views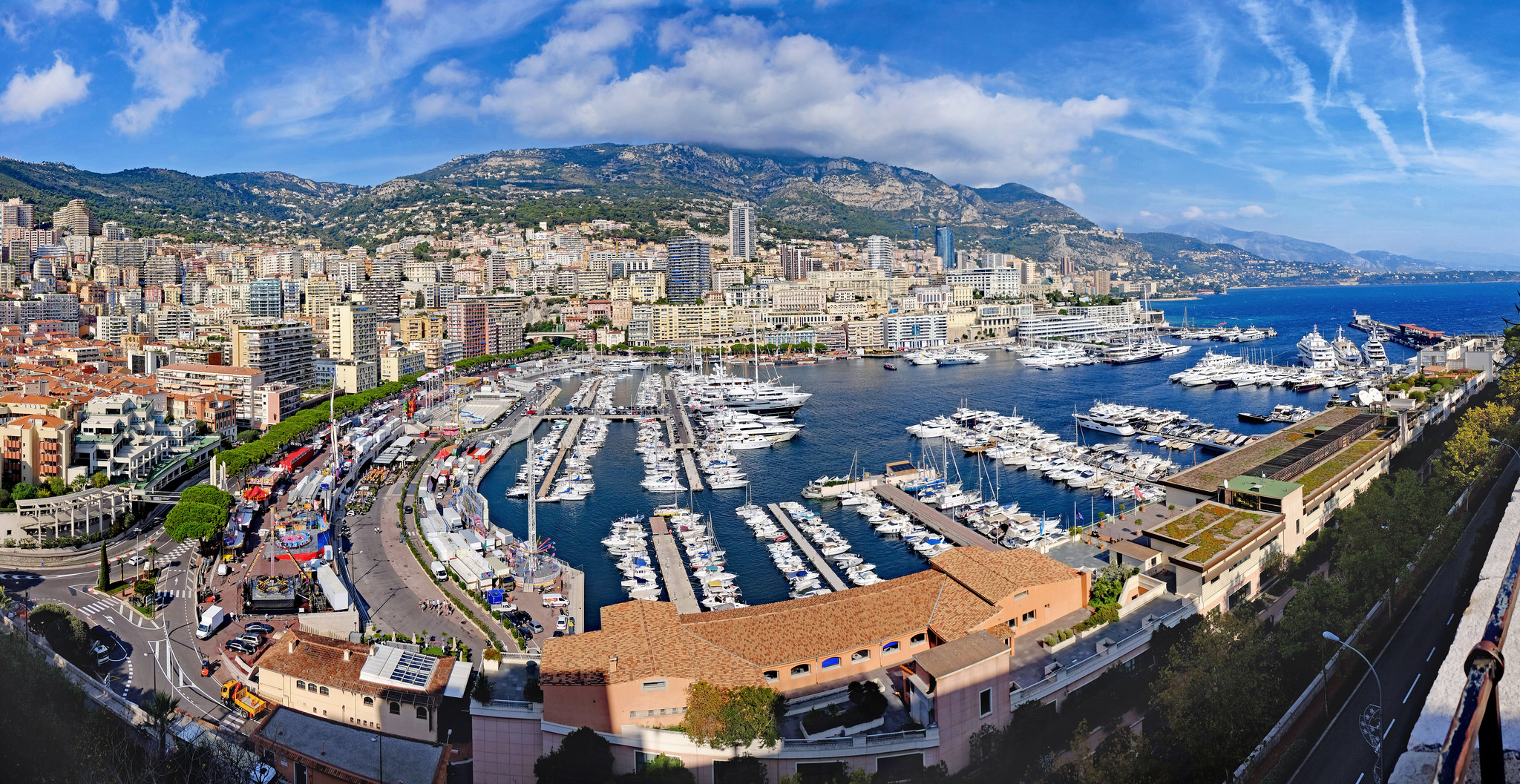 Luxurious Yachts in the port of Monaco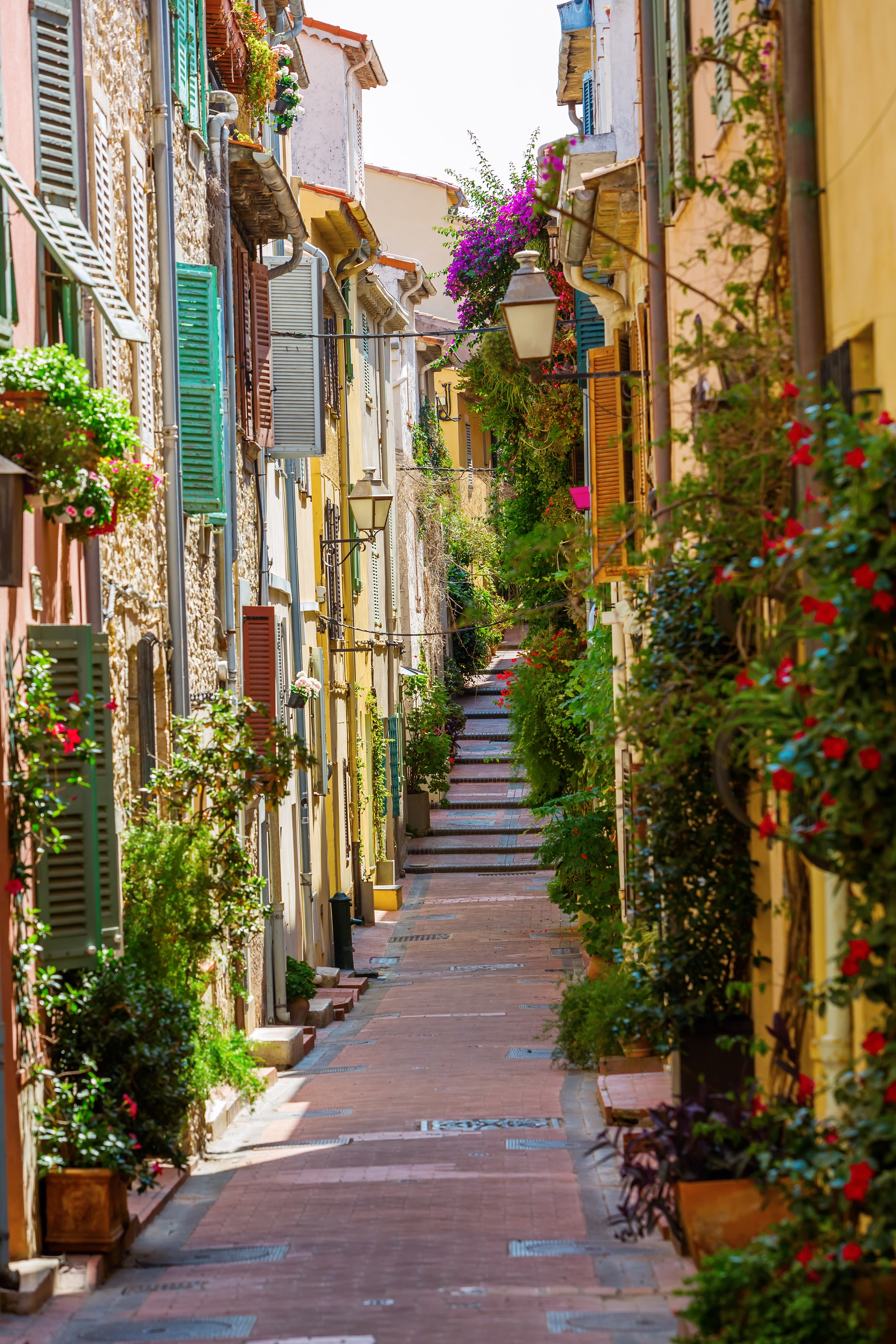 Enjoy in this amazing colours in Antibes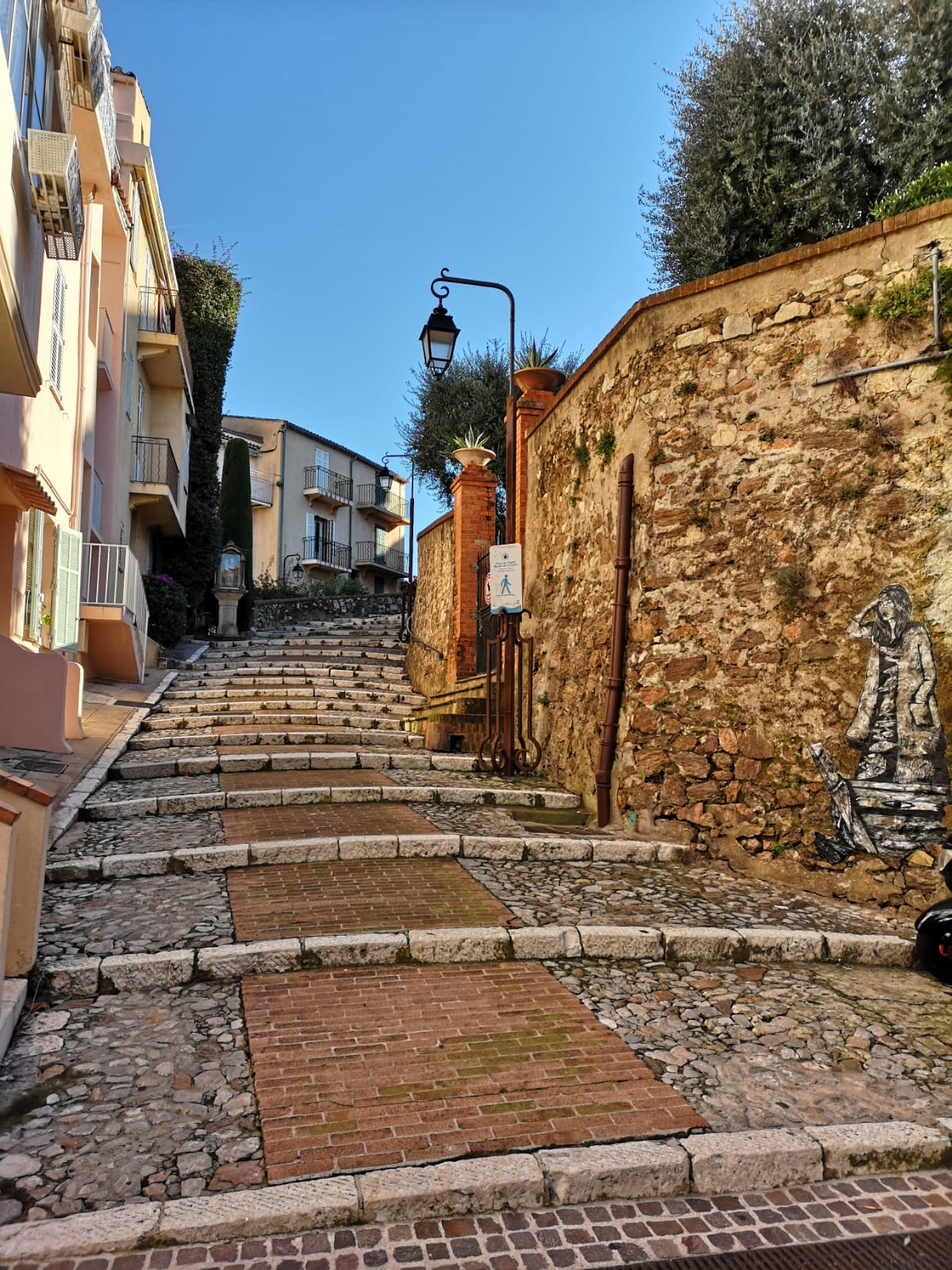 Explore the Fabolous Old Town in Cannes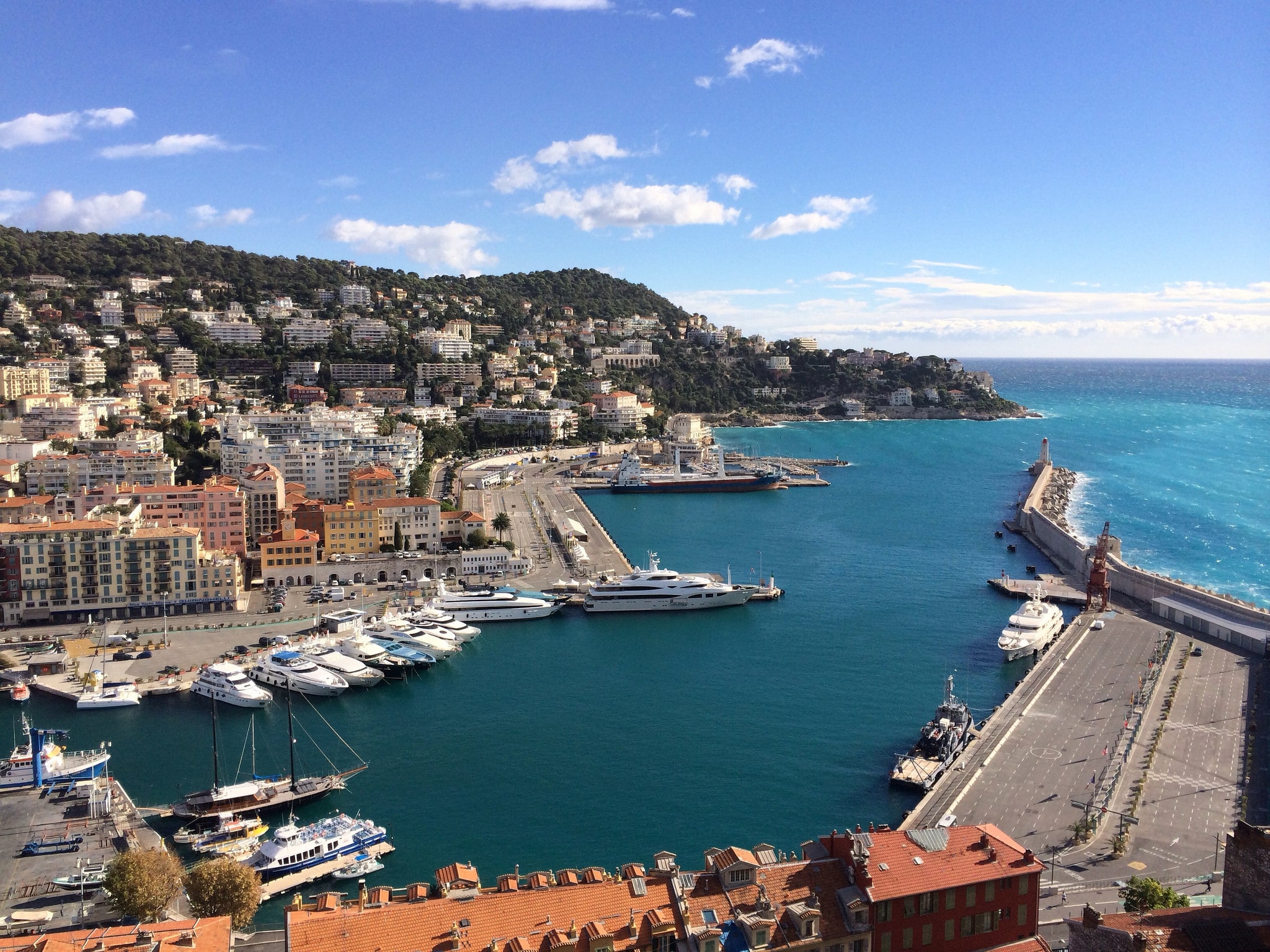 The Deepest Port in South France

The Famous Monte-Carlo Casino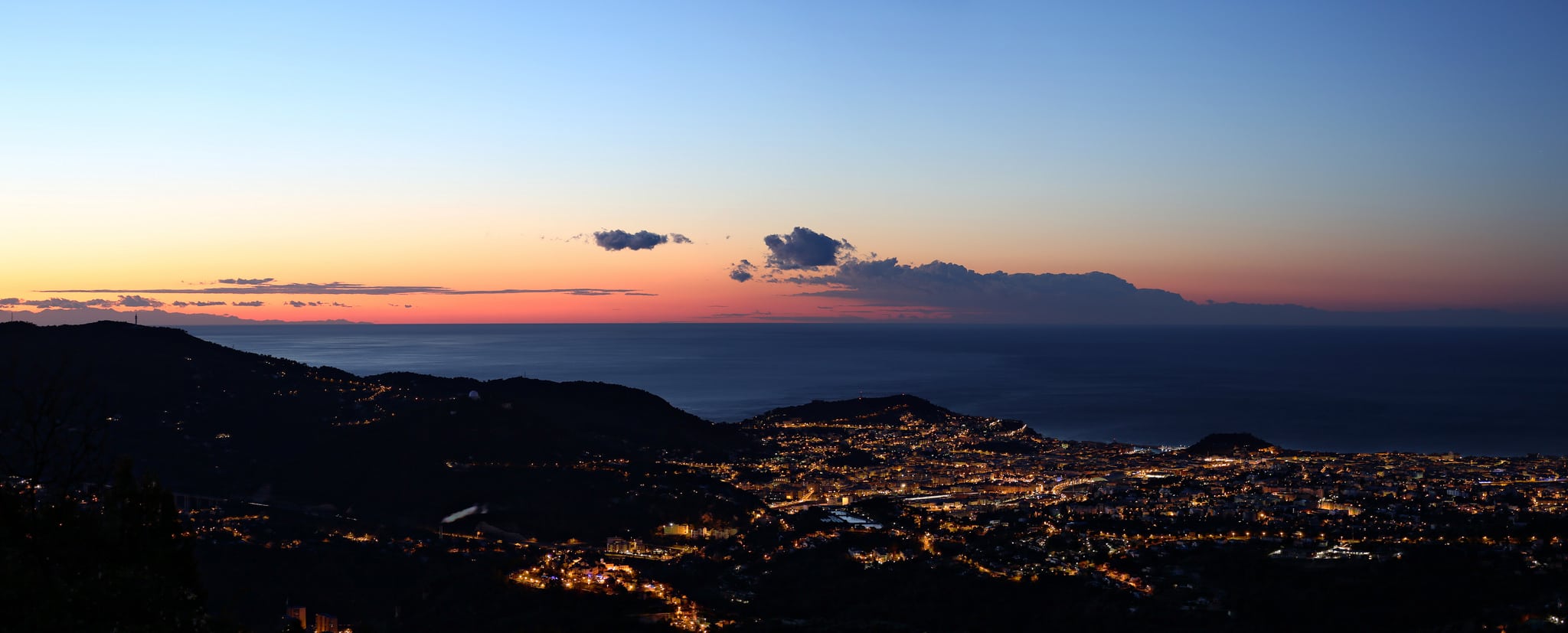 Experience Magnifique Sunsets in Nice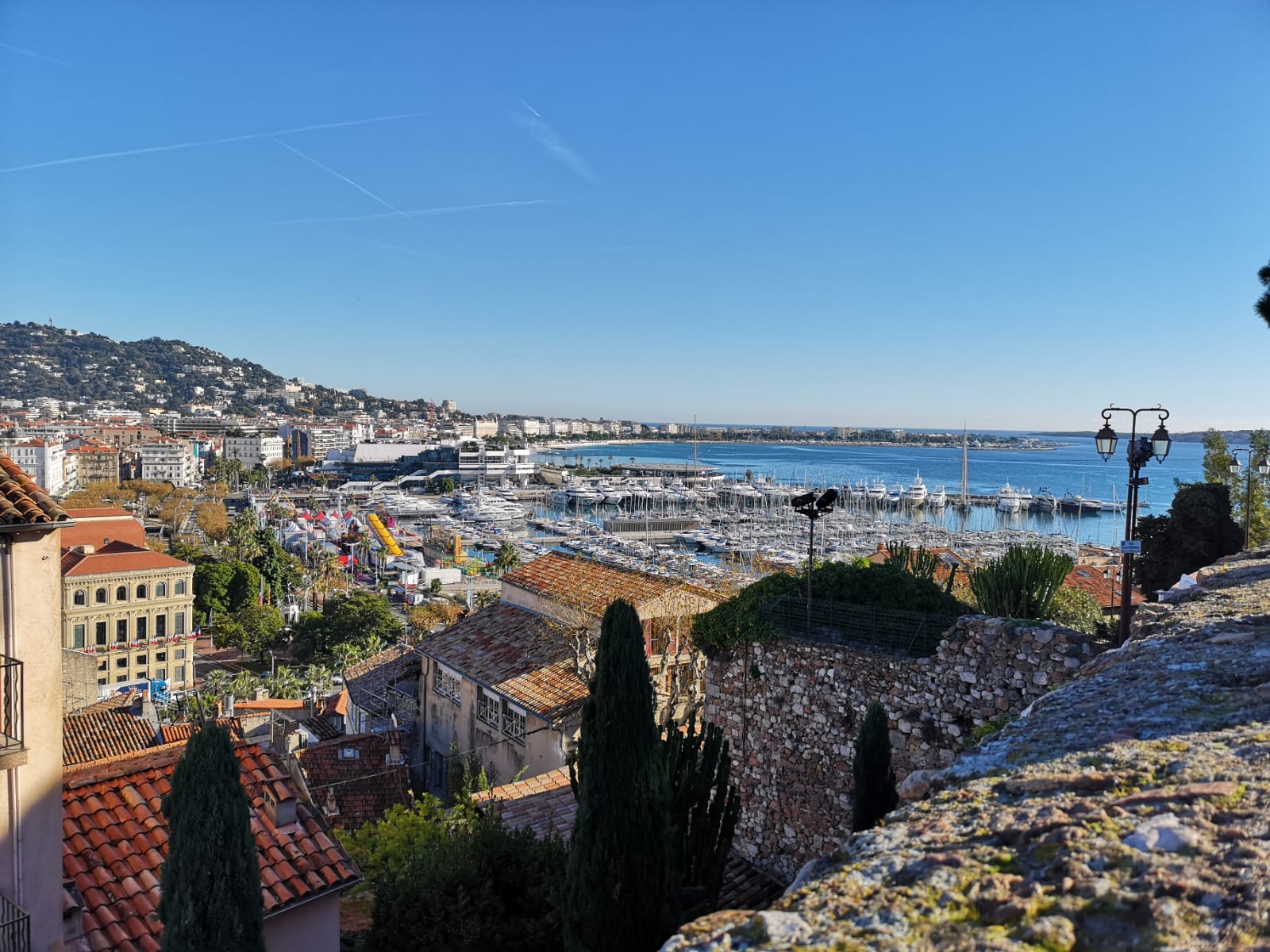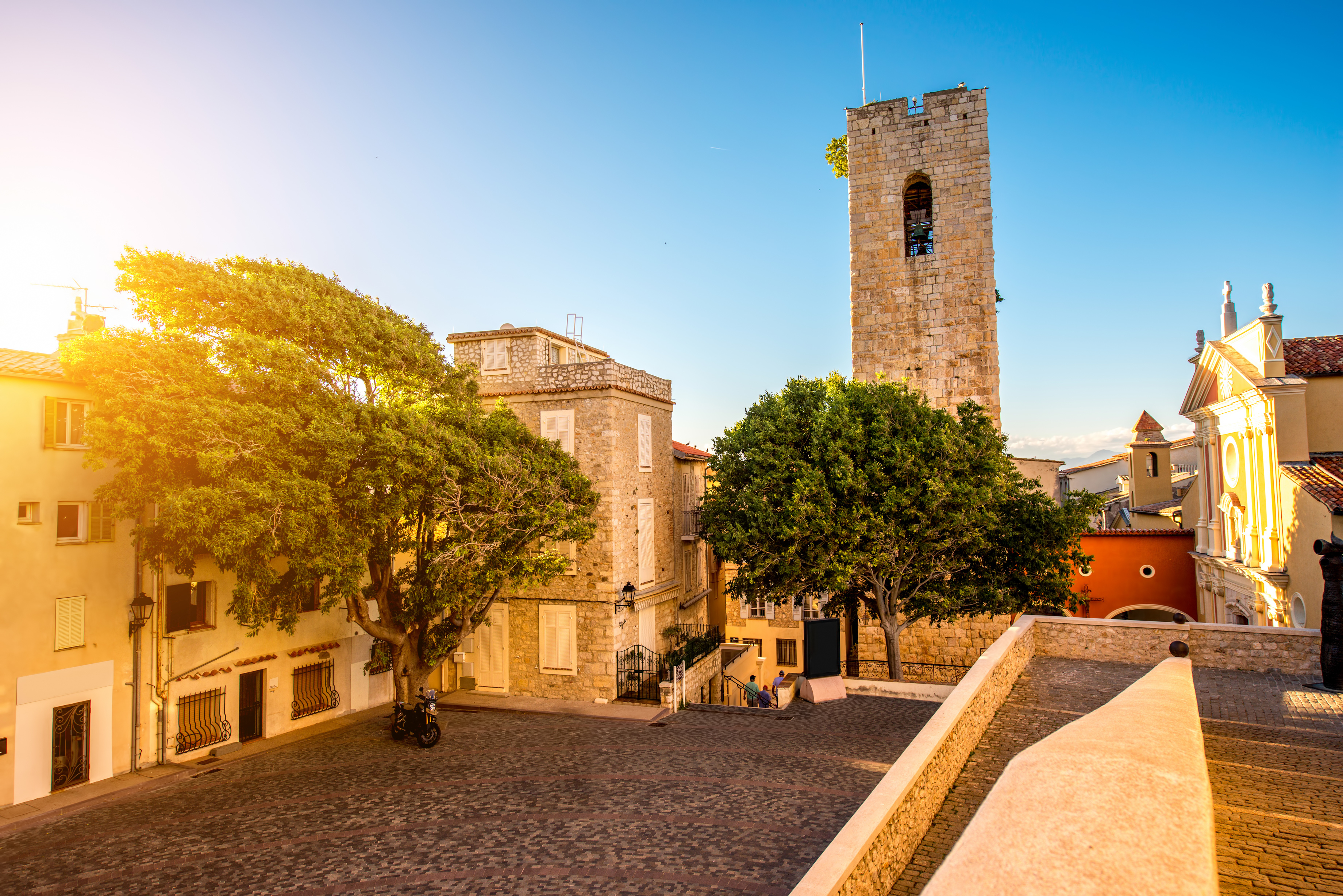 Check Out the Old Town in Antibes!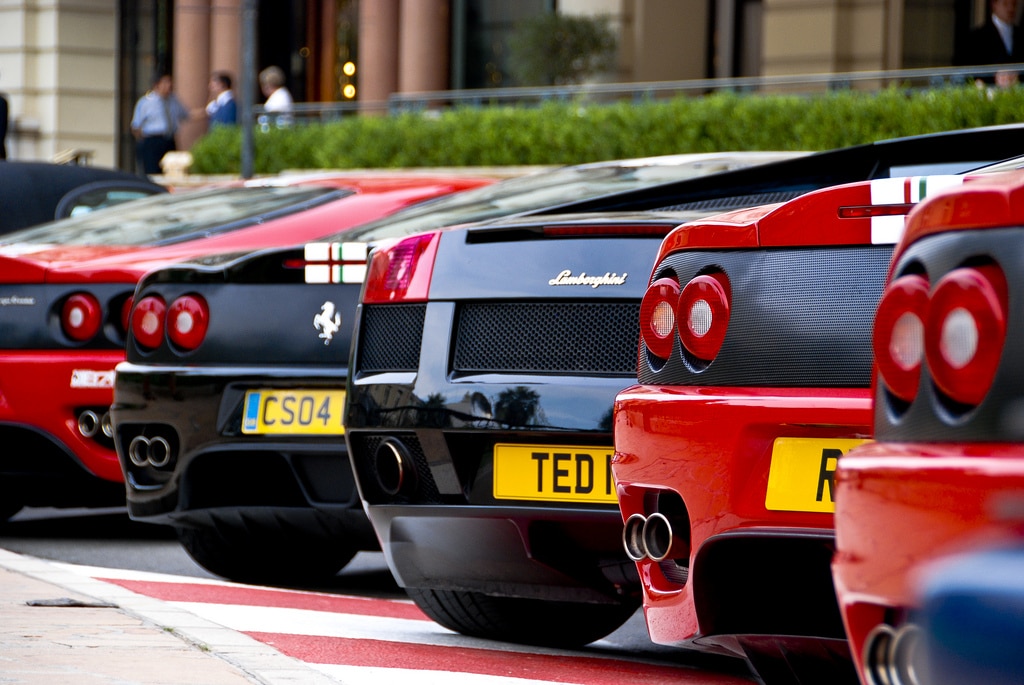 Monaco is Home of the Best Sports Cars in the World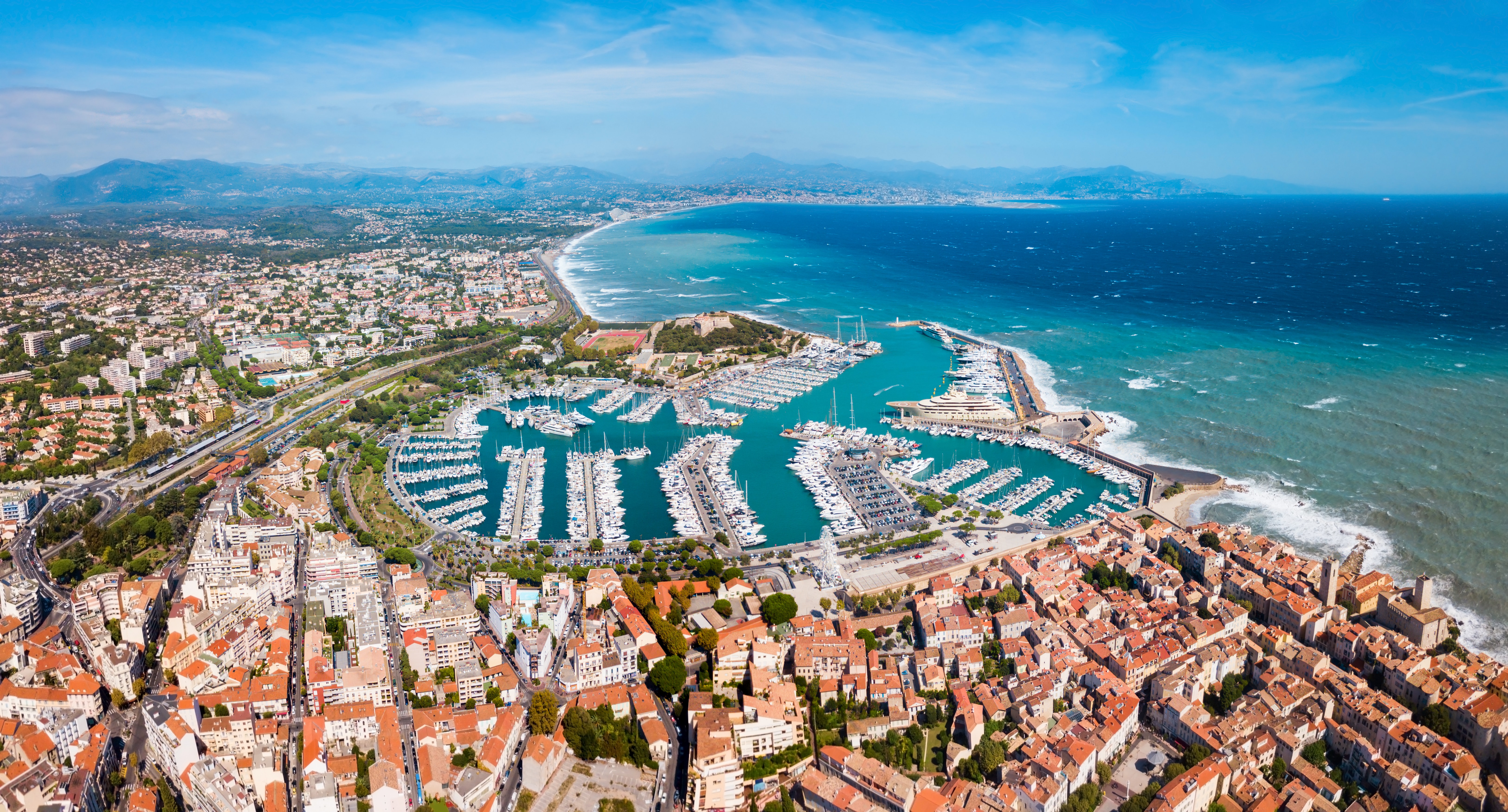 Explore beautiful port of Antibes!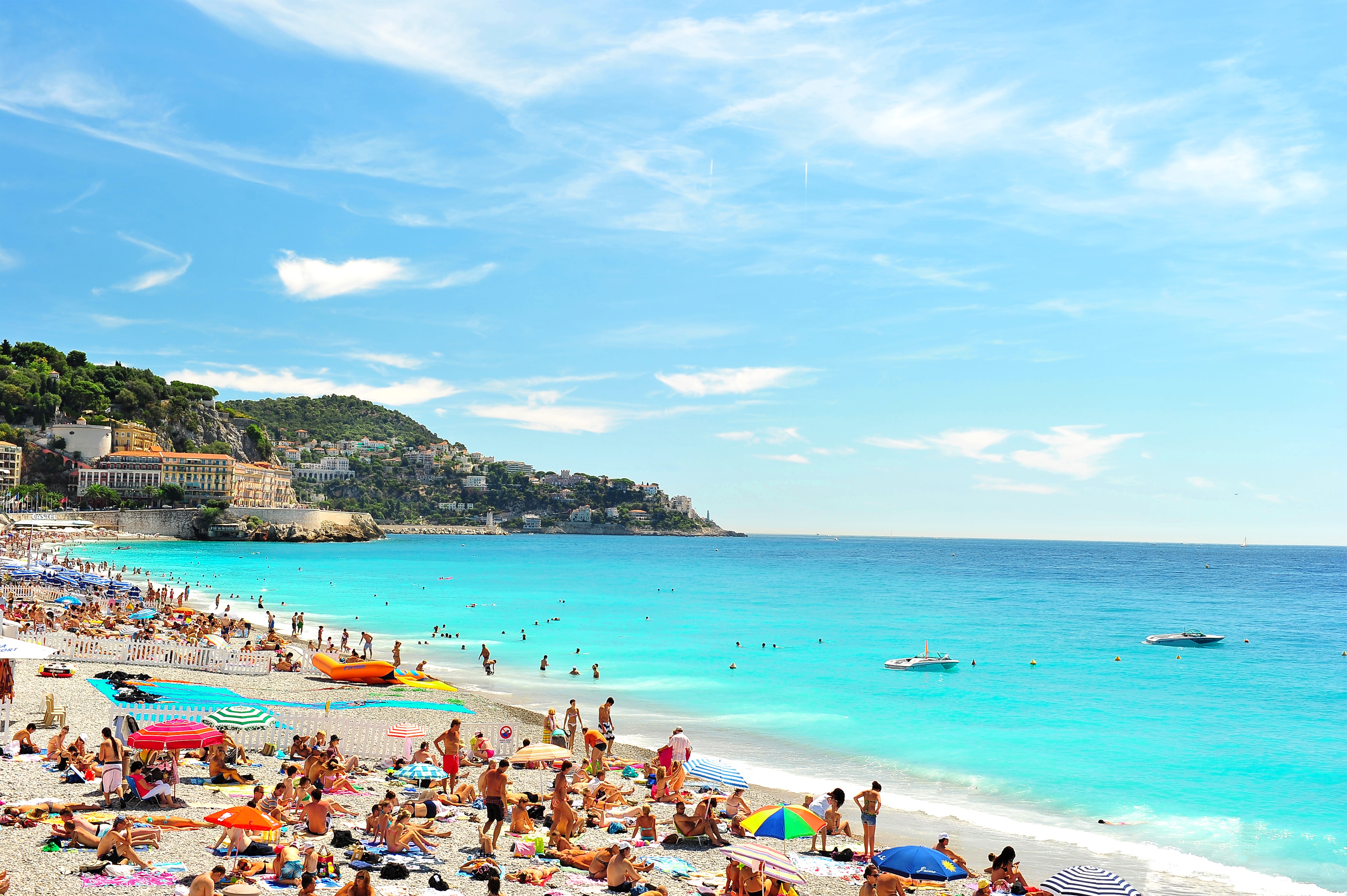 Prime Example of Cote d'Azur in Nice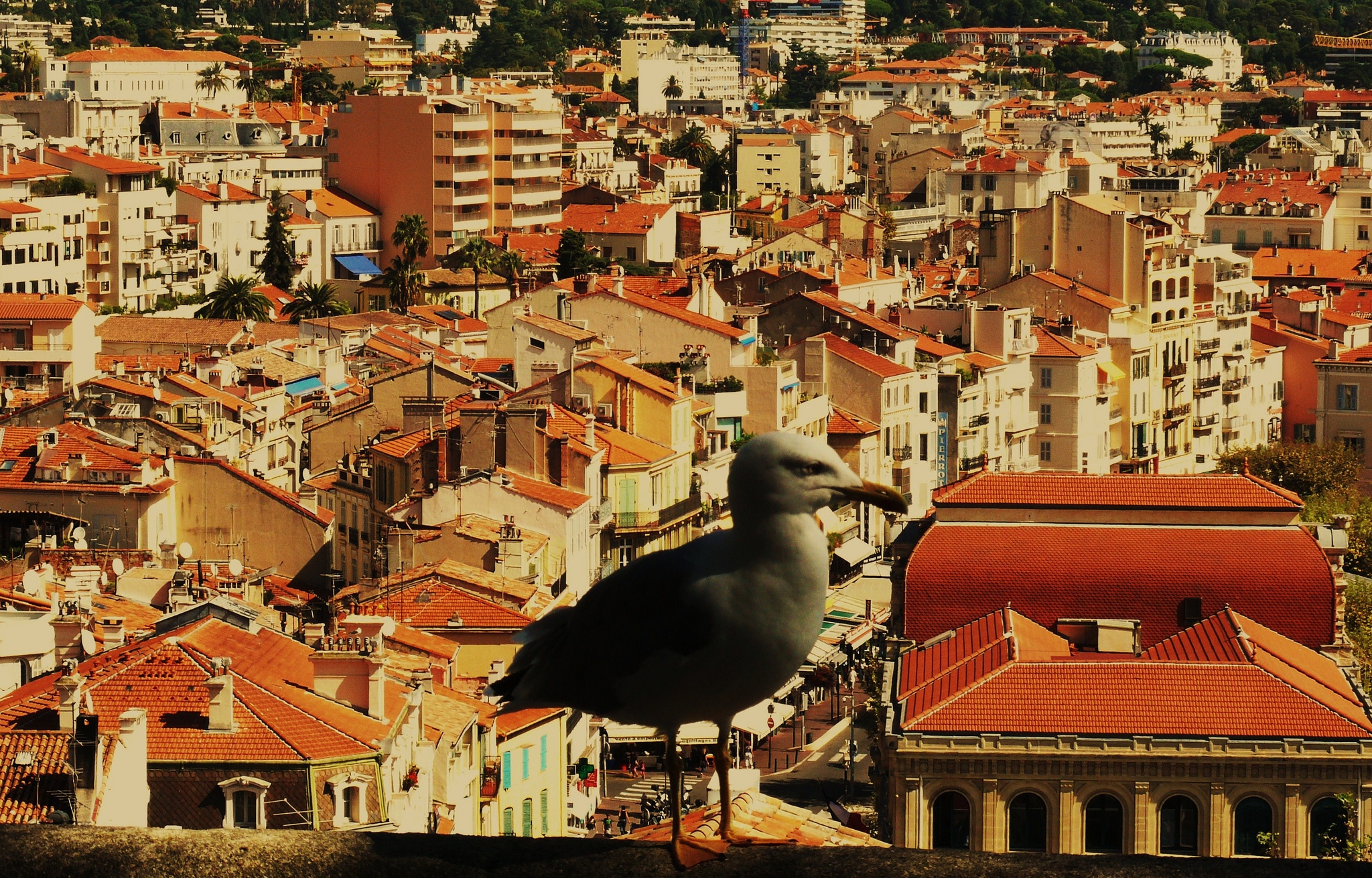 Seagulls are synonymous with French Riviera!

DISCOVER SOME OF OUR EXCLUSIVES TOURS AND ACTIVITIES TOURS