Contact : +33 769 599 162
THE RIVIERA BAR CRAWL PARIS :
What is Riviera Bar Crawl Paris : Paris bar crawl is the ultimate bar hopping experience in Paris Latin quarter with a group of travelers, expats, locals get together drinking in multiple pubs or bars in one night, walking to each venue. Paris pub crawl is a great fun and can be an awesome way to meet new people from all over the world and discover Paris Nightlife at Night.
It consists of exploring Paris by night visiting 4 Bars in one Night with friendly night guide(s) and international people. Get ready to have a good time by partying, meeting new friends, drinking and dancing.
Your pub crawl guides in red T-Shirts will welcome you at the meeting place, explain you the plan for the Night, introduce you to the other people. At each bar you'll get a welcome shot, drink deals, free entries, meet new people and play Fun games to get the party going and to get everyone involved.
We have Limited spaces per each night so we recommend to Book your paris pub crawl in advance to avoid the disappointment.
To Participate you must be over +18 and years old to 77 years old as there is no age for Having Fun 🙂.
Riviera Paris Bar Crawl & Tours organises bespoke and original parties for private clients, groups, and corporate. Contact us from now to discuss your project.
January :  Every Thursday, Friday, Saturday
February, March :  Every Tuesday, Thursday, Friday, Saturday
April, May : Every Tuesday, Wednesday, Thursday, Friday, Saturday
June, July, August, September : Every  Monday, Tuesday Wednesday, Thursday, Friday, Saturday
October, November, December : Every Tuesday, Thursday, Friday Saturday New Year Eve
TICKETS 15€ ONLINE 20€ ON THE SPOT INCLUDES :
Drink Deals

Fun Games

Meet new people

Have a Good Time
TICKETS PRICES & DISCOUNT :
Hen party Free for the Bride

Stag party Free for the bridegroom

Private Hen & Stag party add 90€ for the night guide

HenParty & Stag Party Striper Showtime 250€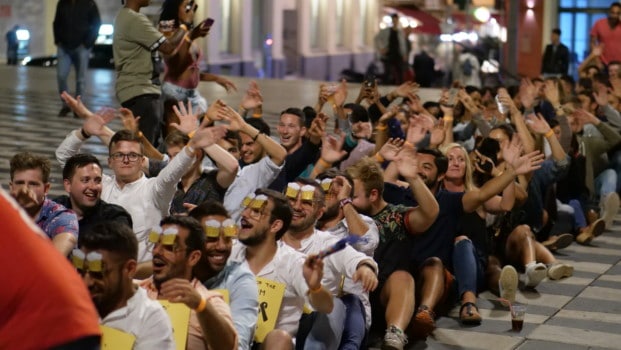 Paquito Game with Riviera Bar Crawl Paris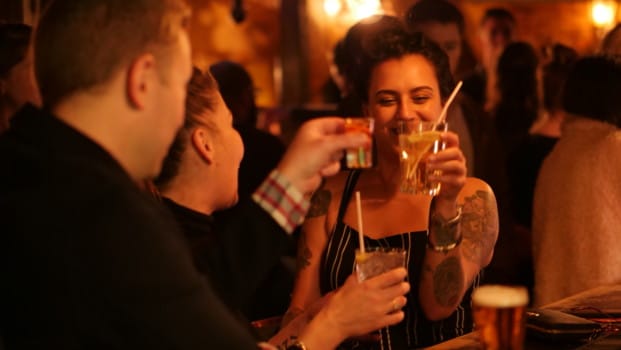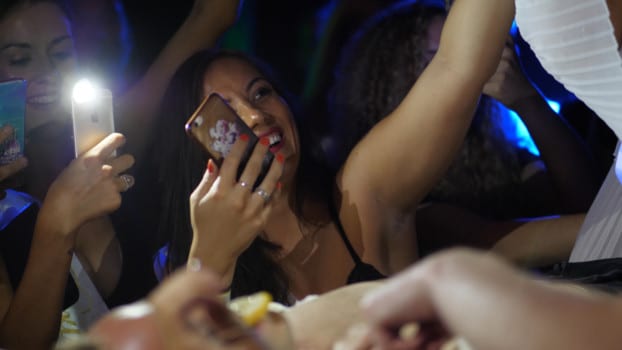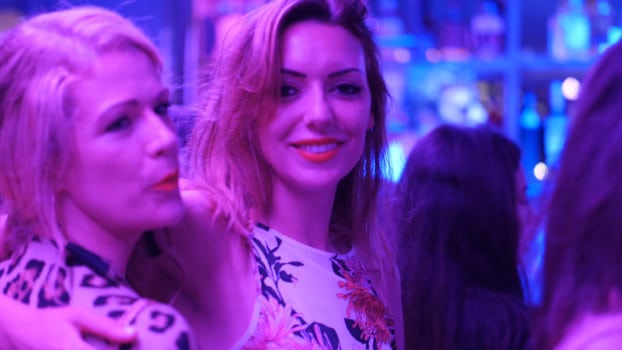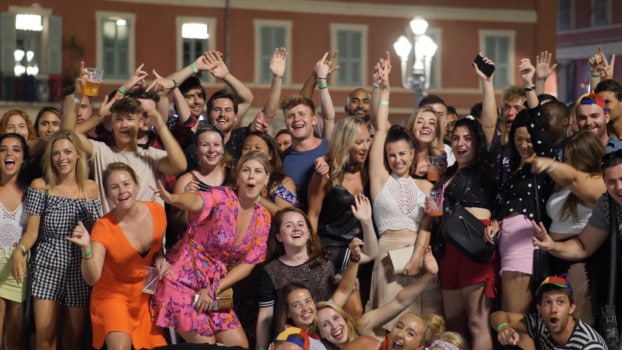 Meet Fellow Travelers in Paris!

Bachelorette Party in Paris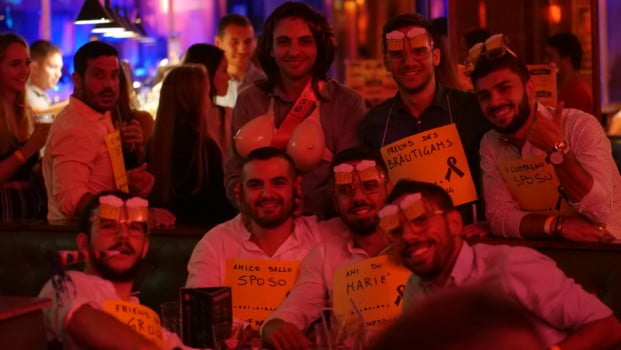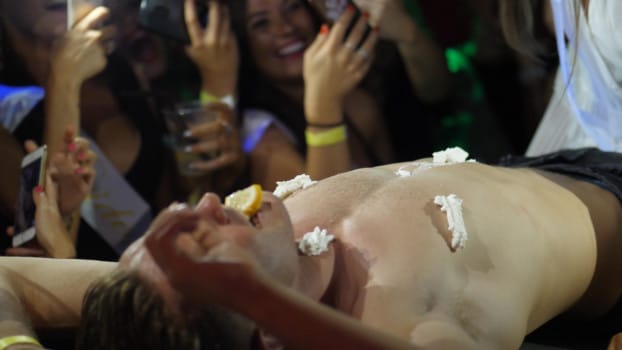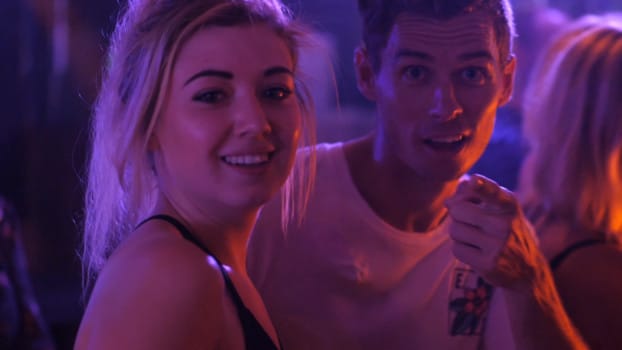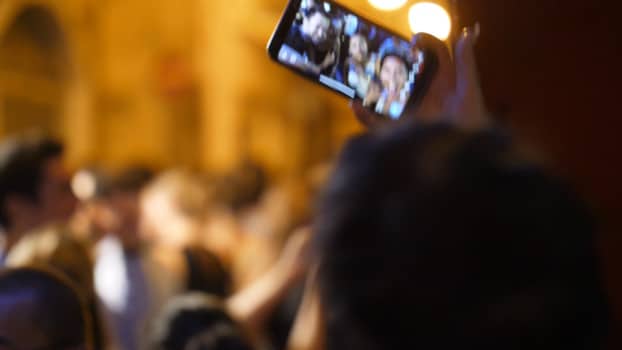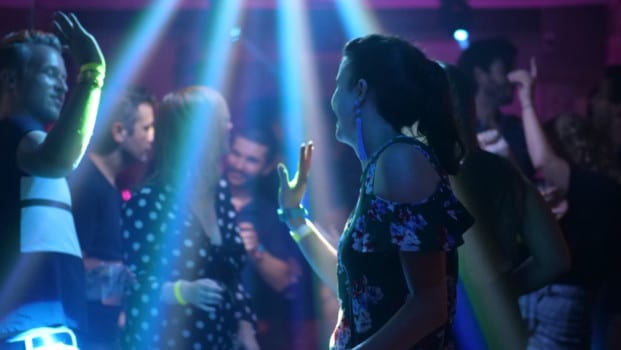 Let's Dance! The Night Is Still Young!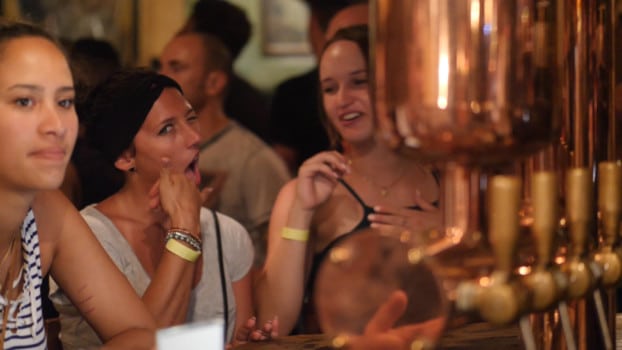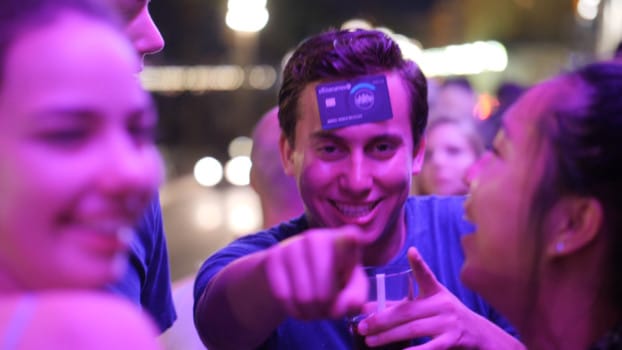 Riviera Bar Crawl has Your Credit Card!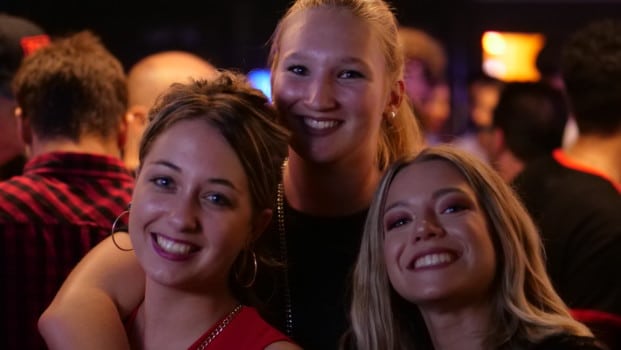 Make New Friends With Riviera Bar Crawl Paris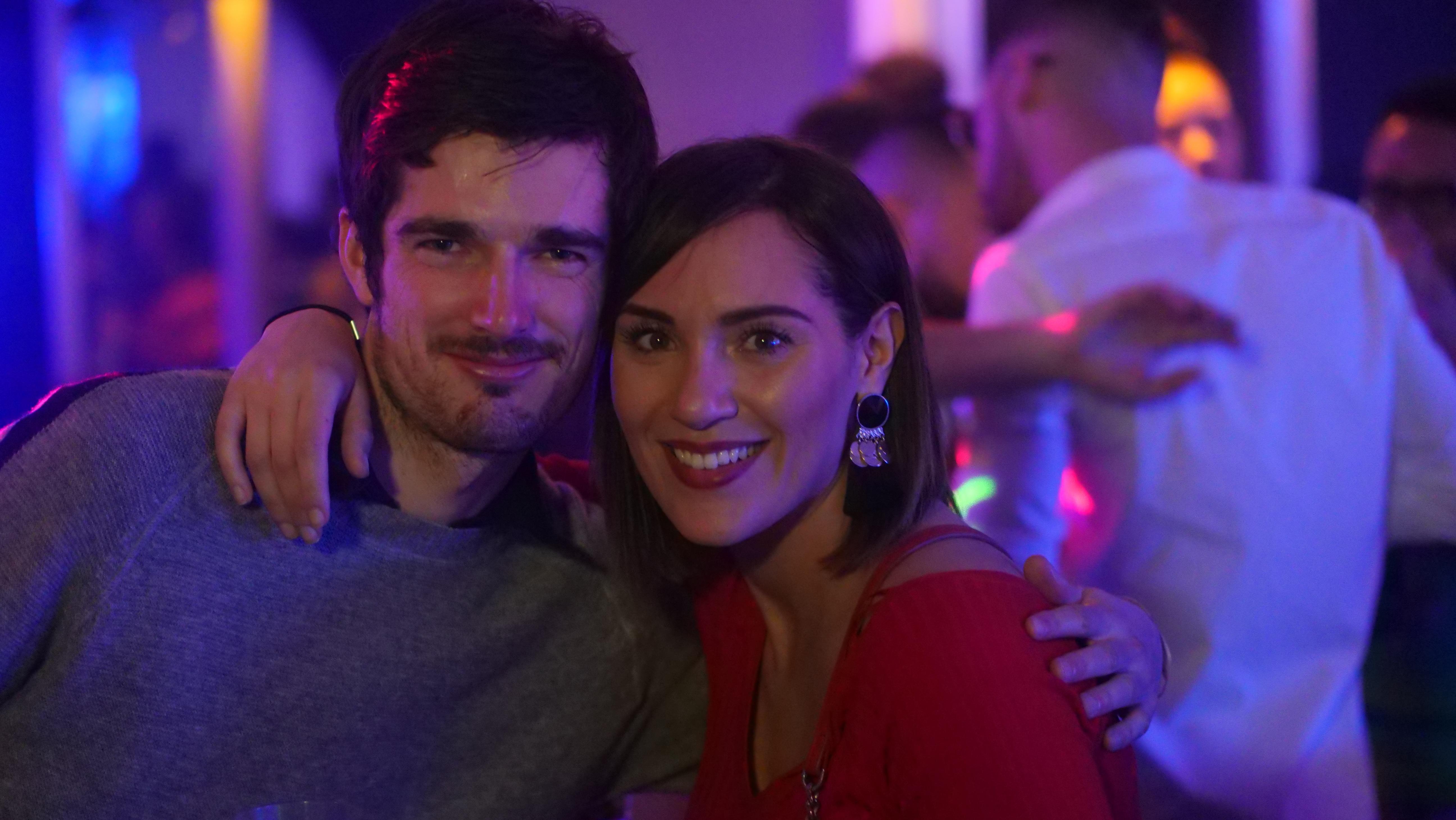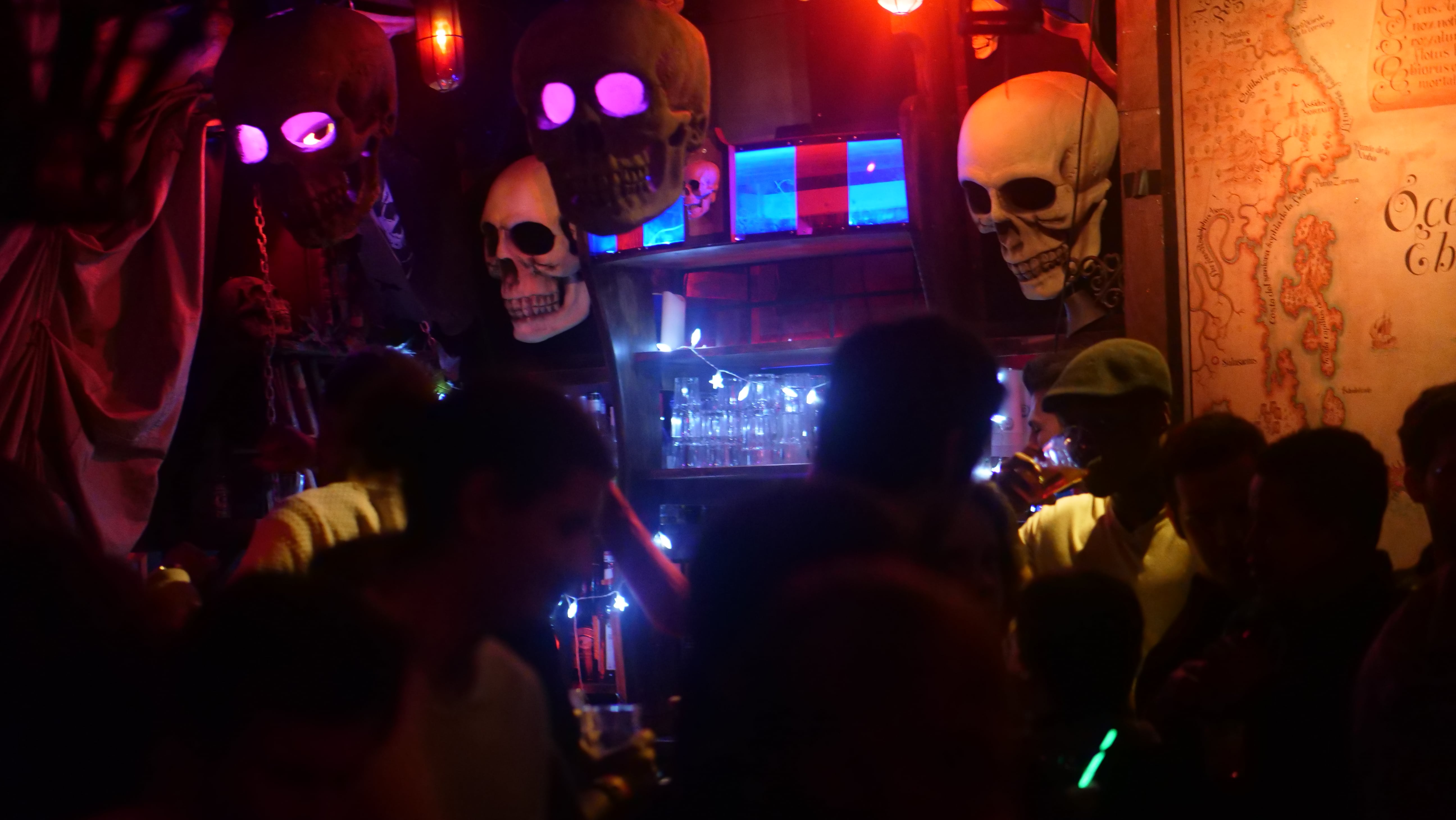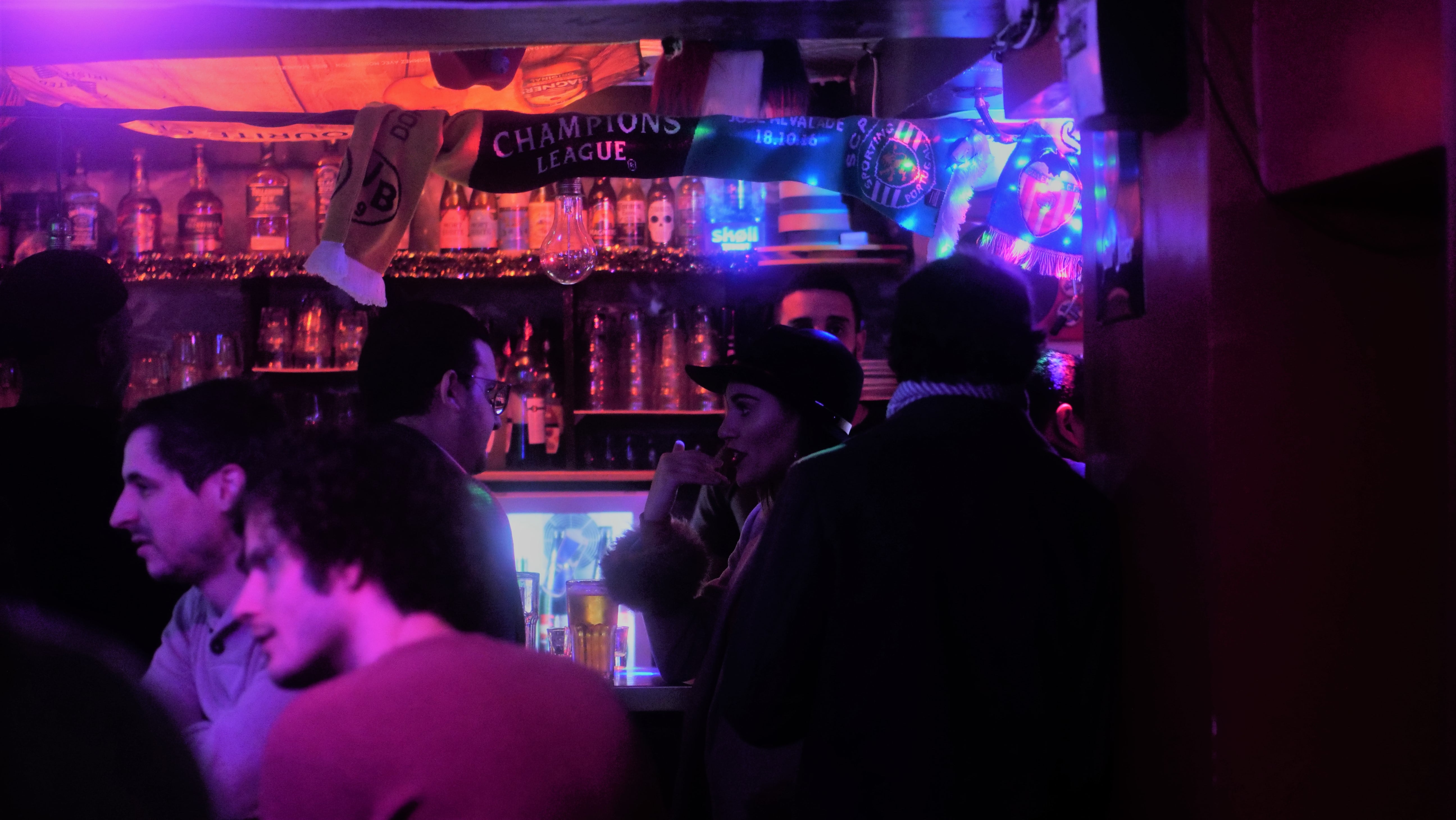 Our venues are the best in Paris!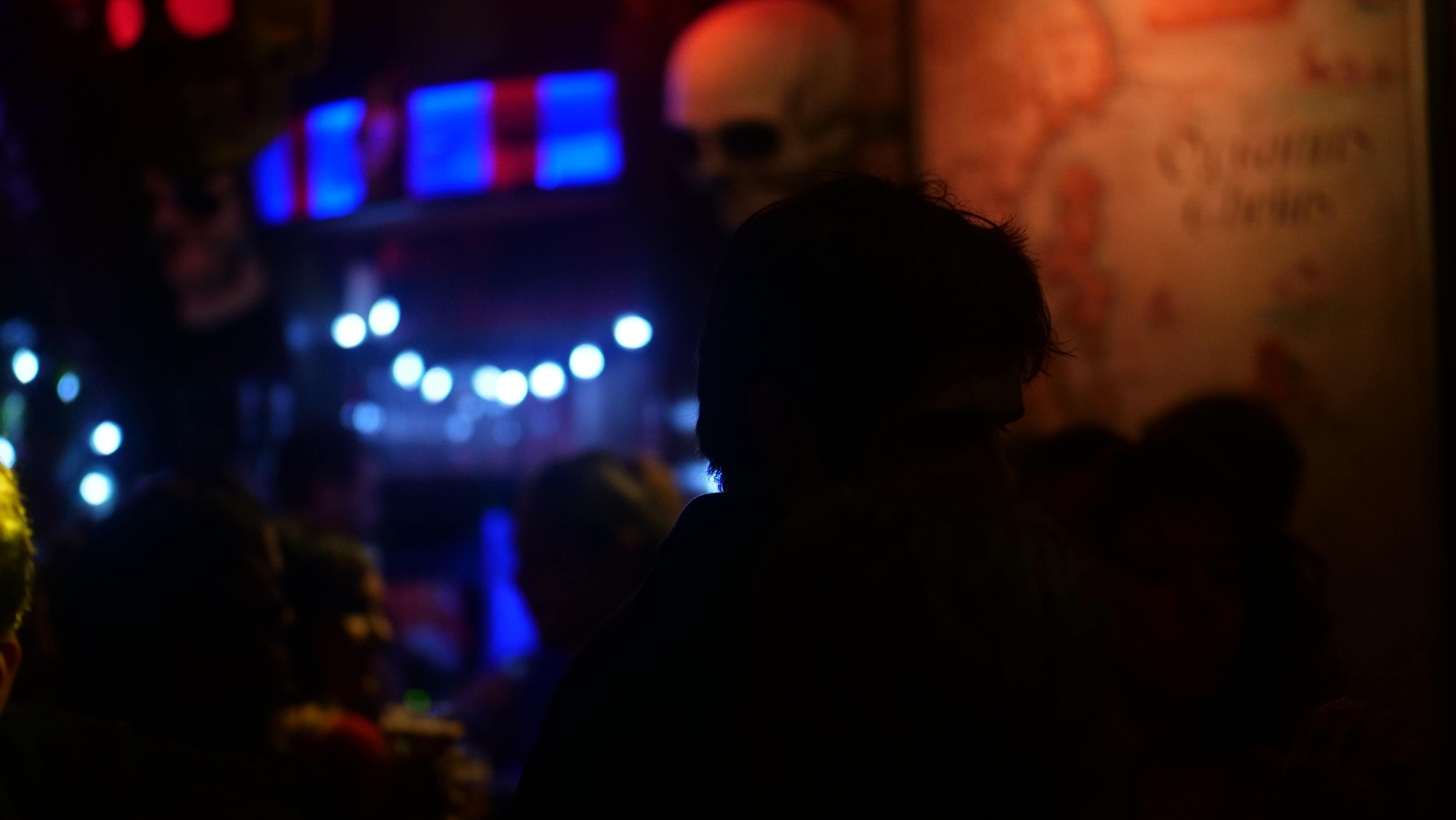 Nightlife in Paris is a must!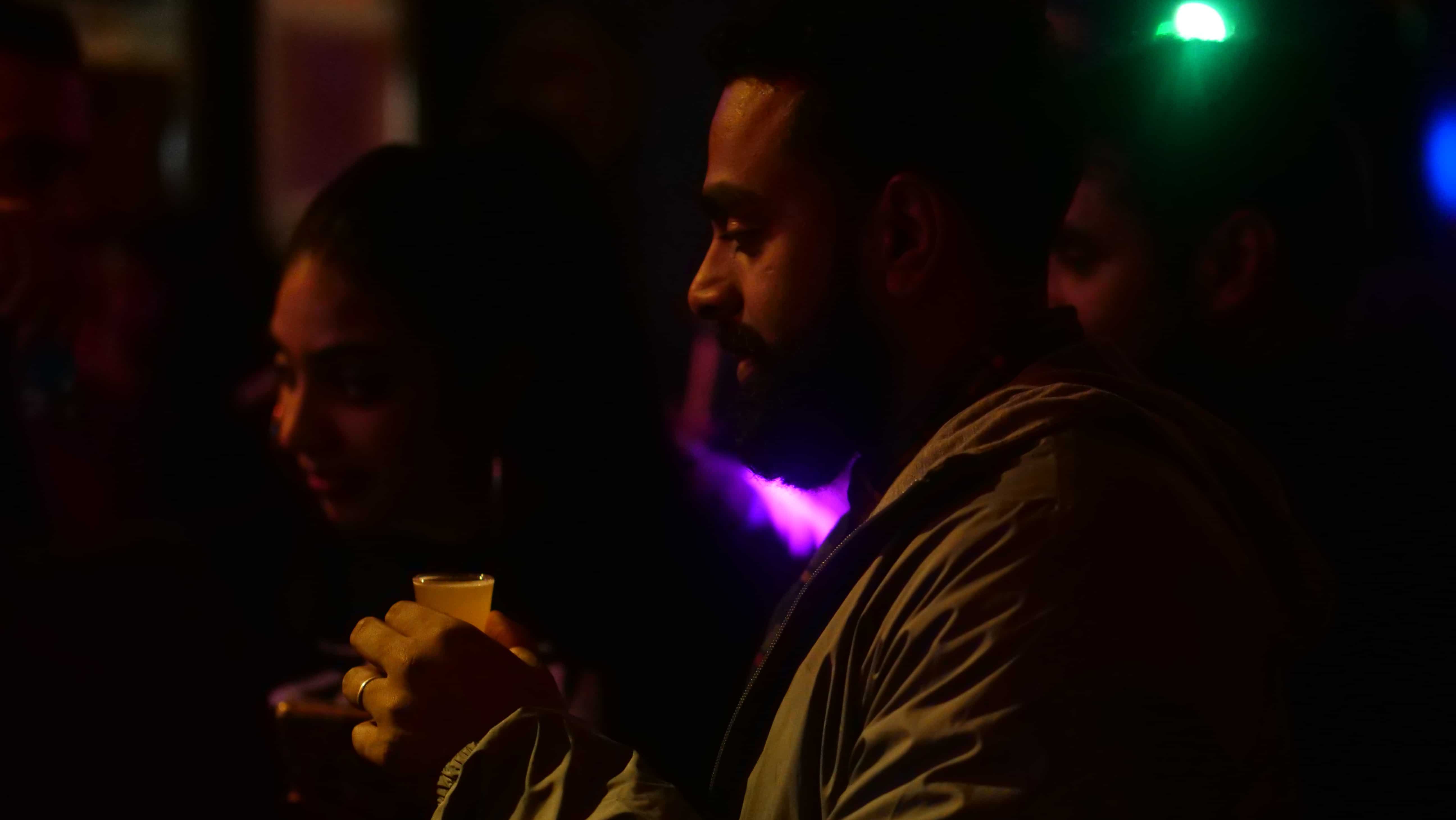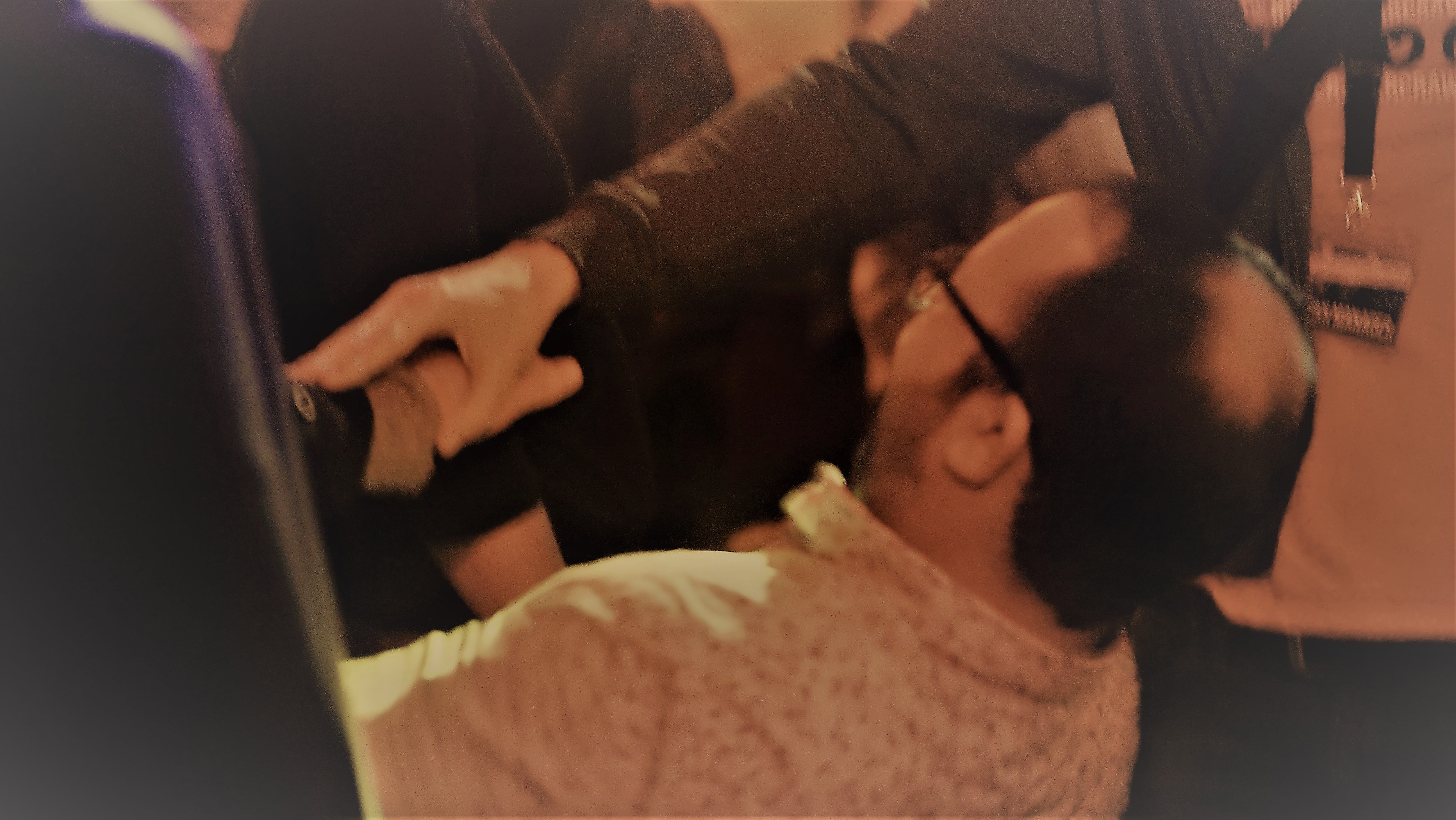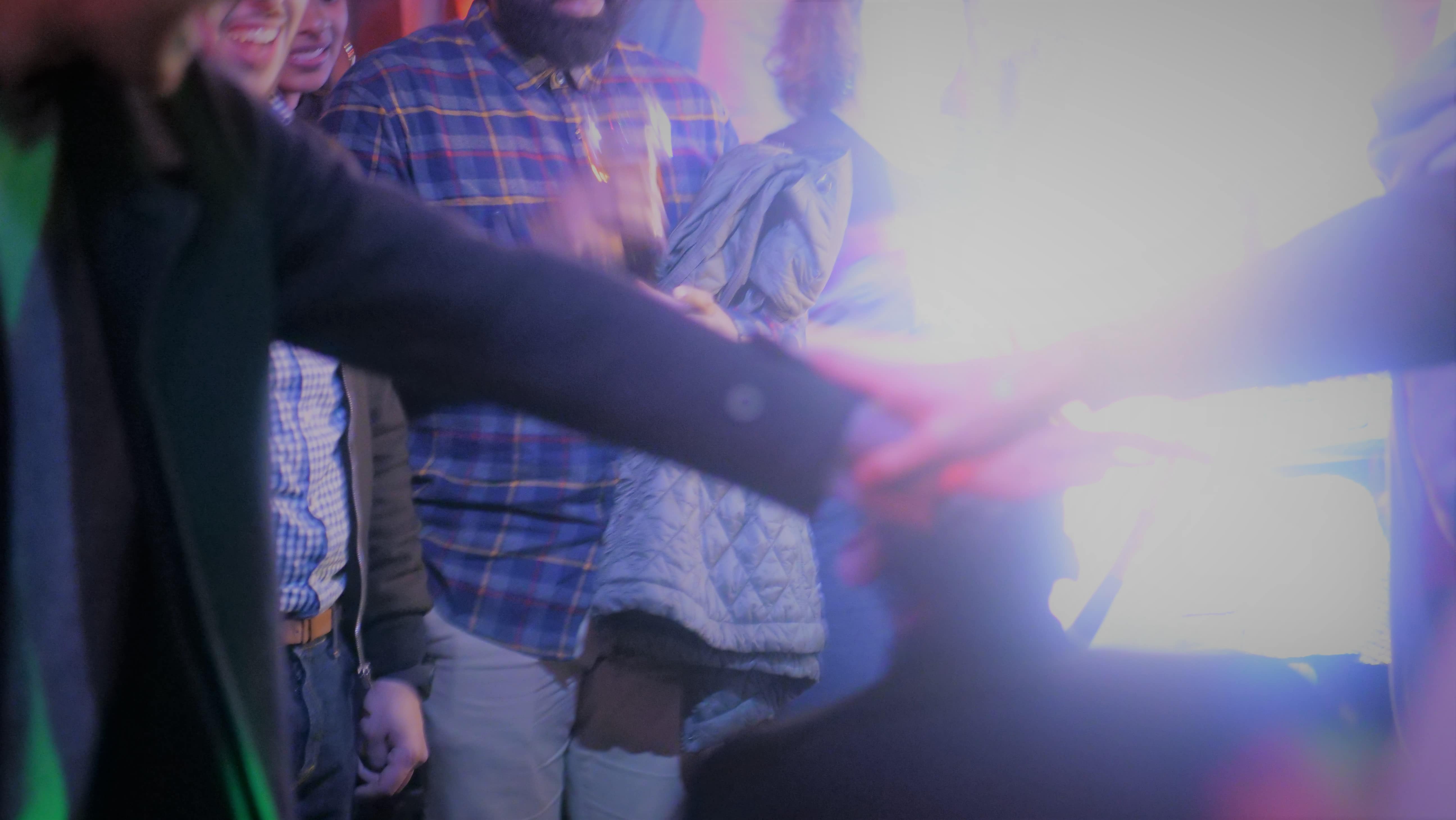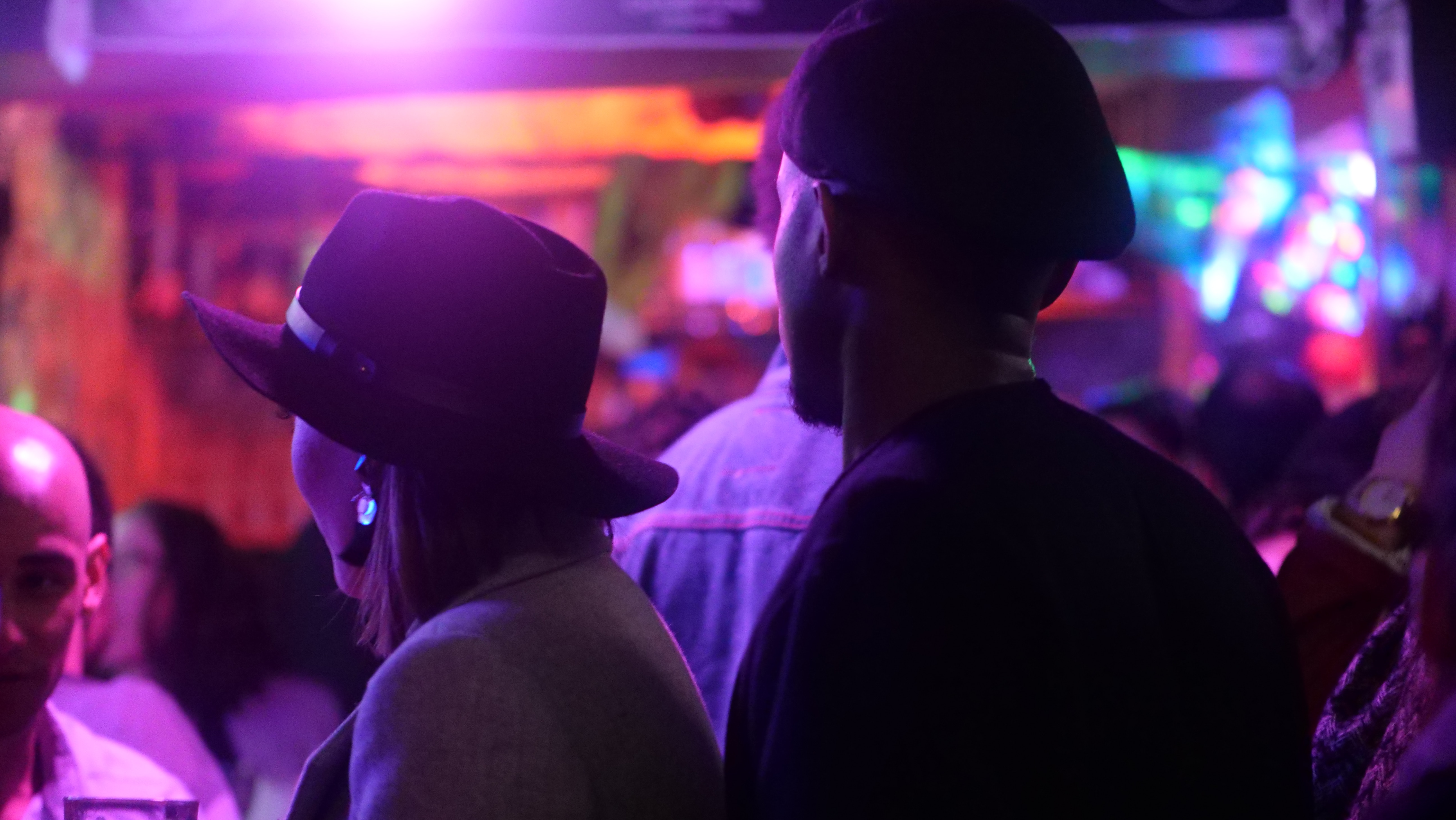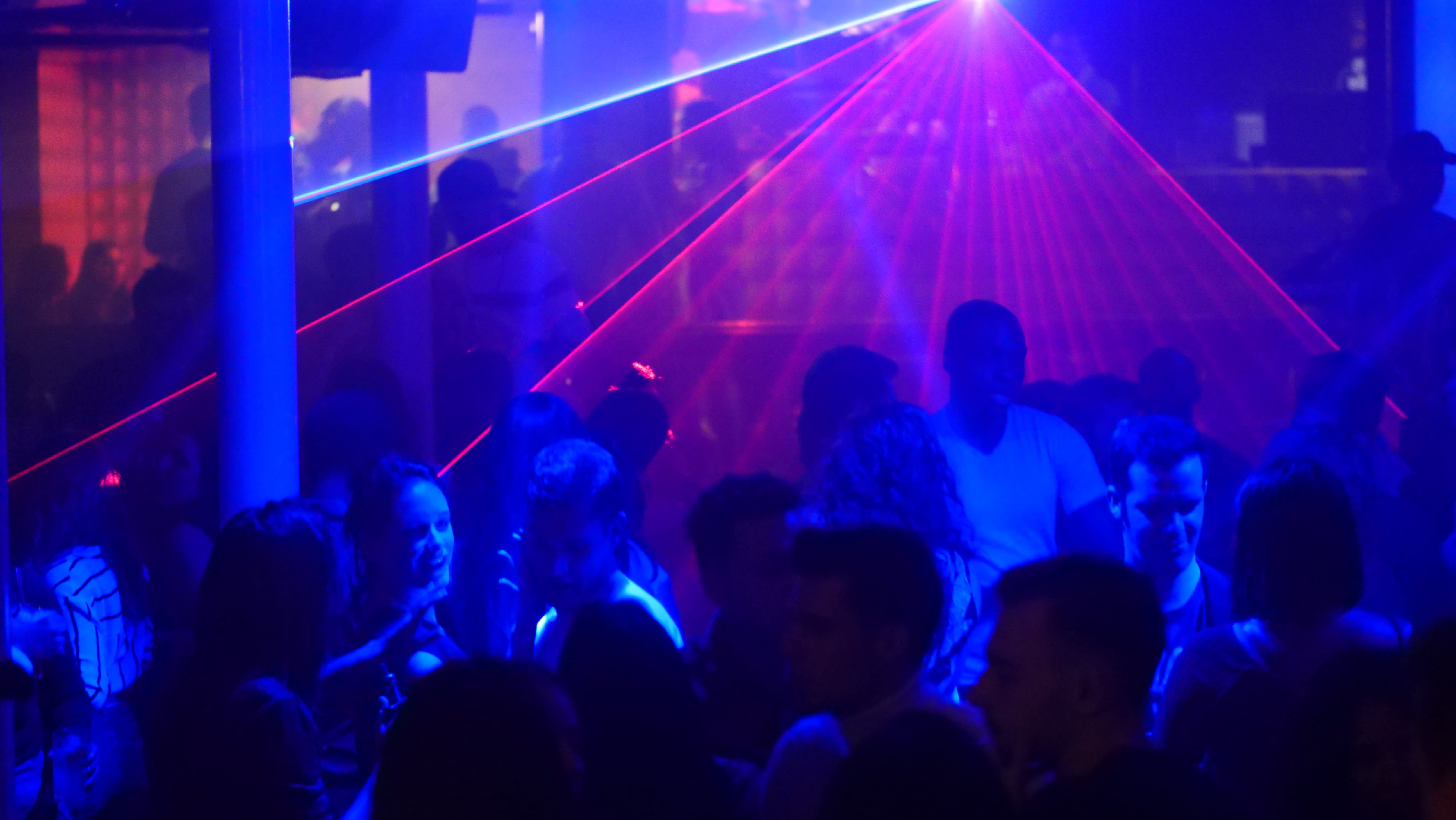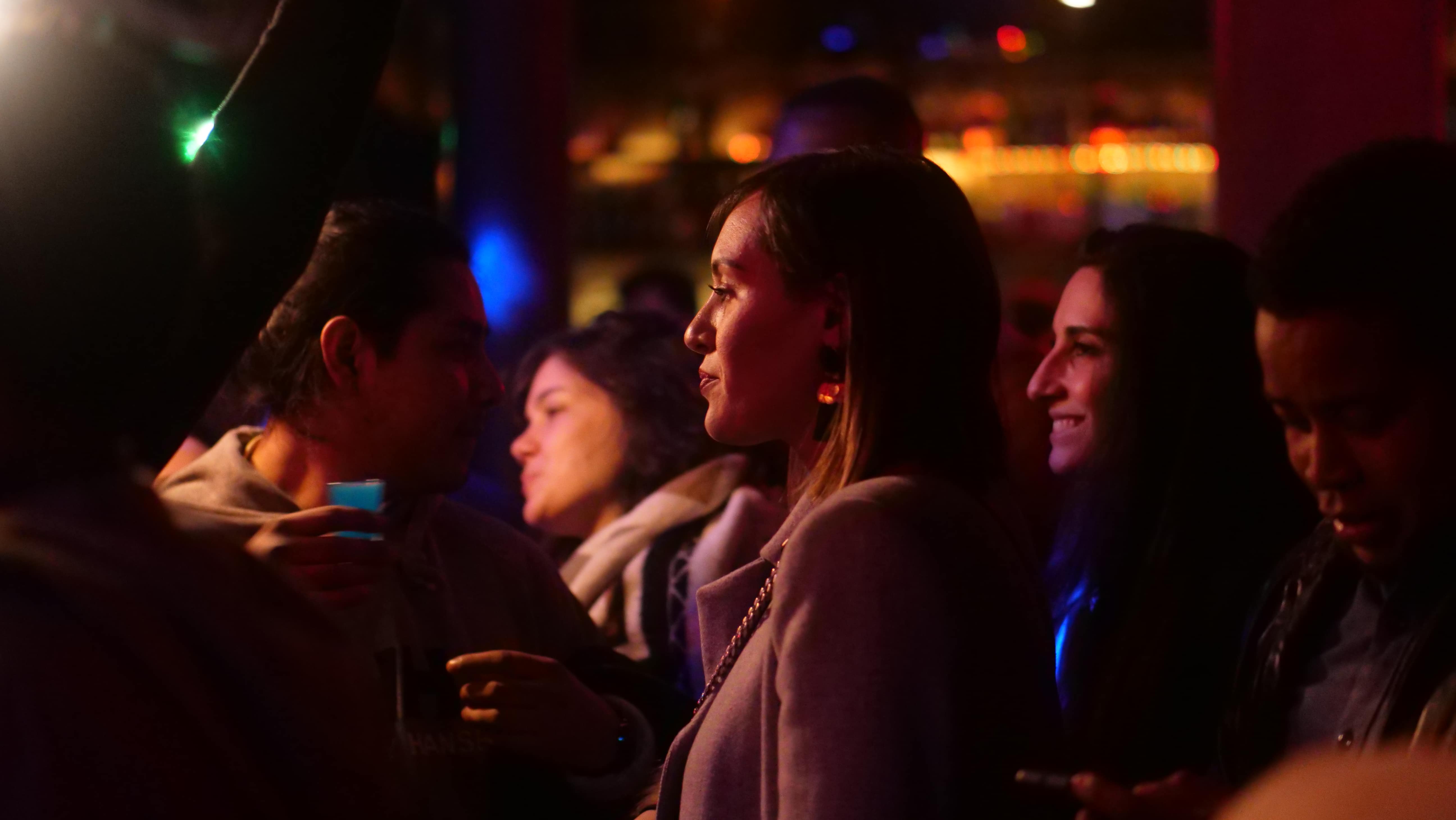 Come alone or with friends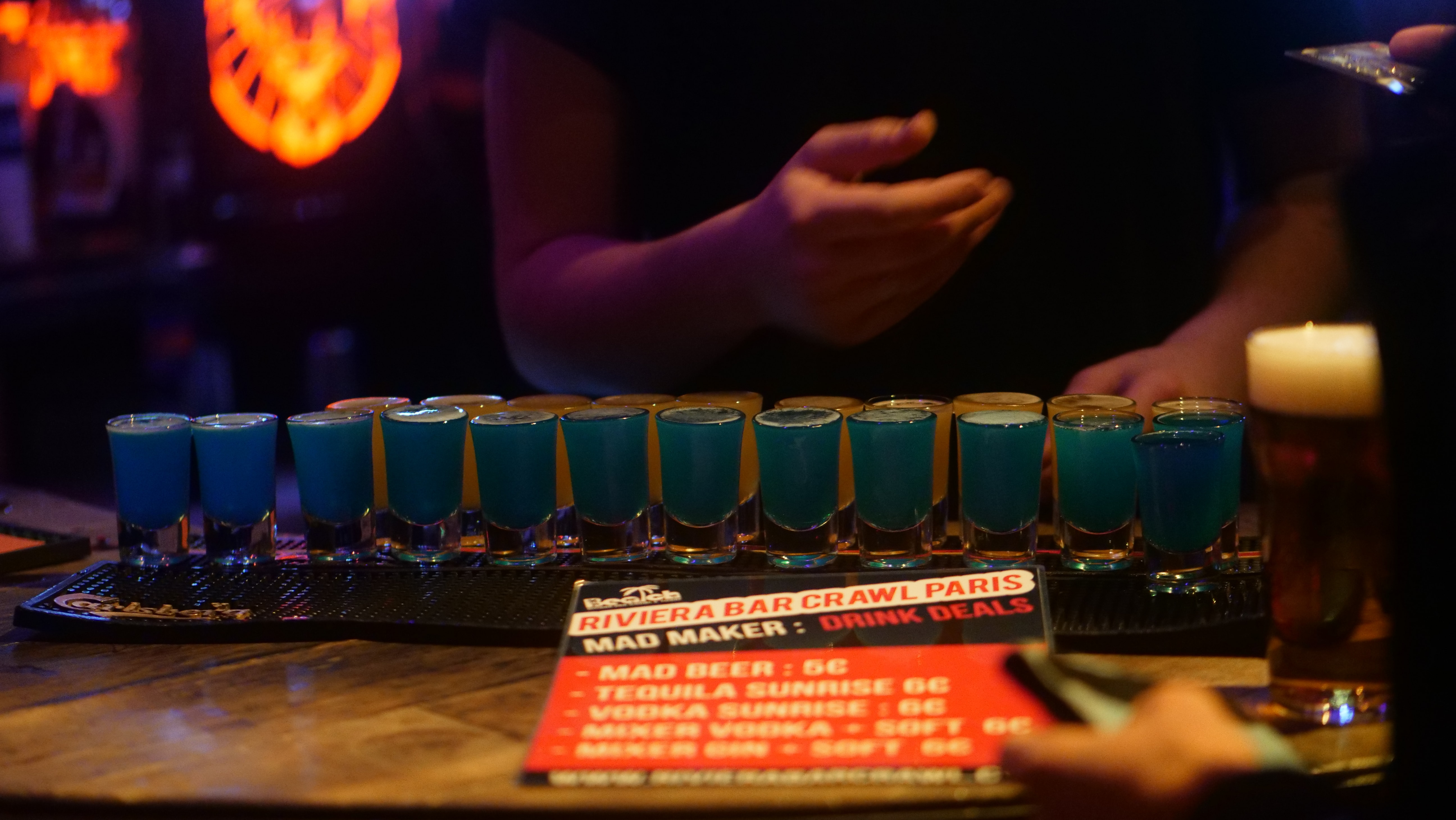 Get more than just free shots!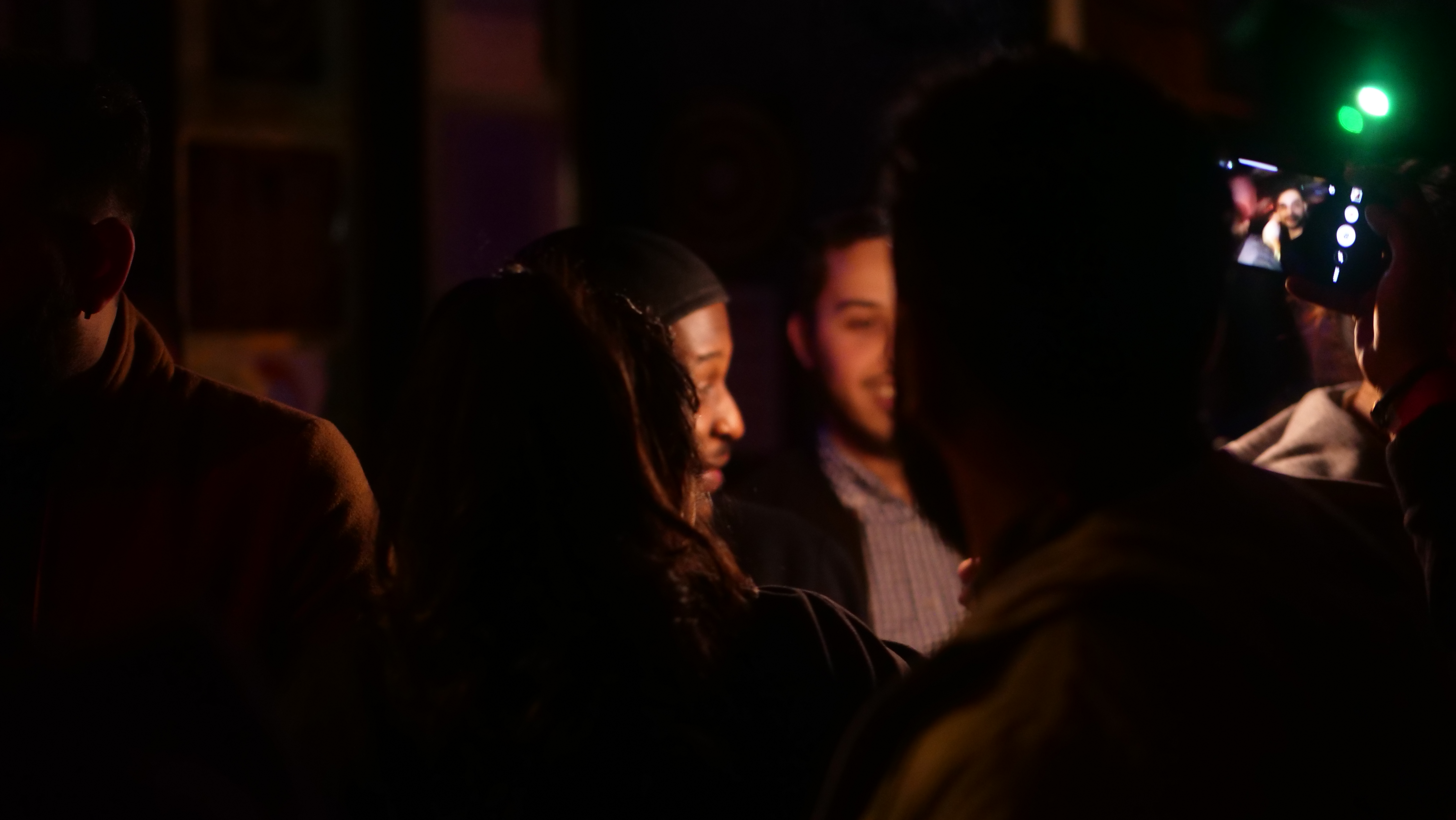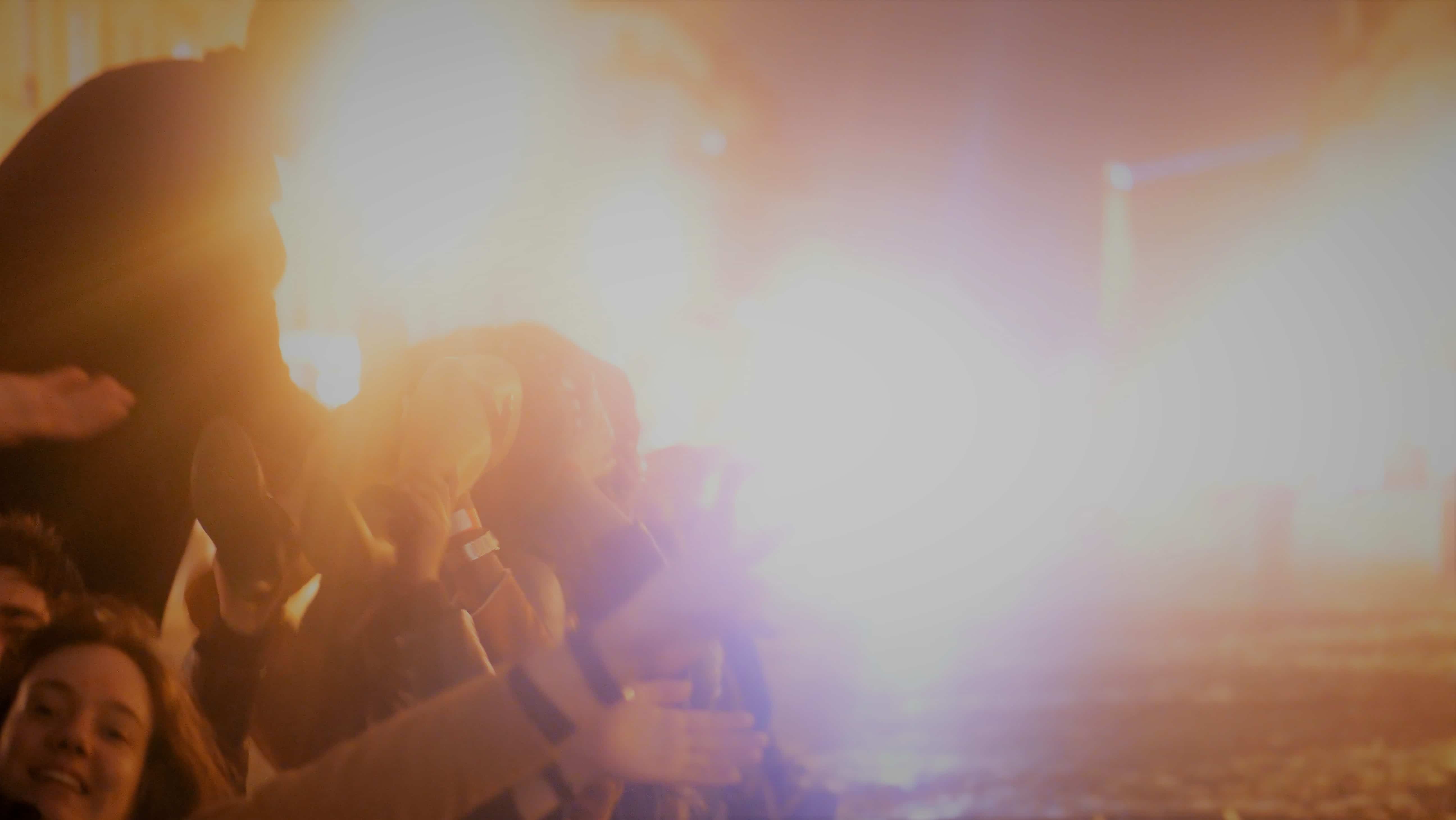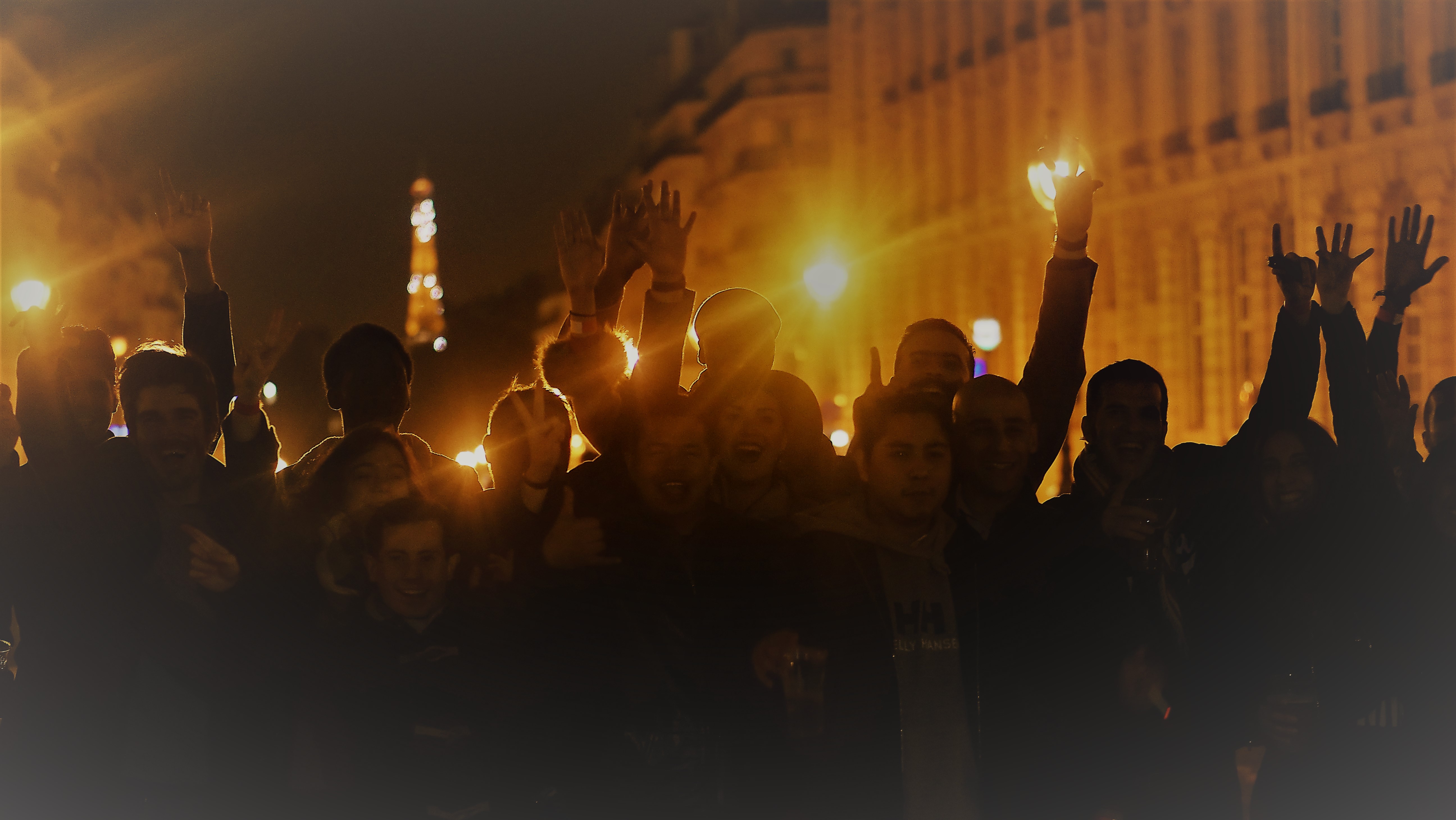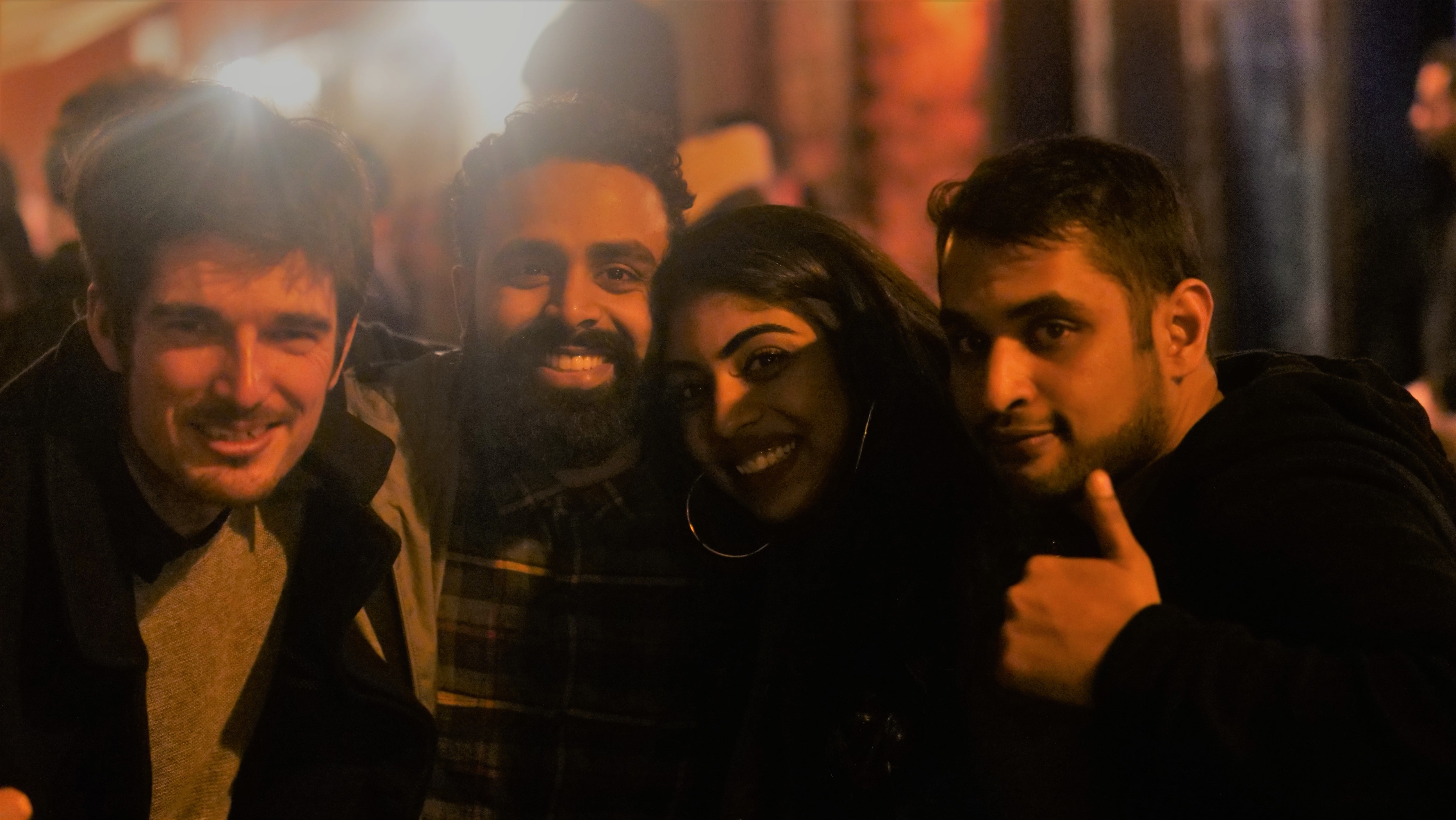 Meet people from all around the world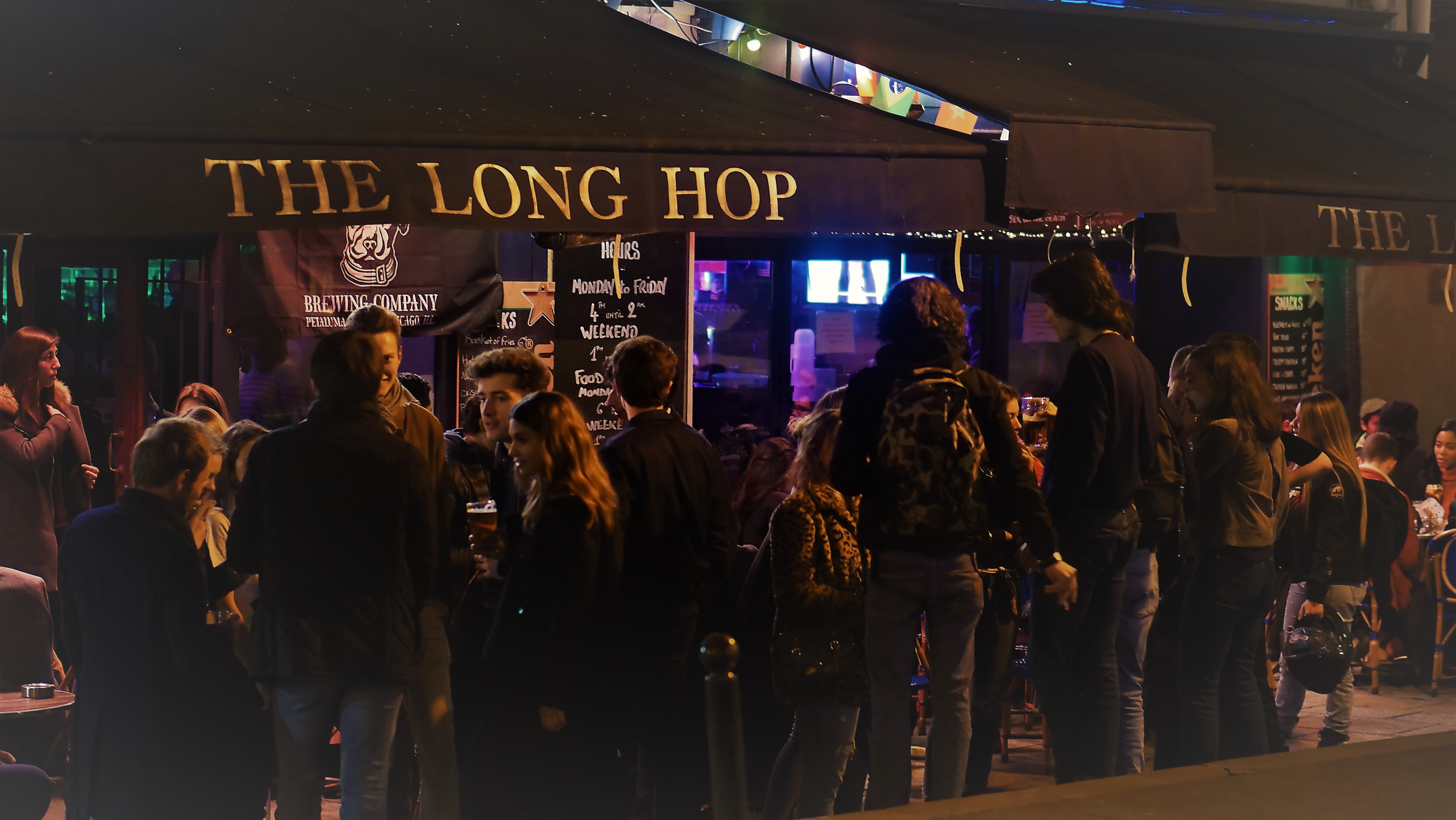 Riviera Bar Crawl knows how to party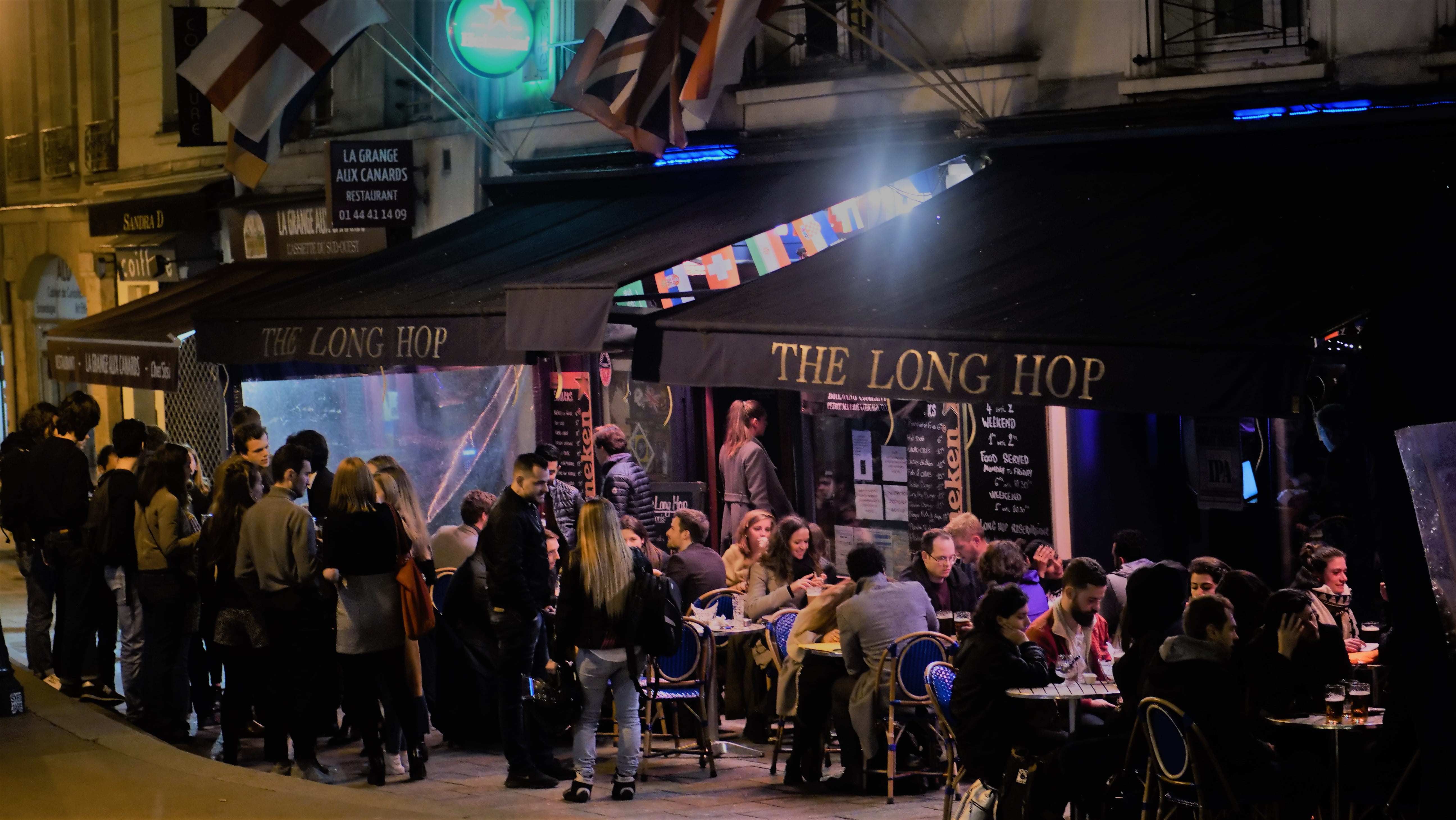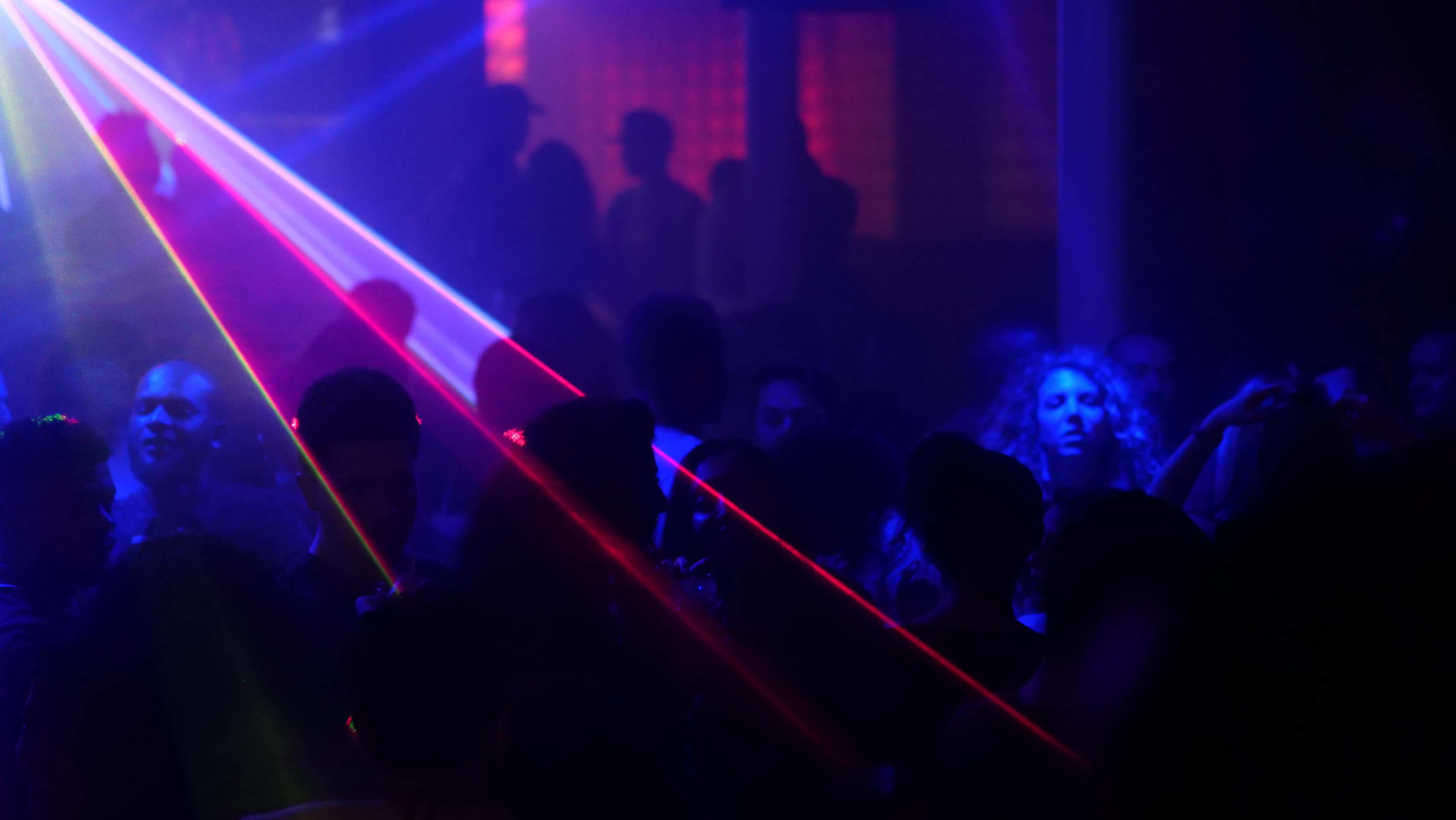 The dance floor is on fire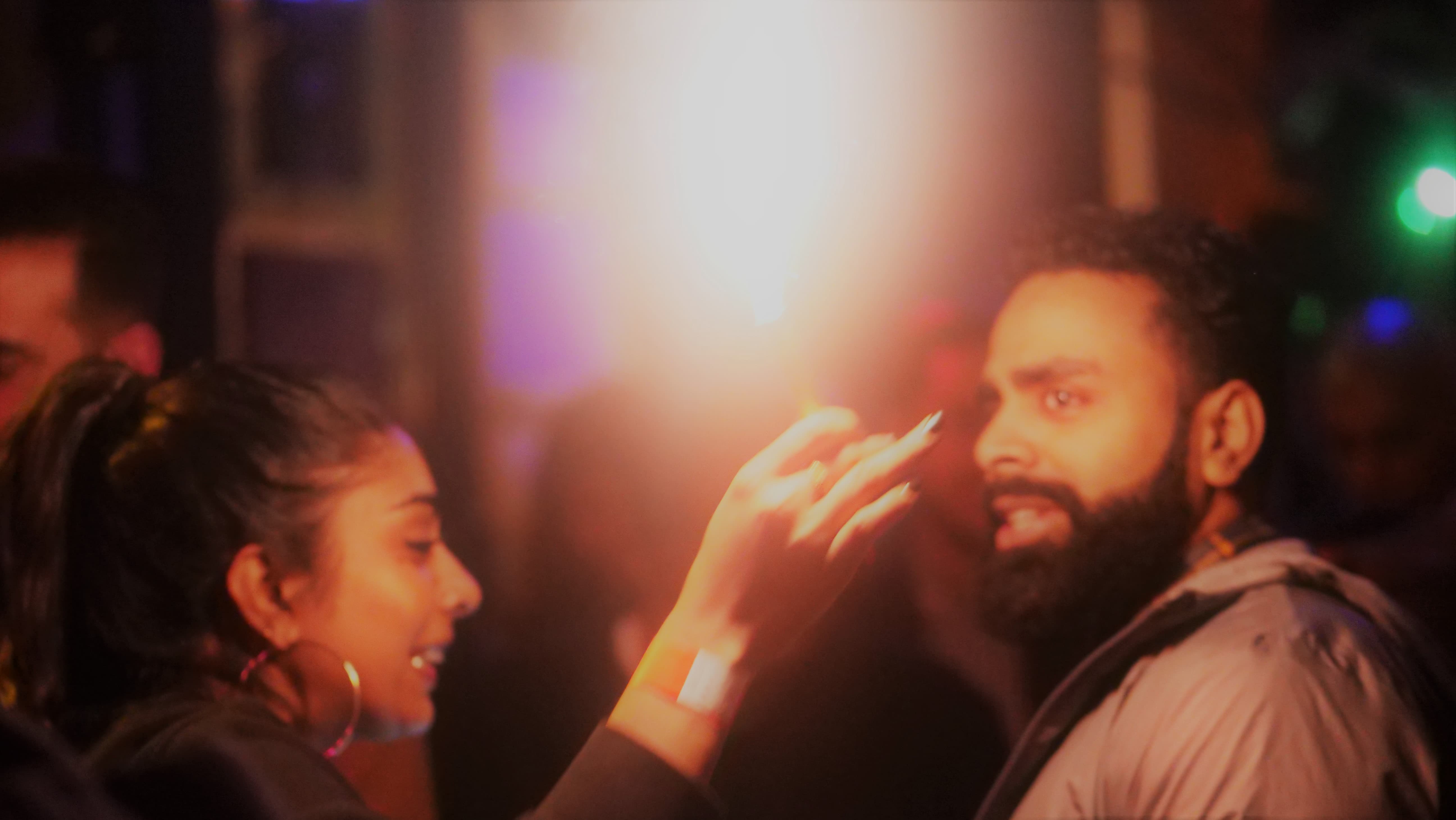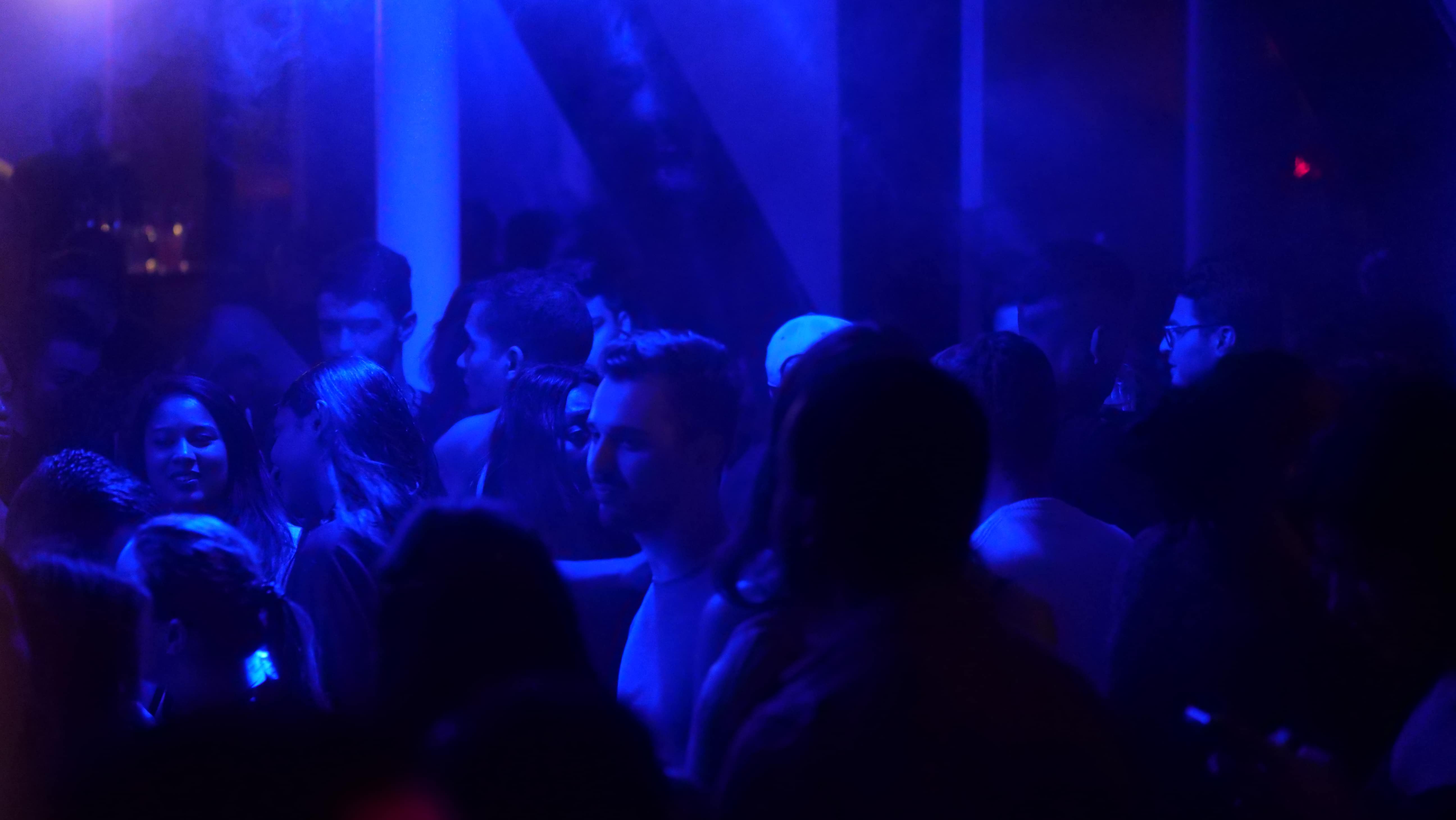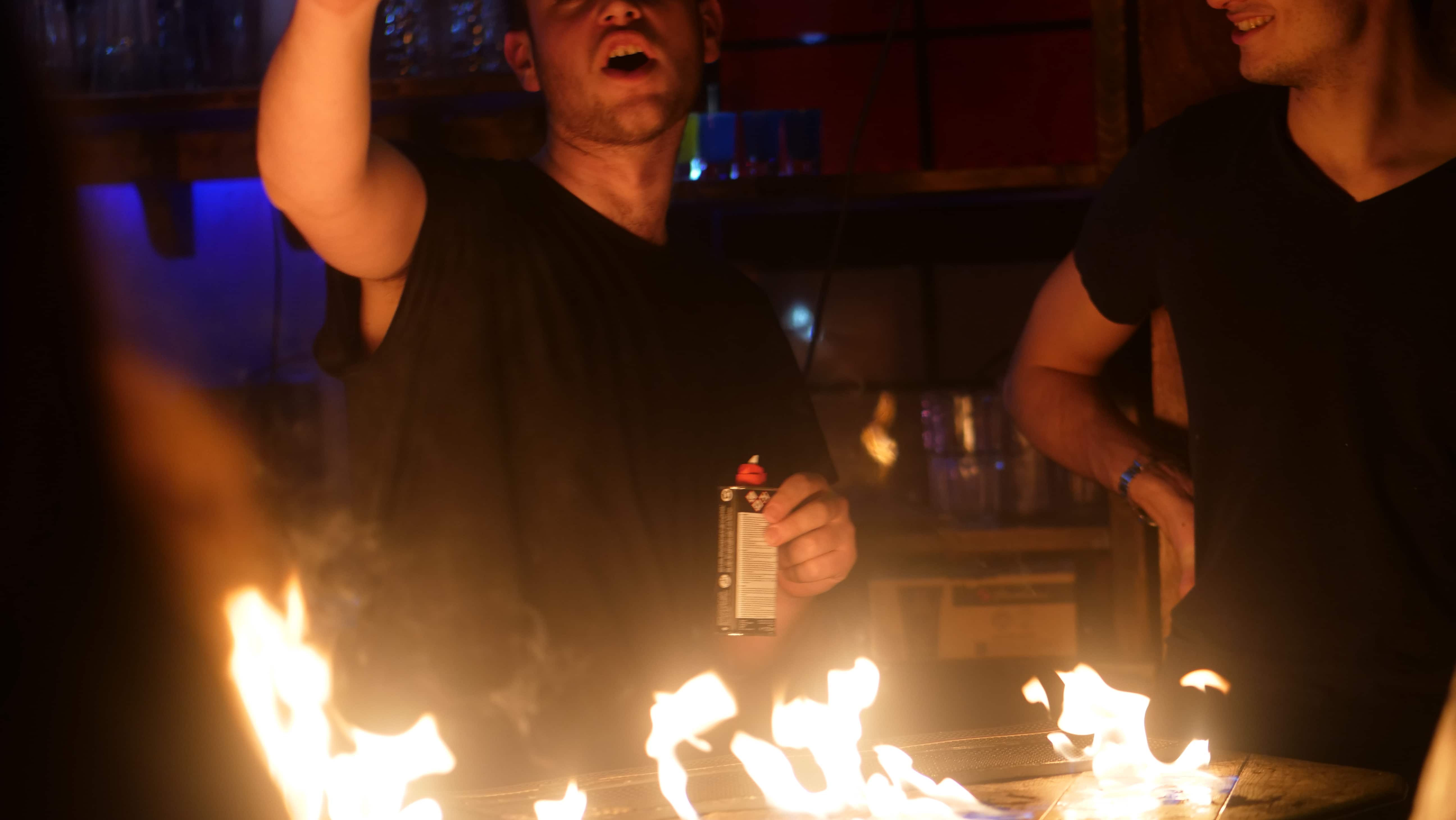 More drinks to get the mood going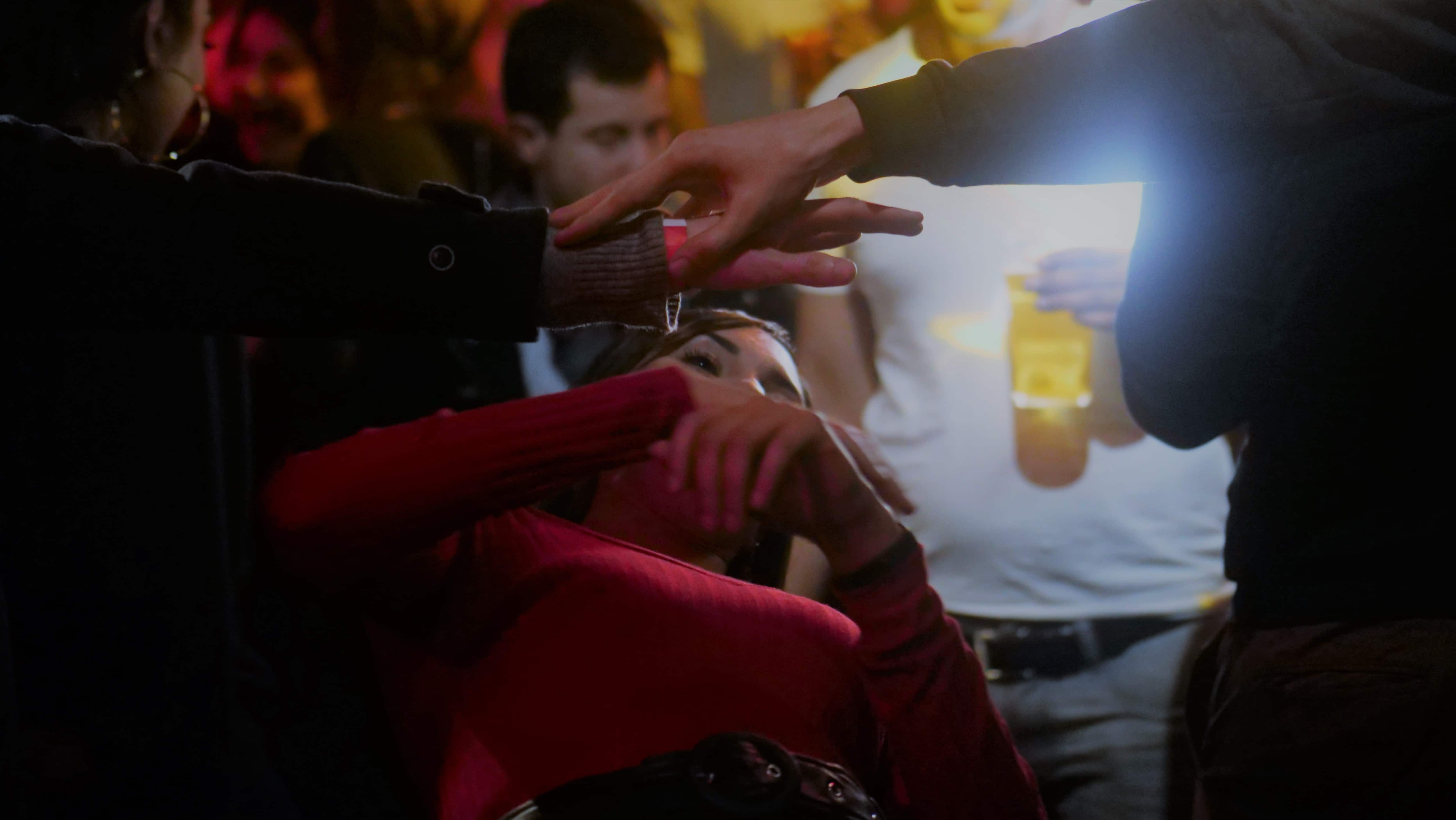 DISCOVER SOME OF OUR EXCLUSIVES TOURS AND ACTIVITIES FRENCH RIVIERA