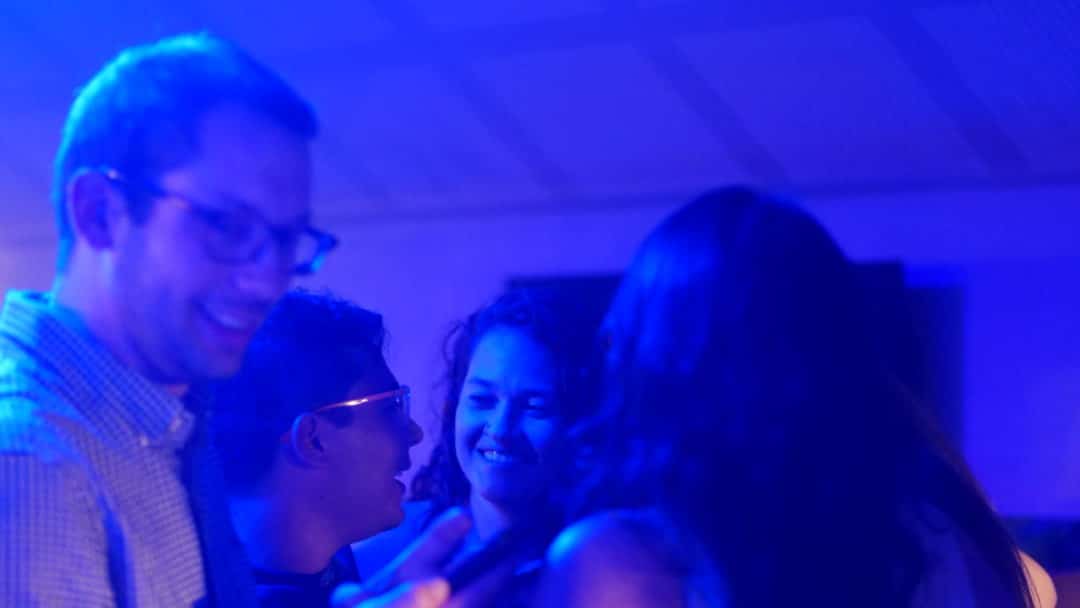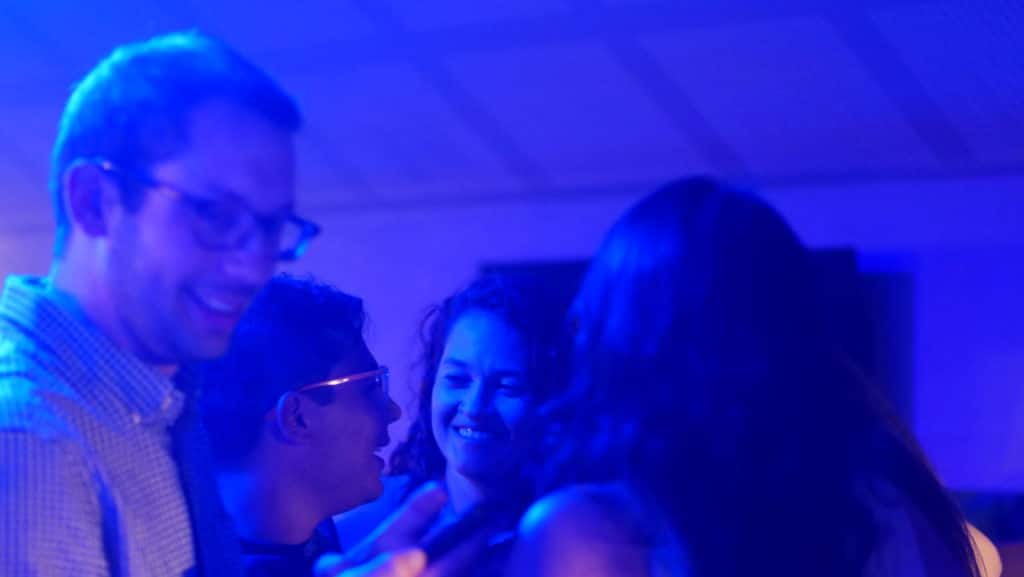 BIRTHDAY PARTY IN NICE FRENCH RIVIERA !!!
Are you looking for help in planning your birthday night out in Nice or on the French Riviera ? You have come to the right place. We know how to celebrate birthday parties in style with ou exclusive Party Planning service on the French Riviera.
Riviera Bar crawl planing your birthday and celebrate the good life, and good times. We know the newest and hottest spot for clubbing dancing live DJ's Celebrate the good life in style at riviera bar crawl. We have a long experience in planning parties for the over 18 years old on the French riviera nightlife  Your guests will be guaranteed an unforgettable Birthday-bash, no matter the budget.
Great birthdays Start Now !
Don't let your birthday slip by emptily. Make your year count. Contact us with us today and get premium services and perks.
For French riviera nightclub birthdays and other event needs, let riviera bar crawl take care of care of it. Email us now at info@rivierabarcrawl.com, or call to inquire +33 649 244 407